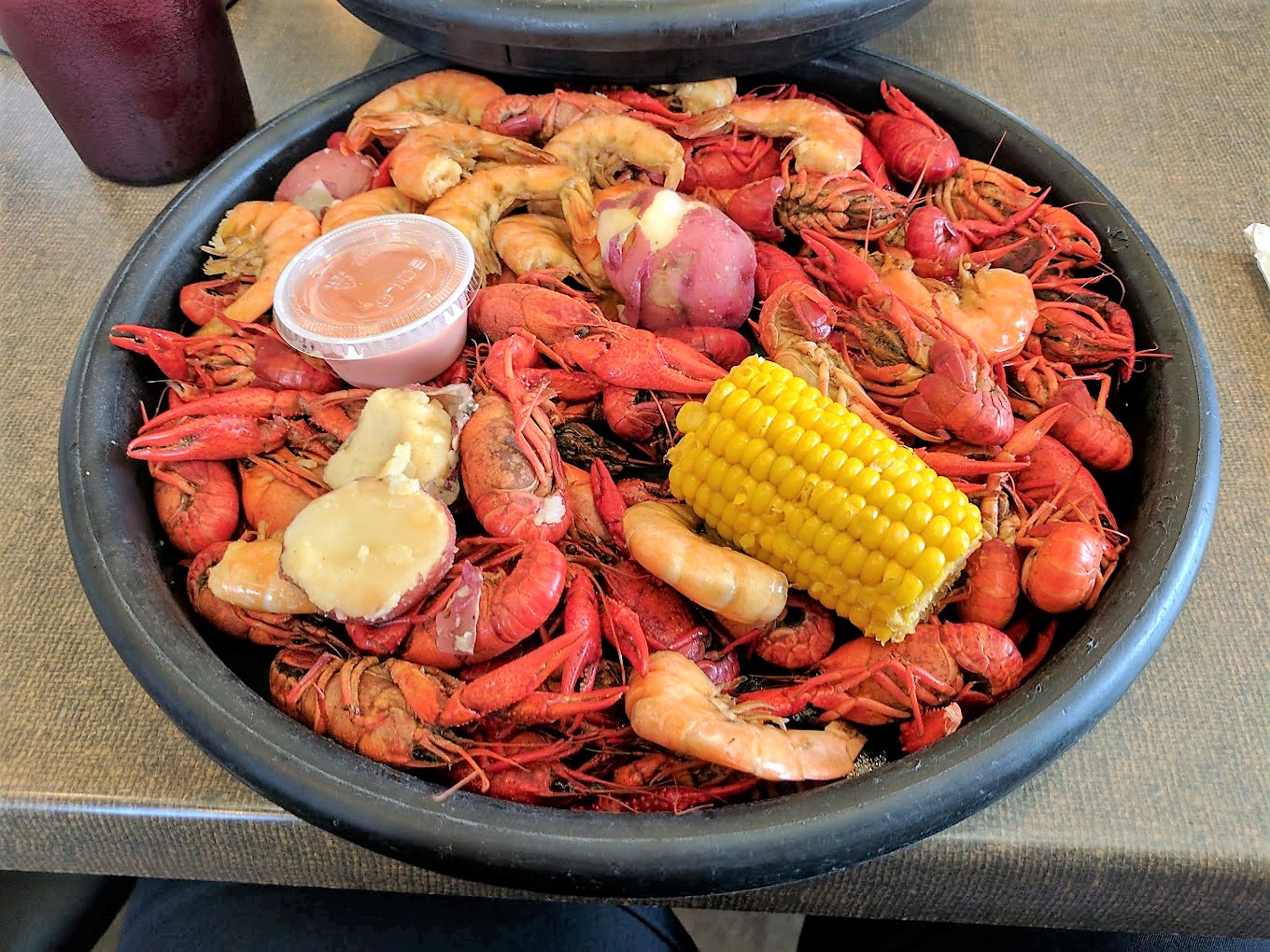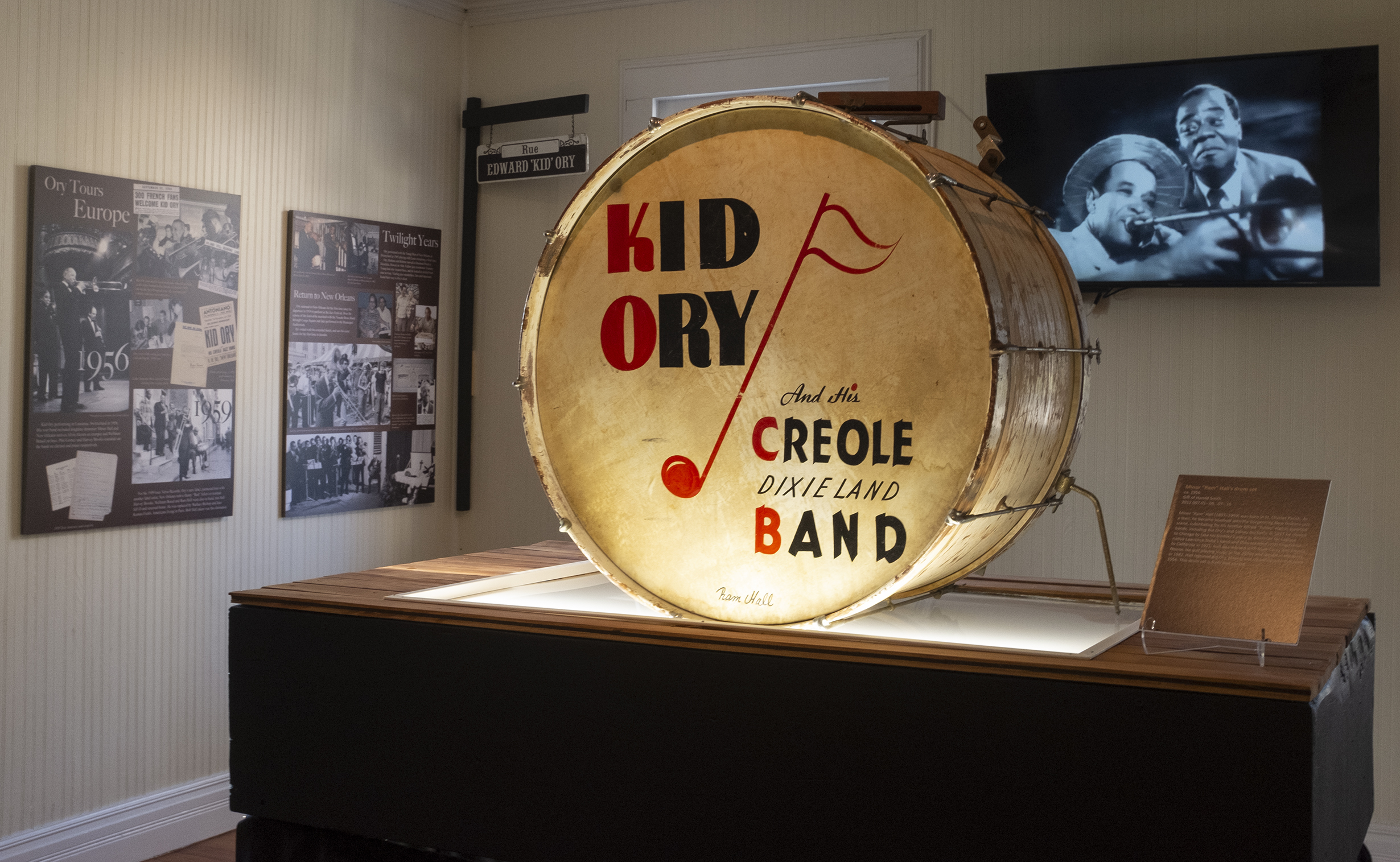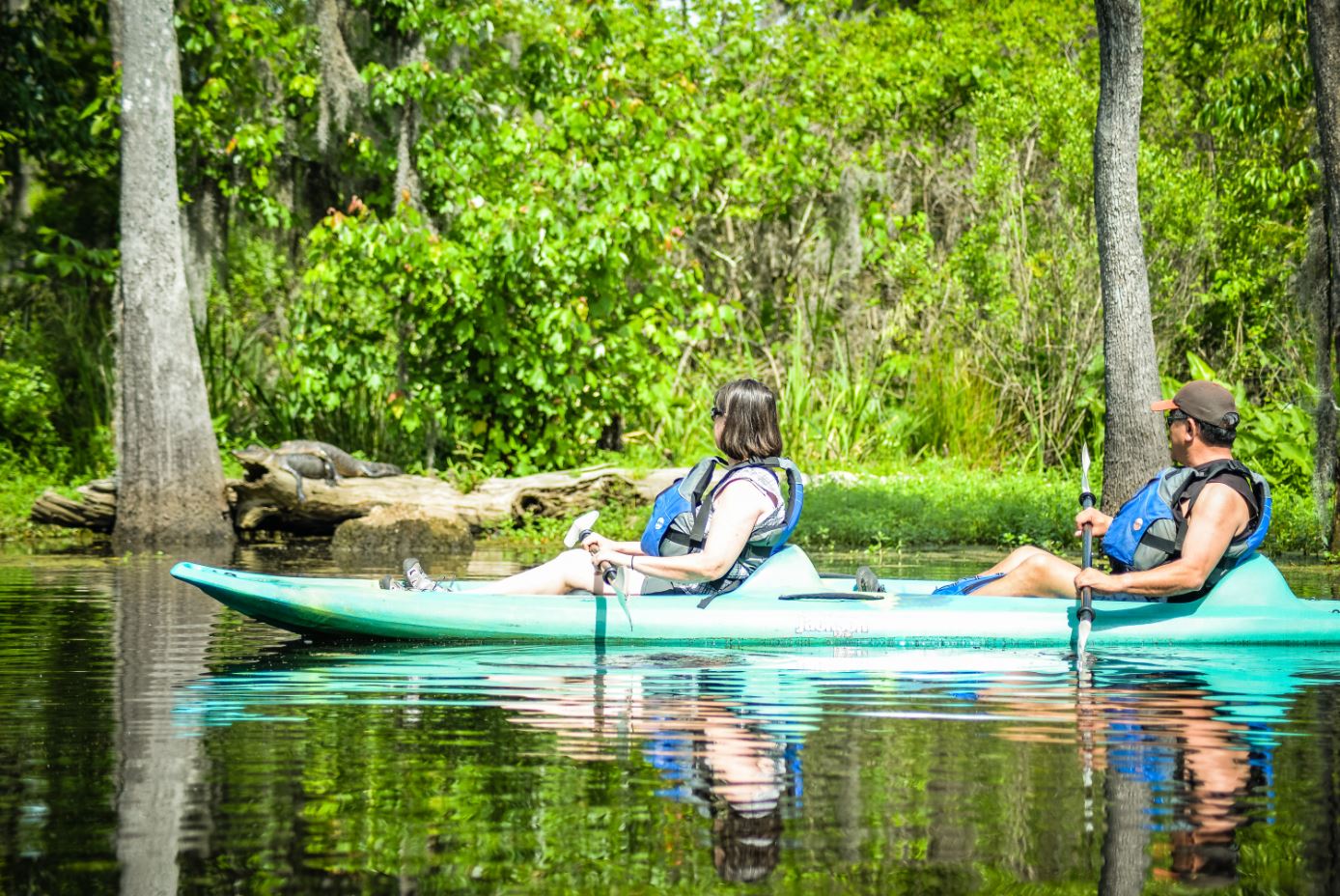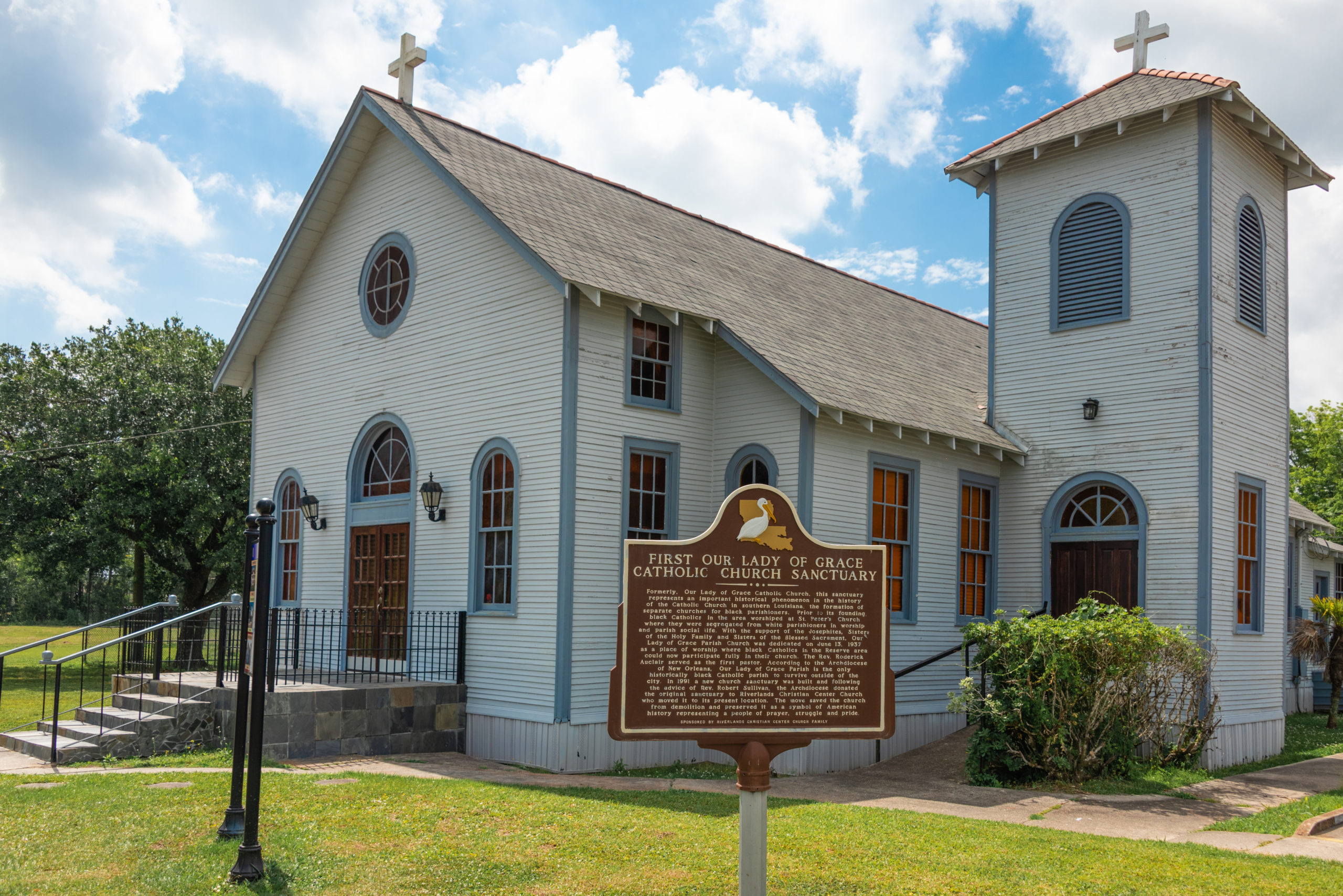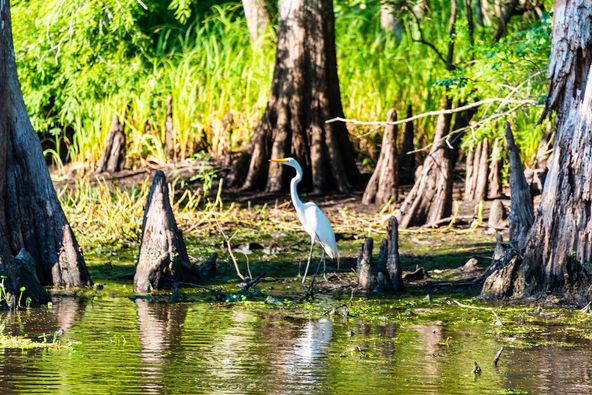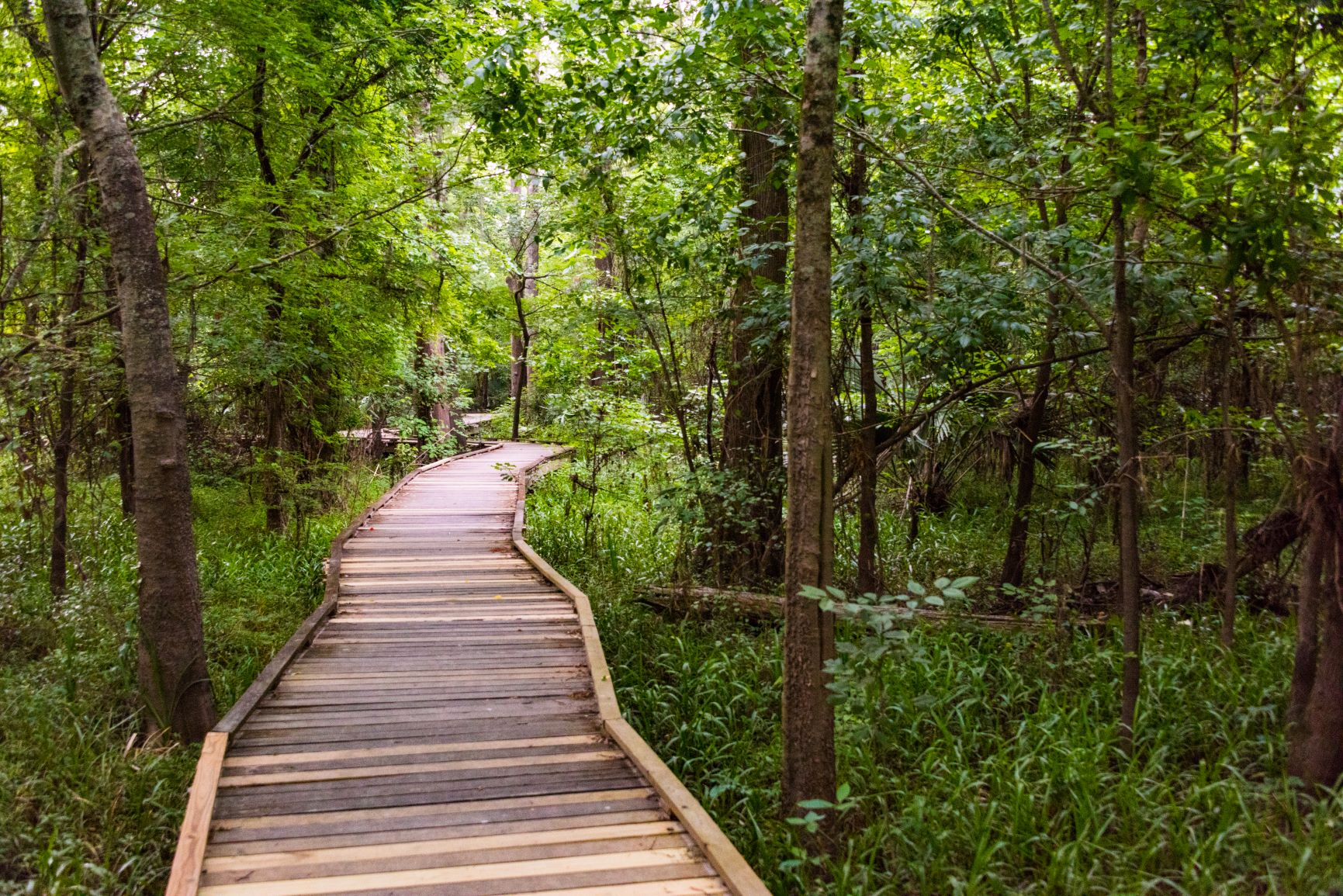 213510427_342452004055553_5775152481575399646_n
71182871_10157608809444394_3812959132302966784_o
NOPC.Historic Riverlands.Spring 2018.Boone Clemmons-1
NOPC-Spillway-Spring 2018-2
Spring is a wonderful time to explore, eat, and experience Louisiana's River Parishes! With its rich history, diverse culture, and delicious cuisine, this region offers something for everyone. In this guide, I'll share some tips on how to make the most of your visit.
Spring into Real Flavor
No trip to the River Parishes would be complete without sampling the local cuisine. From gumbo to jambalaya, to andouille, the region's food is as diverse as its culture. It's crawfish season, and we couldn't be more excited! Stop by some of our local restaurants and seafood spots where the pots are rolling!
For a unique dining experience, head to Frenier Landing in LaPlace, where you'll find some of the best seafood in the region while dining on the picturesque Lake Pontchartrain. Or, stop by one of our family-owned andouille vendors, where you can taste generations of recipes that have carried forward to the present day.
Spring into Real Adventure
With the arrival of Spring, this means it's nature's time to shine! Start your adventure in the River Parishes by exploring New Orleans Swamp Country. For outdoor enthusiasts, the region offers plenty of opportunities for fishing, boating, and birdwatching. Bike over 30 miles of paved levee along the mighty Mississippi River, where you'll find historic estates and plantations, picnic areas, and some of the most breathe taking views of the river and surrounding area.
Spring into Real History
The River Parishes are steeped in history, and there are plenty of opportunities to learn about the region's past. Historic Riverlands offers a journey through African American music and history that picks up after plantation history ends — a journey about triumph over tragedy, hope, and the musical course throughout African American history. There are also several plantation tours that have persevered numerous cultures, lives, and stories. Learn more about the plantations in our area and schedule a tour today.
From historic plantations to delicious cuisine to outdoor experiences, the River Parishes have something for everyone. Whether you're a history buff or an outdoor enthusiast, you'll find plenty to experience in our beautiful region. Plan your trip this spring and discover all that Louisiana's River Parishes have to offer.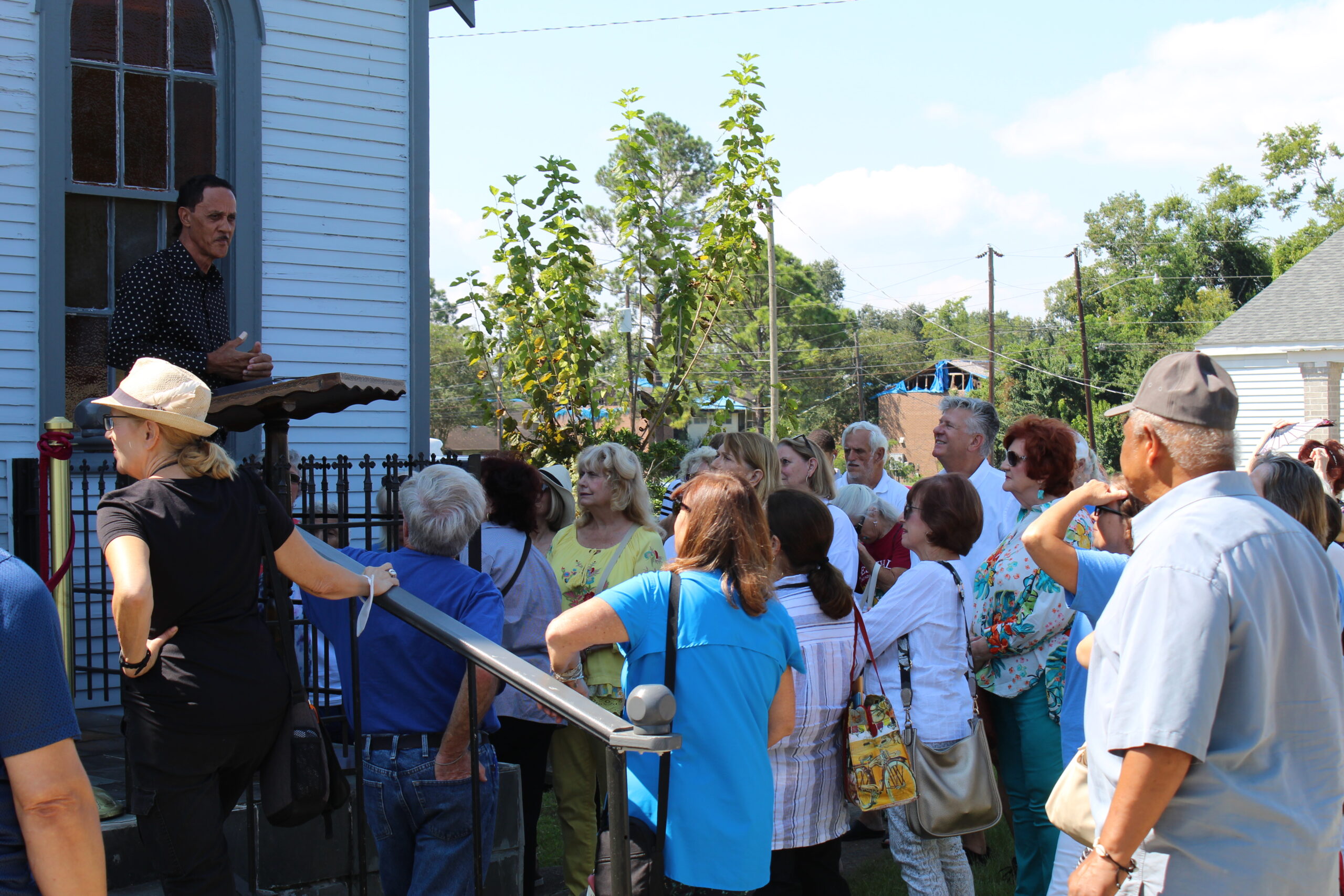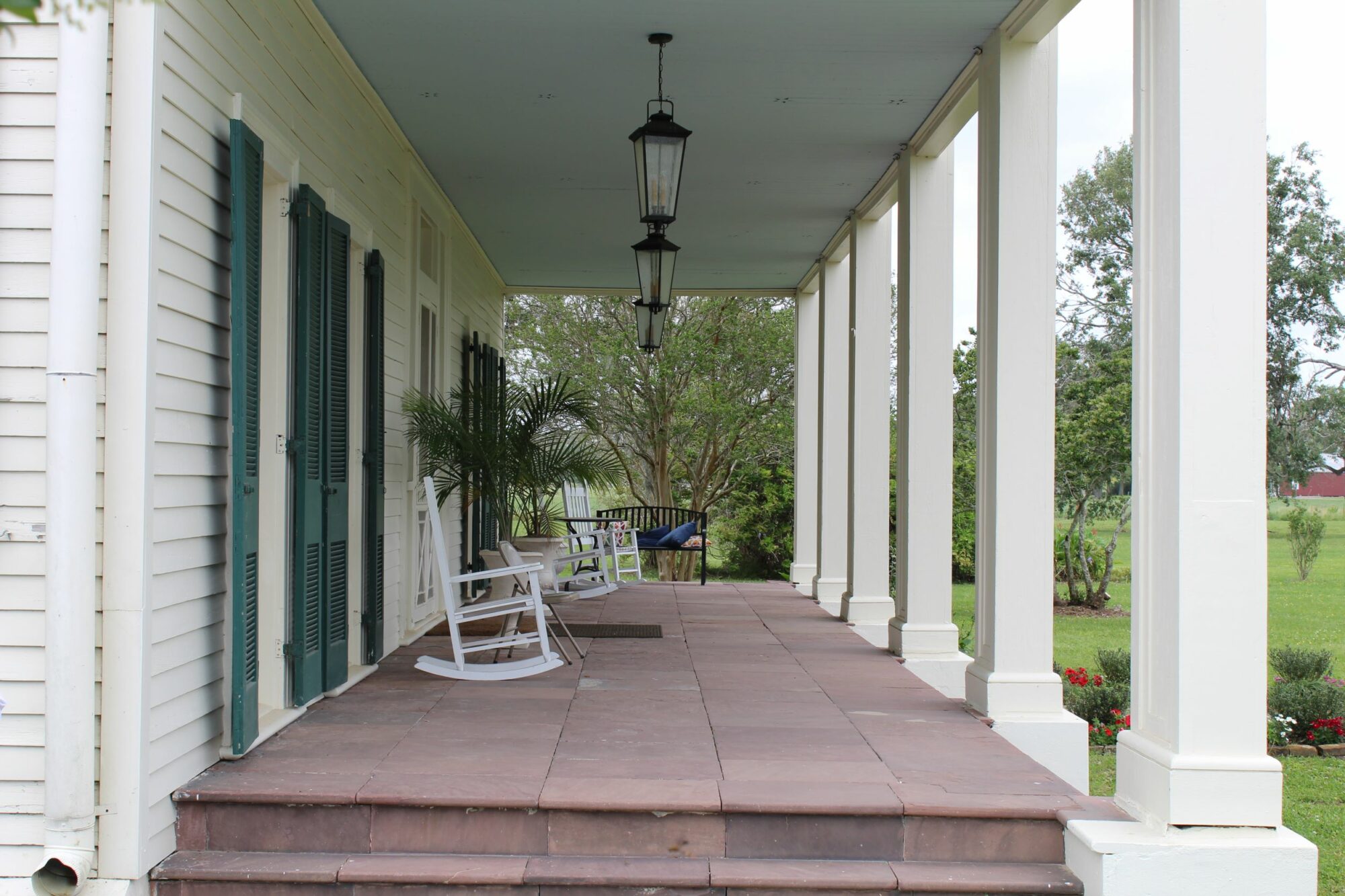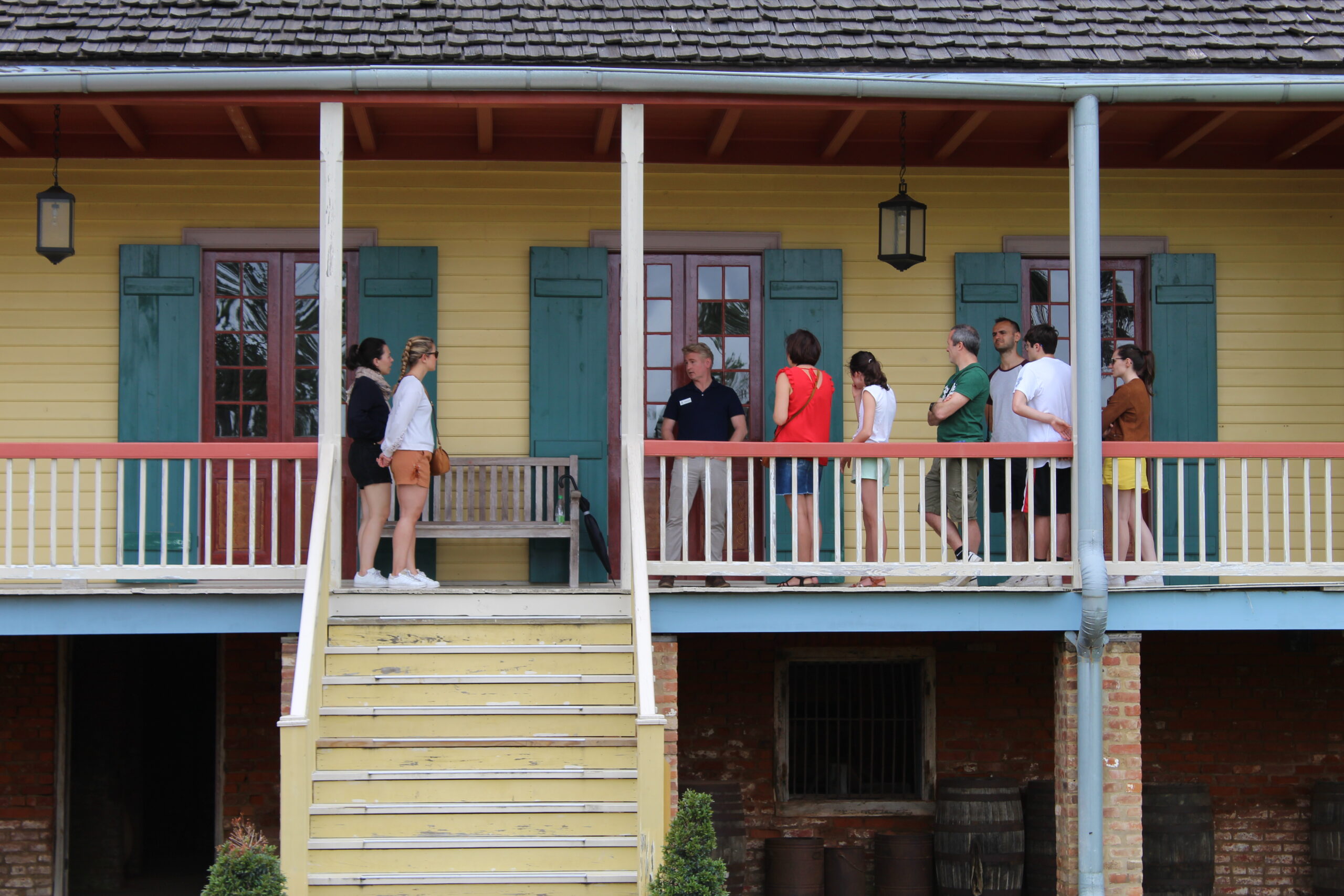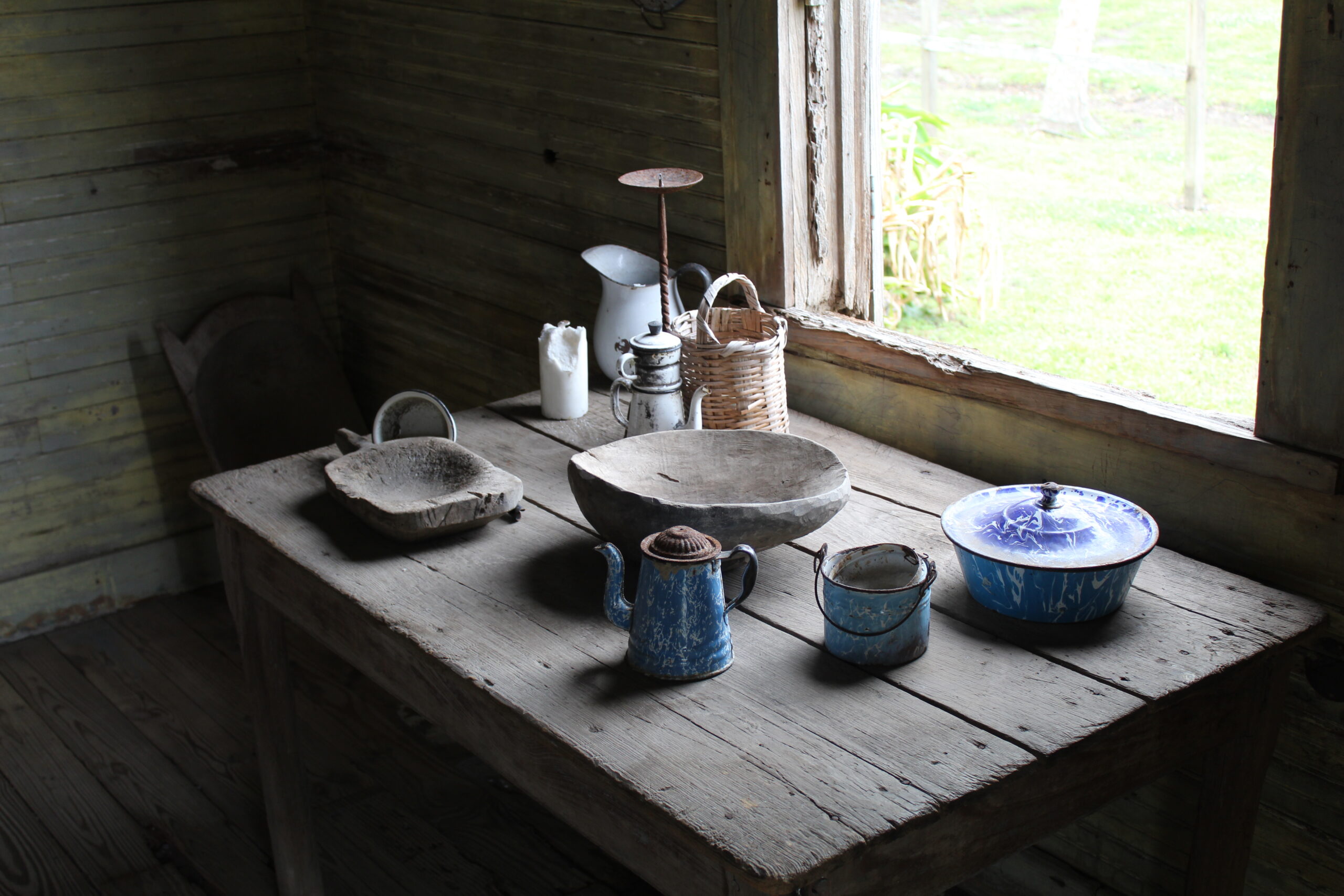 092022 Historic Riverlands (57)
Laura Plantation French Tour (19)
Laura Plantation French Tour (36)