Artistic influences run as strong as the current of the Mississippi River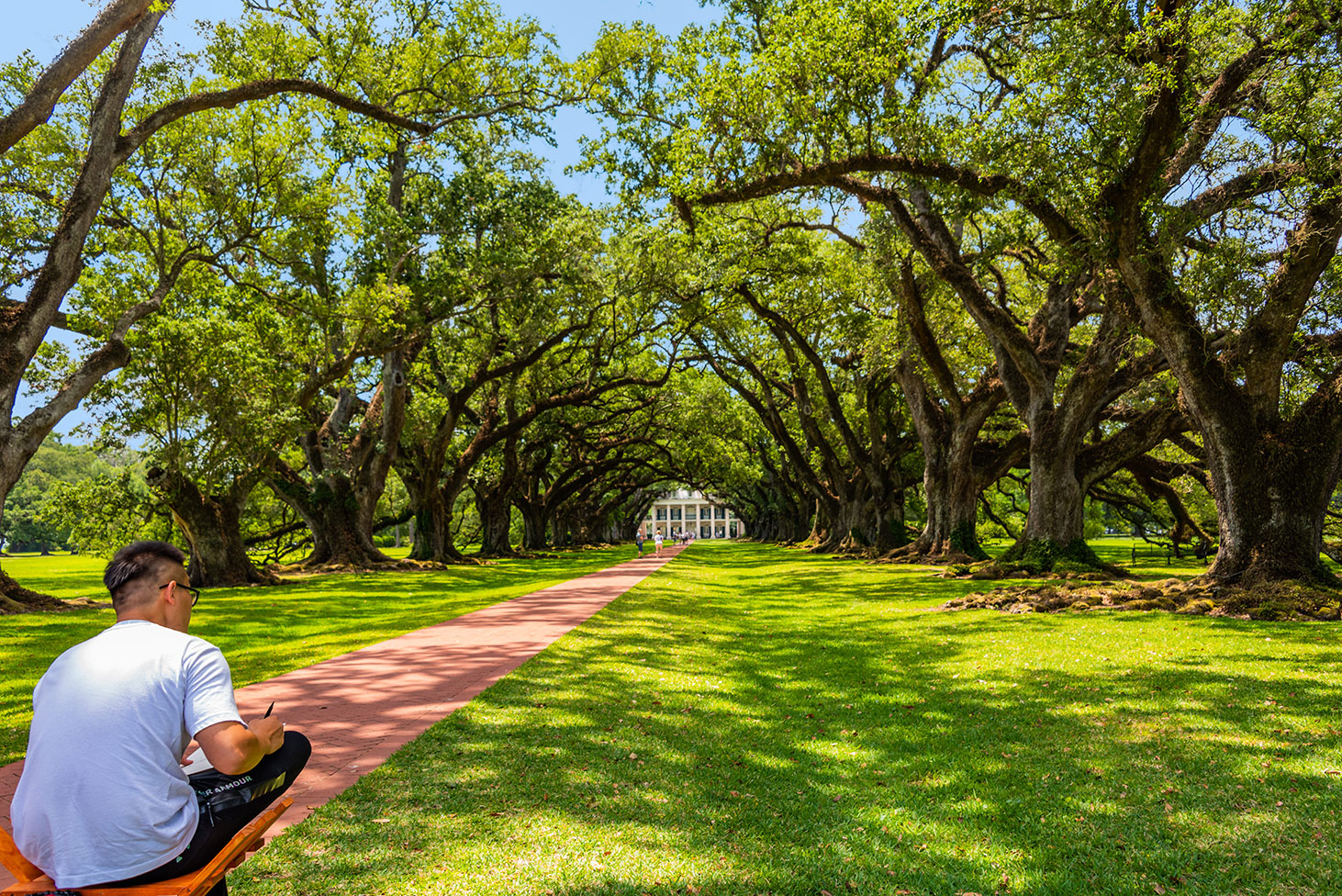 Creativity is ingrained in our culture and the River Parishes is home to many artistic outlets.
You will enjoy plays, musicals and fine arts performances put on by the community at the St. John Theatre in Reserve.
The Lafon Performing Arts Center in Luling is another great option for those seeking musical, dance and theatre productions out here.
After hearing the first-hand accounts of life at Laura: A Creole Plantation, pick up a copy of Laura Locul's memoir, which is the basis of the entire tour.
Art lovers and antique car connoseuoirs won't want to miss out on San Francisco Plantation's Frisco Fest which draws a diverse crowd each March. For more opportunities to indulge in local crafts, be sure to plan a trip to Destrehan Plantation for their annual Fall Festival.
Travelers who also consider themselves foodies will need to clear their calendar on a Saturday morning to shop the German Coast Farmer's Market located right in the parking lot of Ormond Plantation.
Start Planning. PICK AN ITINERARY.
START BOOKING. FIND THE RESOURCES YOU NEED.
STILL Have Questions? Drop us a line AND REQUEST A VISITORS GUIDE.