LOCAL INGREDIENTS INSPIRE OUR RECIPES
Food of this region comes from anything we can hunt, catch or grow. Our surrounding swamps and bayous provide us alligators, frogs, freshwater crabs, crawfish, catfish and a wide variety of other animals. Marshlands provide game birds such as ducks and geese on their migratory routes from Canada to South America. Our region's brackish waters and estuaries are created when the Gulf of Mexico's saltwater mixes with our freshwater providing abundant seafood and inspiring recipes containing oysters, shrimp, and saltwater crabs. Fertile soil sustains gardens and farms to yield bountiful harvests of sugarcane, Creole tomatoes, sweet potatoes, okra and eggplant along with other fruits and veggies as found at the German Coast Farmer's Market.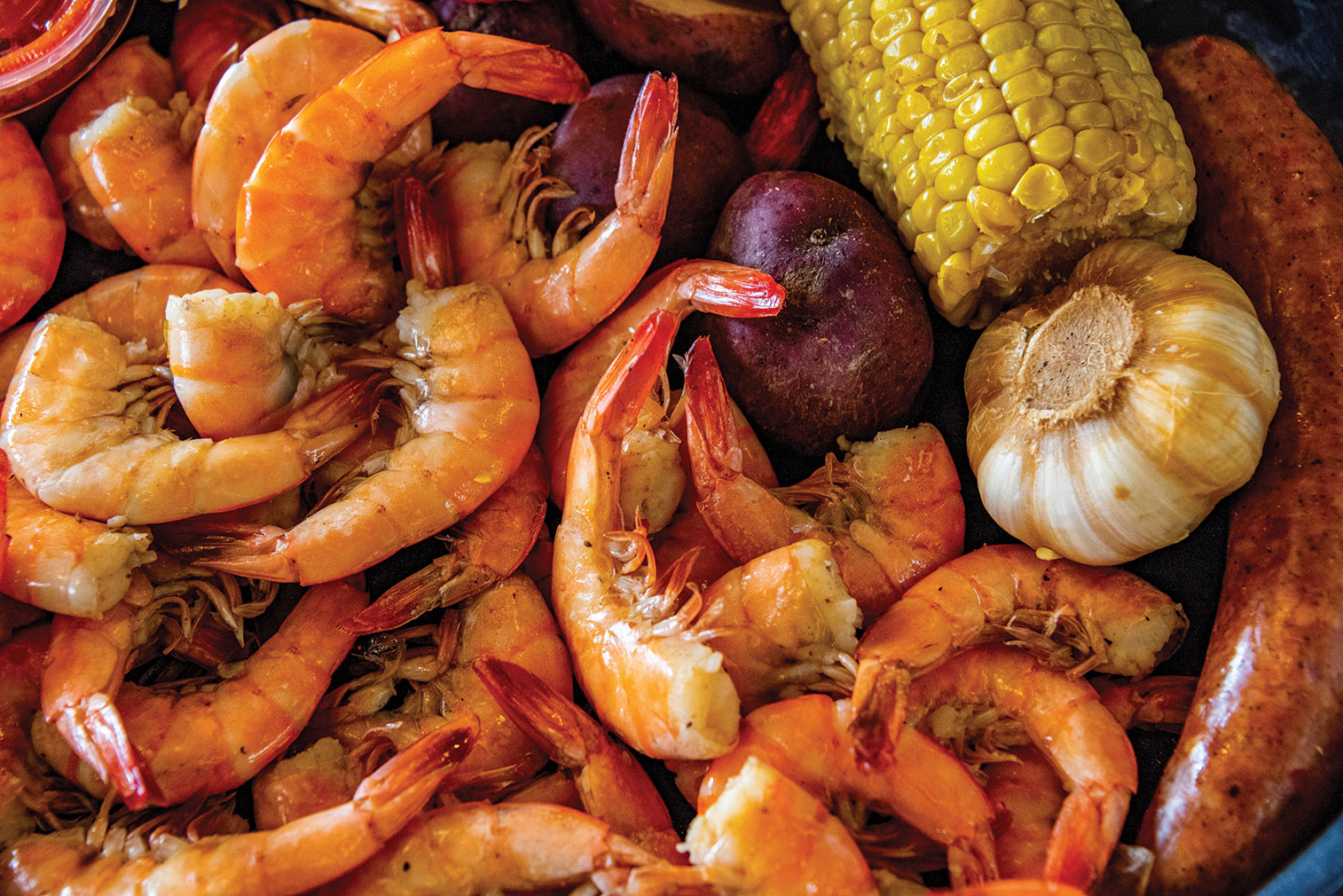 CAJUN MEETS CREOLE IN THE RIVER PARISHES
As you travel downriver from Baton Rouge to New Orleans, the food transitions from country, home-style cooking to a more refined version influenced by Native American, Spanish, German, English, African and Italian cultures. Cajun food is based on country French style cooking that evolved from indigenous ingredients sourced from the land. Creole cuisine is considered a sophisticated cousin of Cajun cuisine, utilizing refined European cooking techniques. Cajun/Creole recipes rely heavily on fresh herbs and spices to give its food a unique flair. Dishes typically begin with the "trinity" – onions, celery and bell pepper. From there, recipes build savory richness and a distinctive piquant flavor profile. Although the two styles are similar, subtle differences can be tasted in some of the sauces that are the essence of signature dishes such as jambalaya, gumbo, etouffee, and remoulade.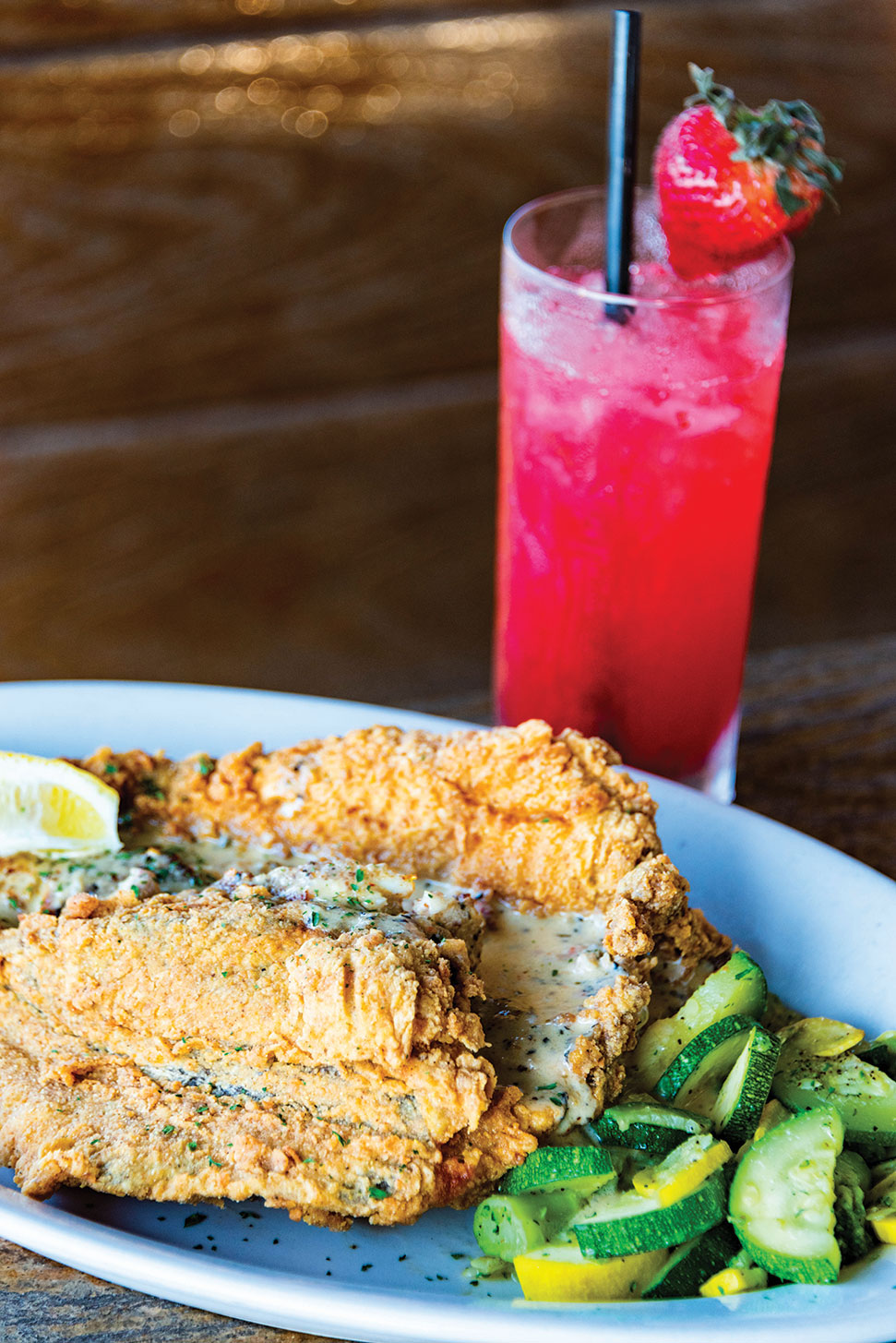 ---
Seafood:
Cajun/Creole/Po-boys:
Fine Dining:
Sweet:
Other Local Eateries:
Start Planning. PICK AN ITINERARY.
START BOOKING. FIND THE RESOURCES YOU NEED.
STILL Have Questions? Drop us a line AND REQUEST A VISITORS GUIDE.