Louisiana's River Parishes offers a wide range of lodging options. Whether you're looking for something rustic and quaint or more upscale and luxurious there is a perfect fit for anyone out here.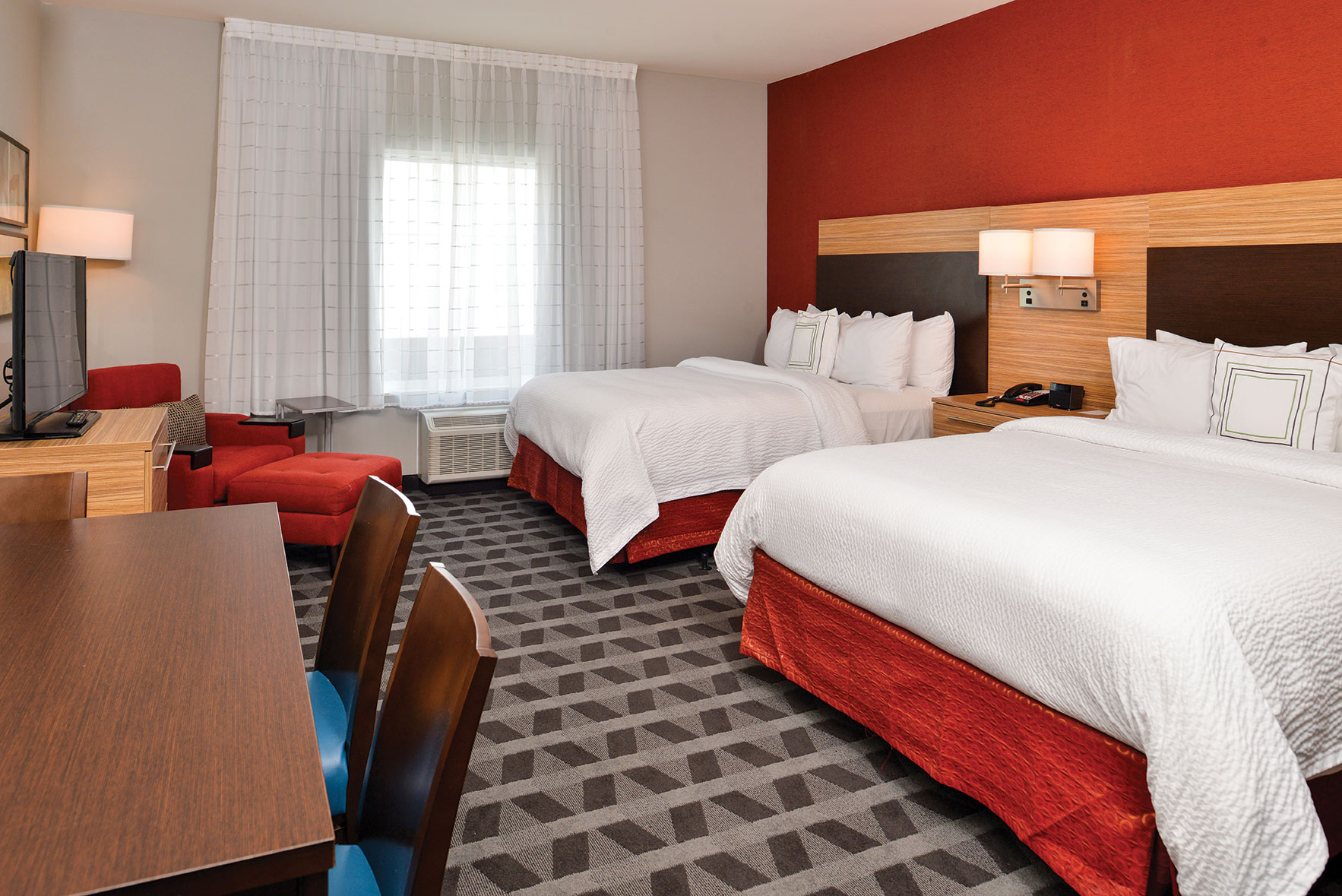 There are many reasons to stay Out Here, in Louisiana's River Parishes! The primary purpose is, every neighborhood has great hotels offering many amenities and features, including complimentary breakfast, free WIFI and free parking. Other important reasons to stay Out Here are:
FREE PARKING: Stay Out Here and park for free. Overnight parking throughout entire region is complimentary.
PROXIMITY: Stay Out Here in the midst of the mighty Mississippi River, beautiful plantations, and swamps and bayous. Then day trip to New Orleans and Baton Rouge.
BETTER VALUE: Stay Out Here and save. The average cost per room is less than the average costs in New Orleans and in Baton Rouge.
SAFE AND SECURE: Stay Out Here and don't worry about safety for your family, friends and business associates. Louisiana's River Parishes are safe and secure.
SHUTTLE SERVICE: Stay Out Here and get shuttle service to and from the Louis Armstrong New Orleans International Airport and the Baton Rouge Metropolitan Airport.
Hotels & Motels
[Click here] for RV and Camp Grounds
Plantation Lodging
Bed & Breakfasts
Start Planning. PICK AN ITINERARY.
START BOOKING. FIND THE RESOURCES YOU NEED.
STILL Have Questions? Drop us a line AND REQUEST A VISITORS GUIDE.