Dig deep into the rich soil of St. James Parish, home to one of the rarest blends of tobacco in the world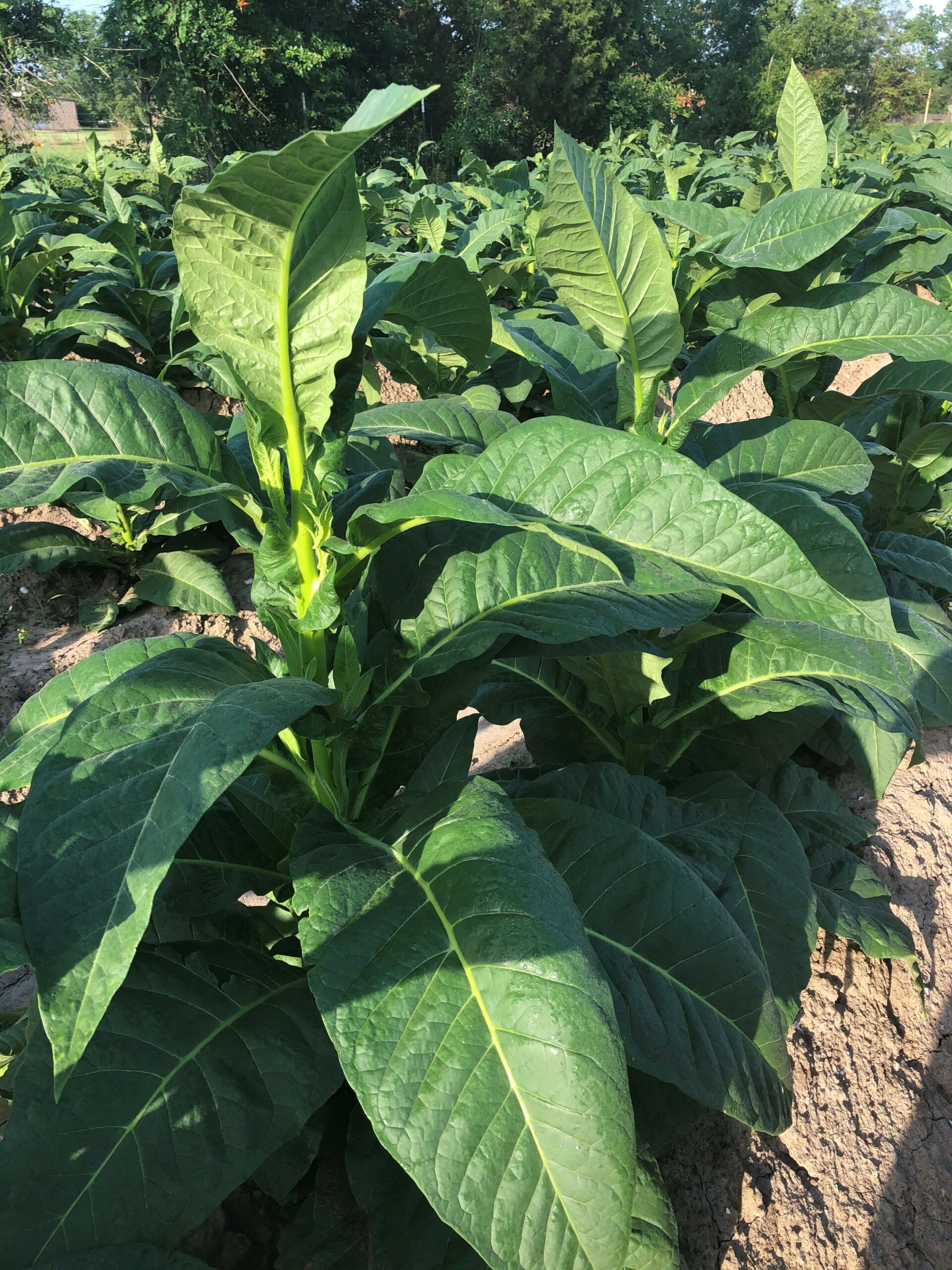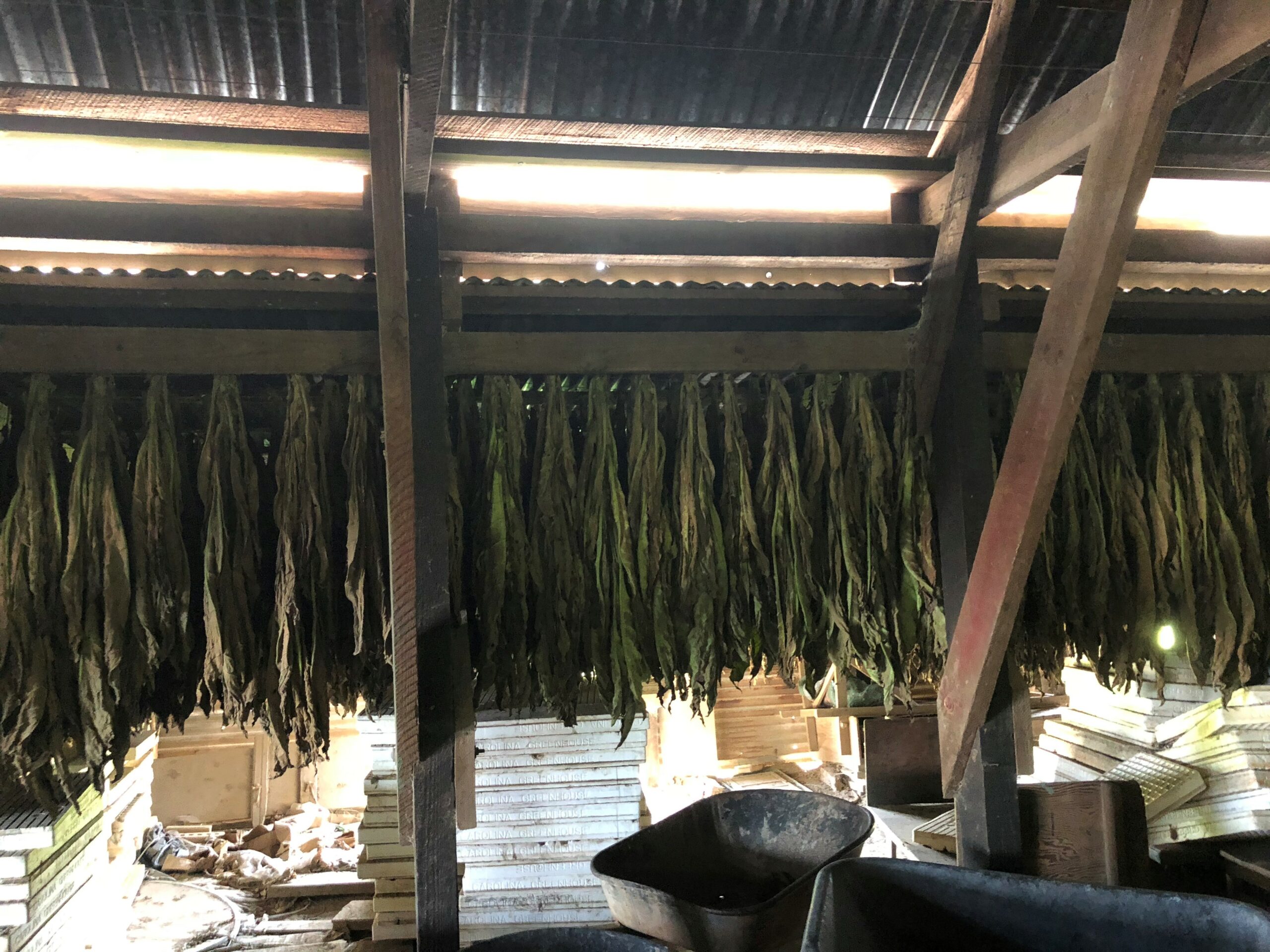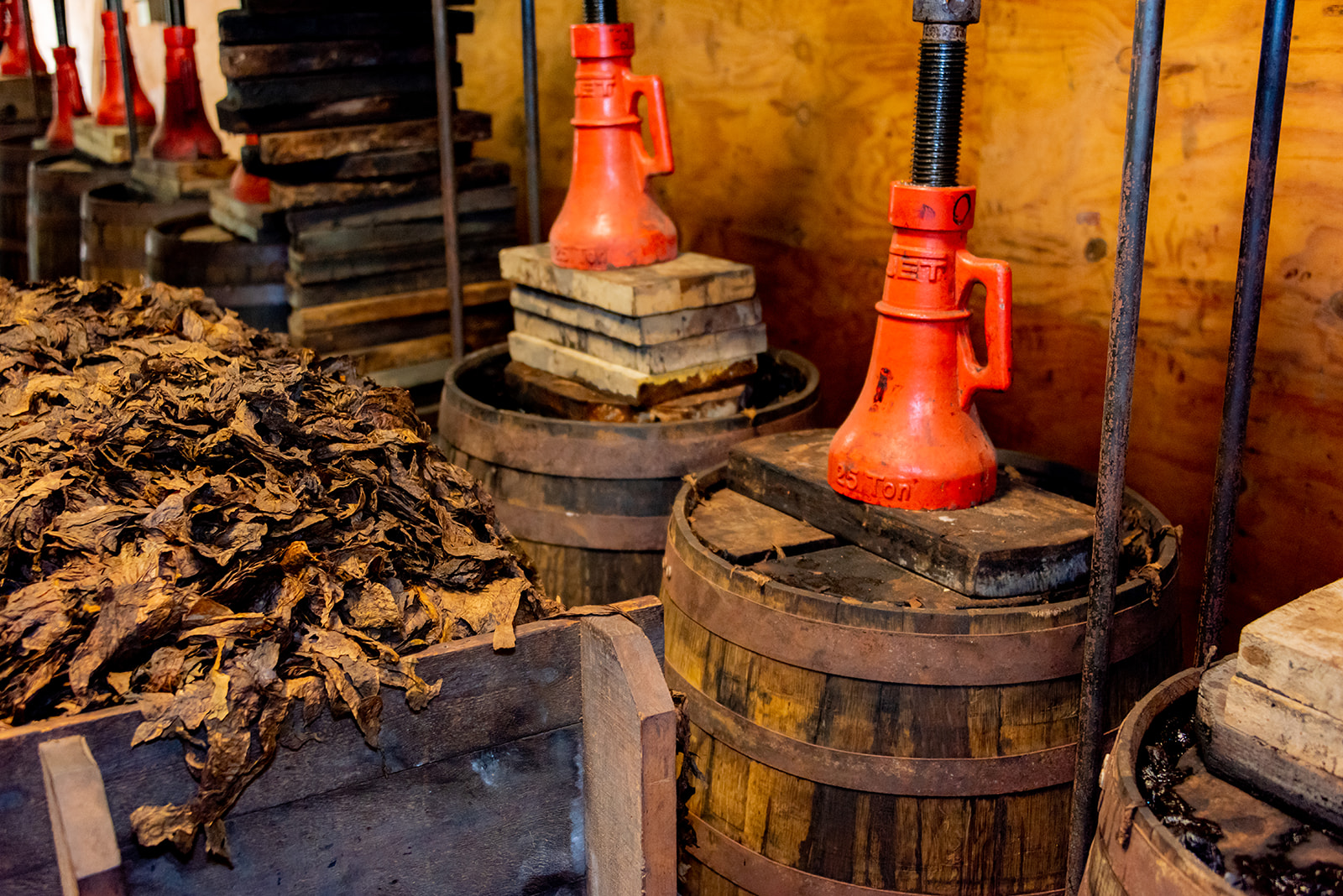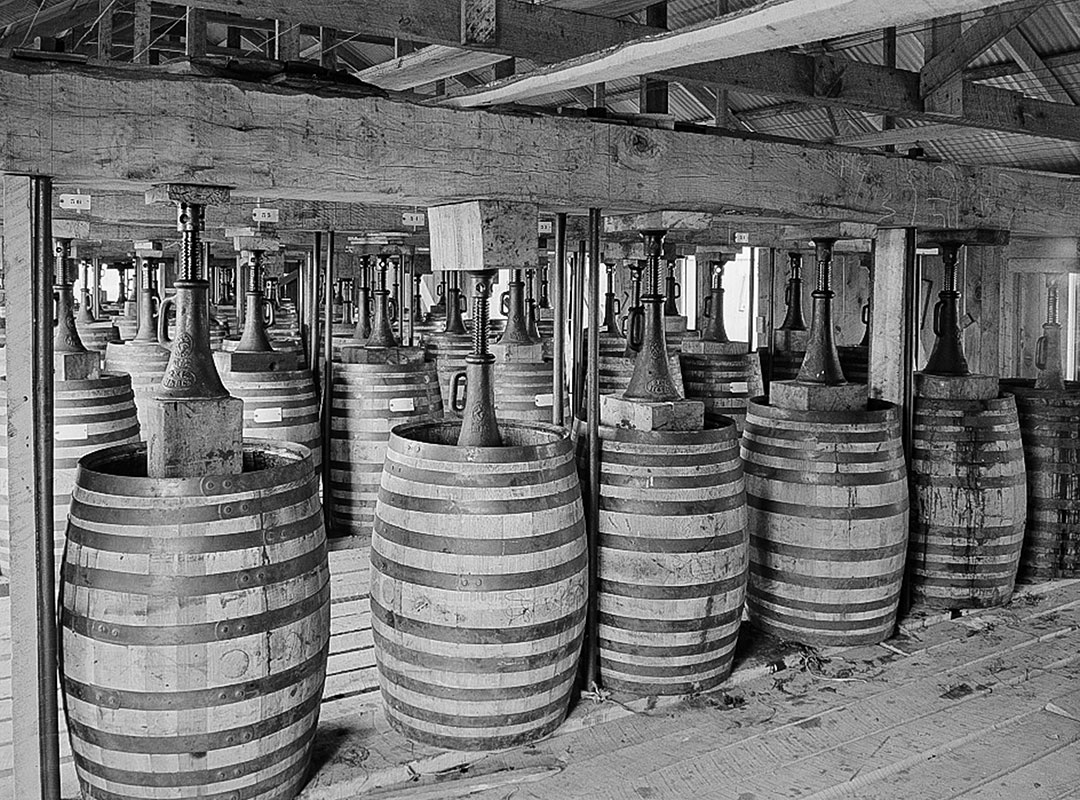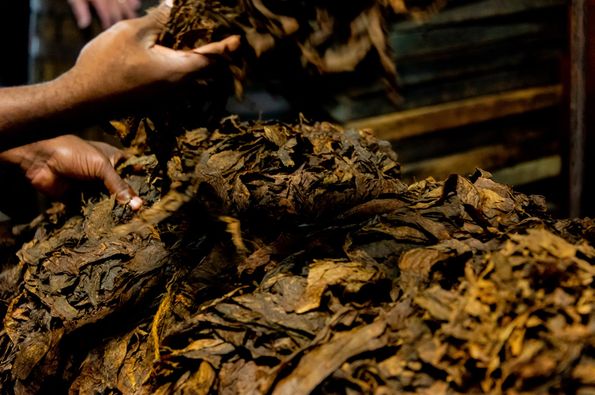 NOPC-Perique Tobacco-Fall 2018-32_websize

Perique (pe·rique | \pə-ˈrēk) has a humble beginning – the tobacco starts out as seeds so small that one thimbleful will plant nearly one full acre. These seedlings are planted in mid-March and grow for three months and once mature, produce leaves more than 18-inches long which are harvested in June. Harvesting perique is back-breaking work, done by hand using cane knives during one of the hottest months of the year. Leaves are hung on wires in open air barns before being placed in oak whiskey barrels to age for four months.
Perique is a labor of love, as the farmers are required to pay a copious amount of attention to the details of the fermenting to achieve the rare flavor. Every six weeks, the barrels containing the leaves are opened, the liquid is drained off and the leaves are turned so that they continue to ferment. The result is a flavor that fans define as spicy, earthy and rich. Perique is most commonly used as a blending tobacco due to its pungent characteristics.
Agricultural research reveals that perique is able to thrive best here due to breaks in river levees throughout the years which has pumped rich sediment into the soil.
Pick up a perique cigar at Matherne's Supermarket on LA-3125 in Paulina.
Start Planning. PICK AN ITINERARY.
START BOOKING. FIND THE RESOURCES YOU NEED.
STILL Have Questions? Drop us a line AND REQUEST A VISITORS GUIDE.