Anglers flock to St. Charles Parish to enjoy what is known as the "Catfish Capital of the Universe"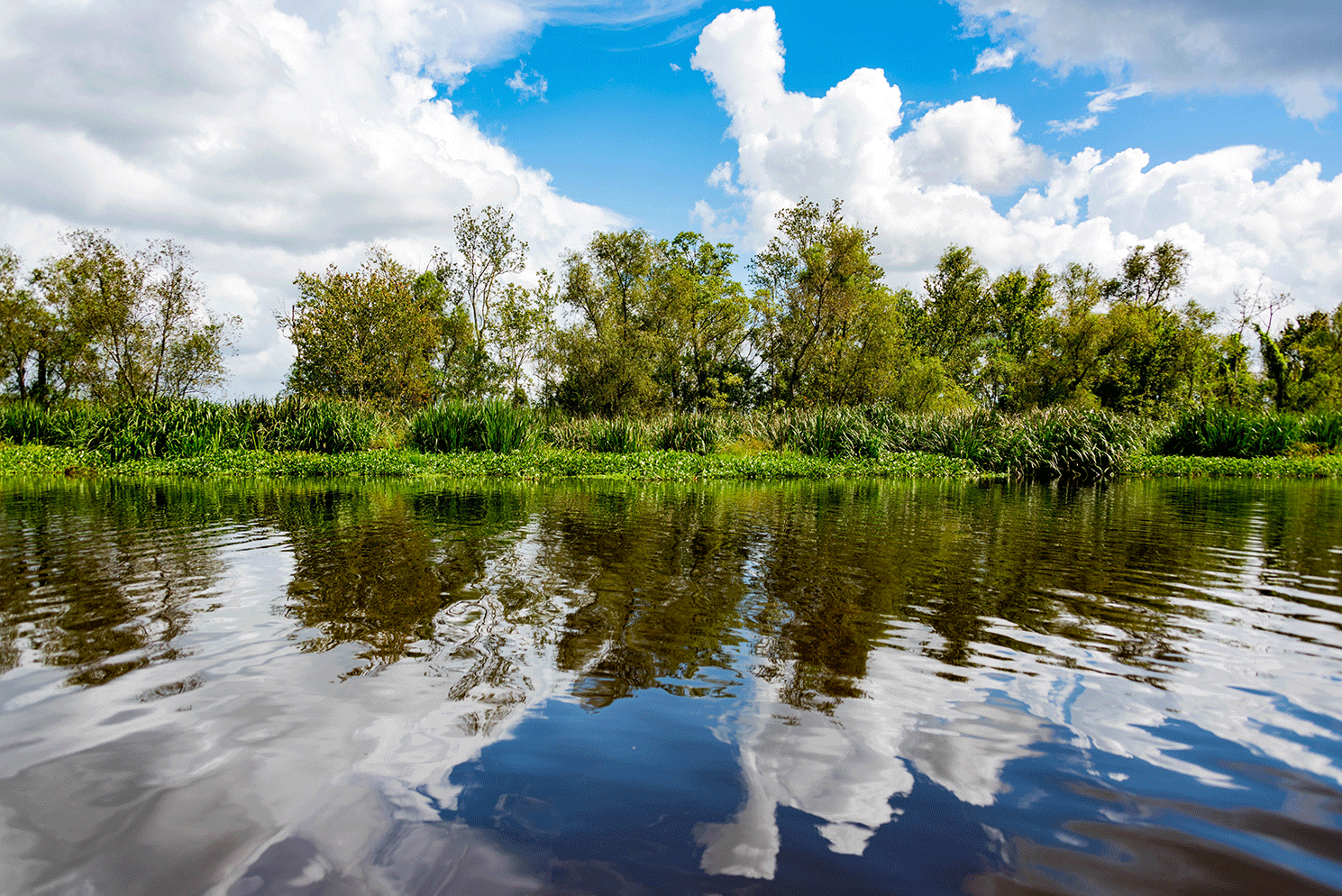 "Des Allemandes" (al-uh-mandz) translates in French to mean "the Germans", it was one of the original German settlements established in 1721.
In 1978, the New York Times wrote about the lake. Locals told the writer an abundance of "little red worms" on the bottom of the lake nourish the catfish making them the best in the world.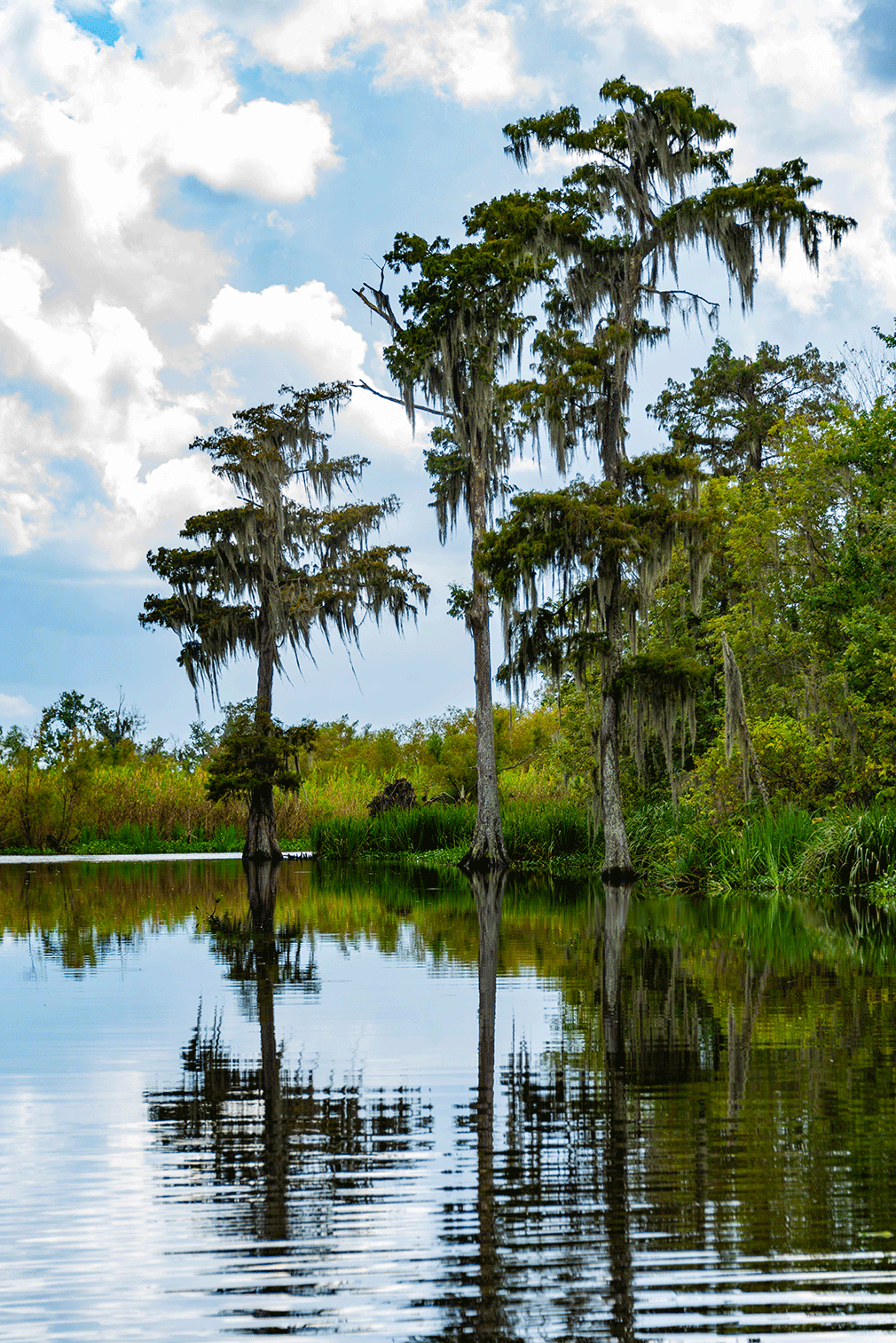 The late Tarzan Matherne, a fisherman who lived on the lake, was quoted by the Times as saying, "Des Allemands has the best catfish they got in the world. This lake we've got don't have any pollution to give the fish an oily taste. If they'd have a catfish capital of the world somewhere else, I wouldn't care to go."
Start Planning. PICK AN ITINERARY.
START BOOKING. FIND THE RESOURCES YOU NEED.
STILL Have Questions? Drop us a line AND REQUEST A VISITORS GUIDE.