Reach Our Staff
From historical to topical, our website is brimming with Louisiana travel assistance information. But should you need more, we can help. The Louisiana's River Parishes team is ready to assist and welcomes any questions you might have about plantation tours New Orleans, local events & activities, fun things to do in Louisiana, accommodations and much, much more. We look forward to hearing from you!
330 Belle Terre Blvd, Suite 205, LaPlace, LA 70068
Business Hours: M-F 8:30 am-4:30 pm
Phone: 985-359-2562
Toll Free: 866-204-7782
Fax: 985-359-2595
Staff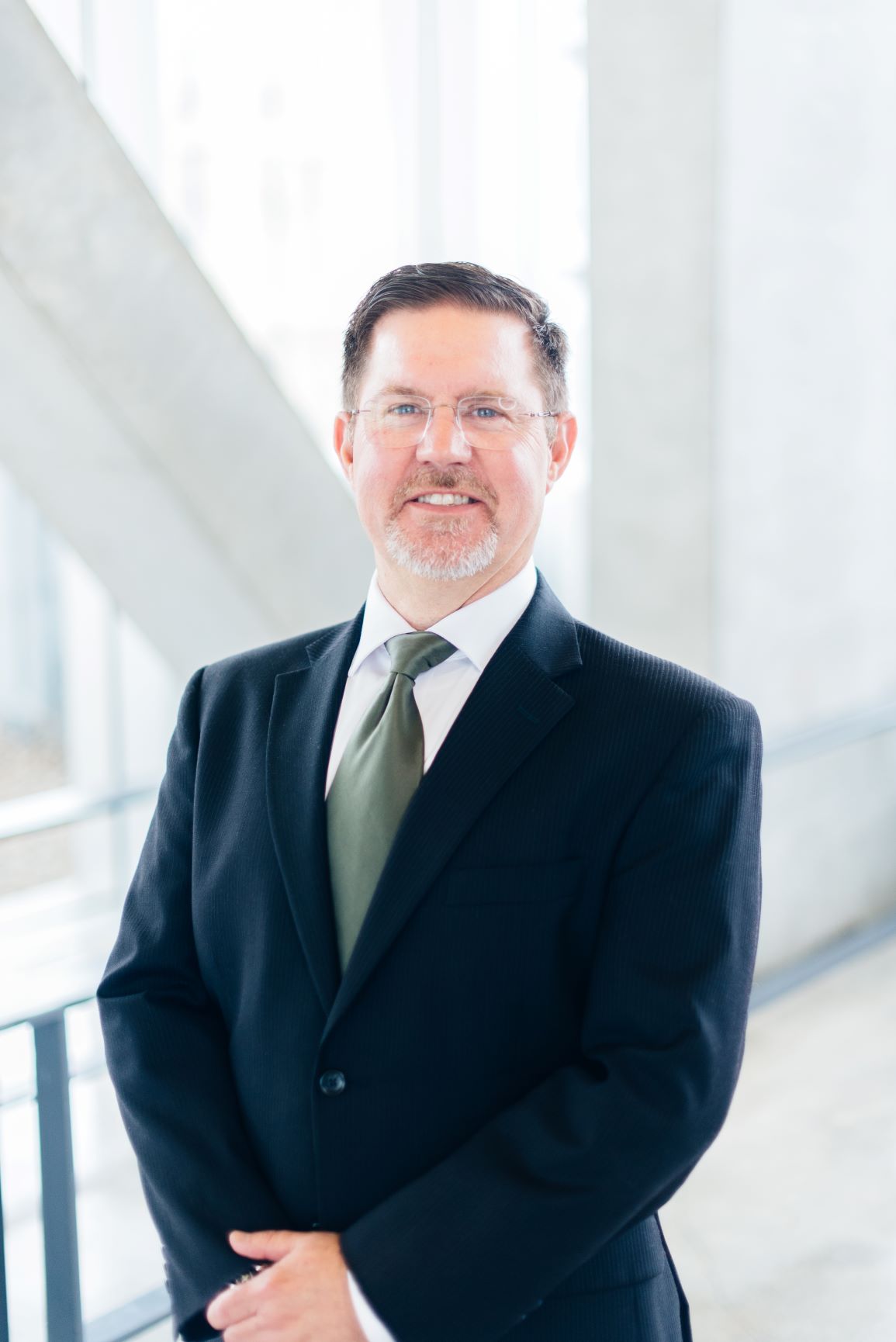 Jay Robichaux
Executive Director
985-359-0405
jay@lariverparishes.com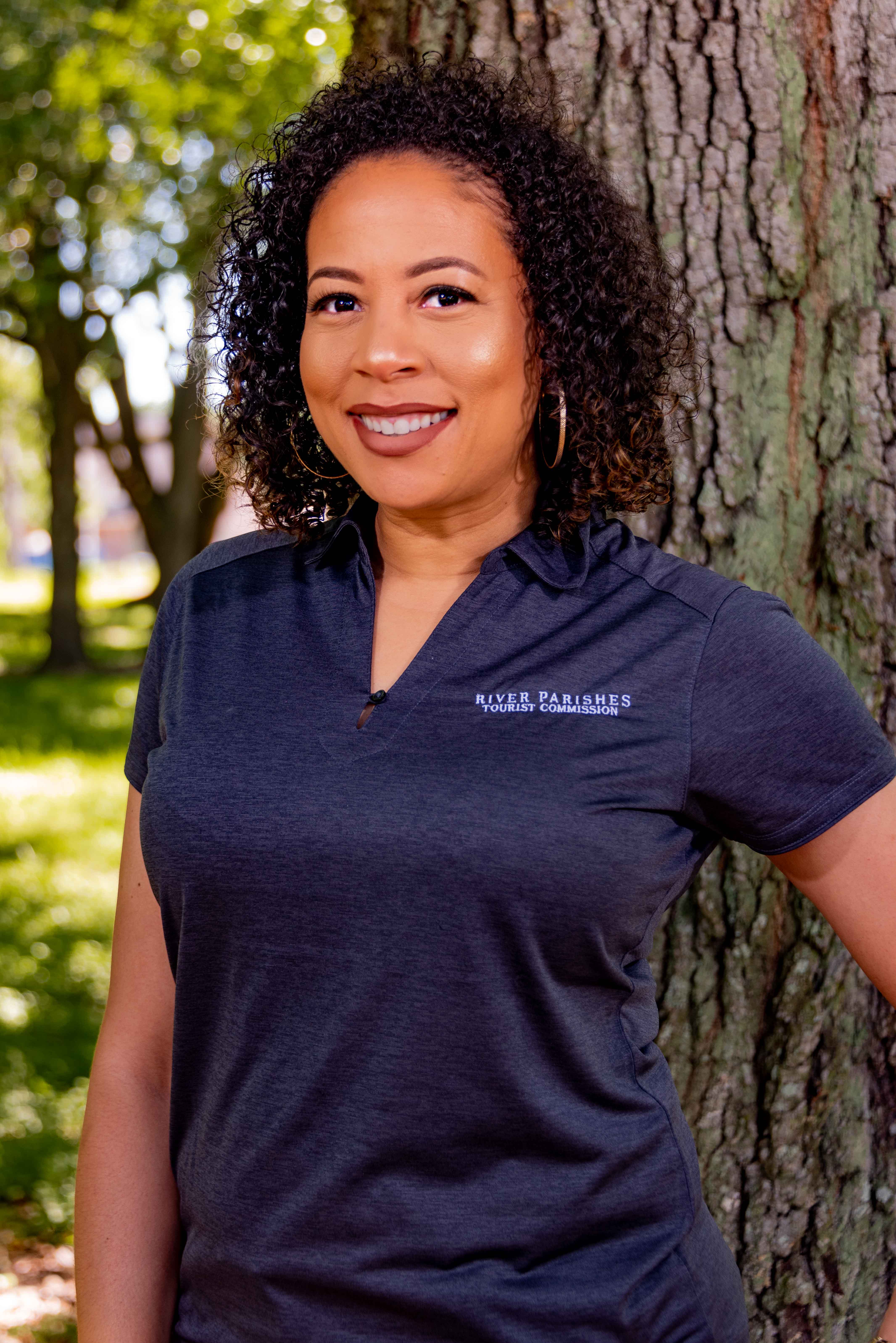 Denise Burrell
Deputy Director of Operations
985-359-2562
denise@lariverparishes.com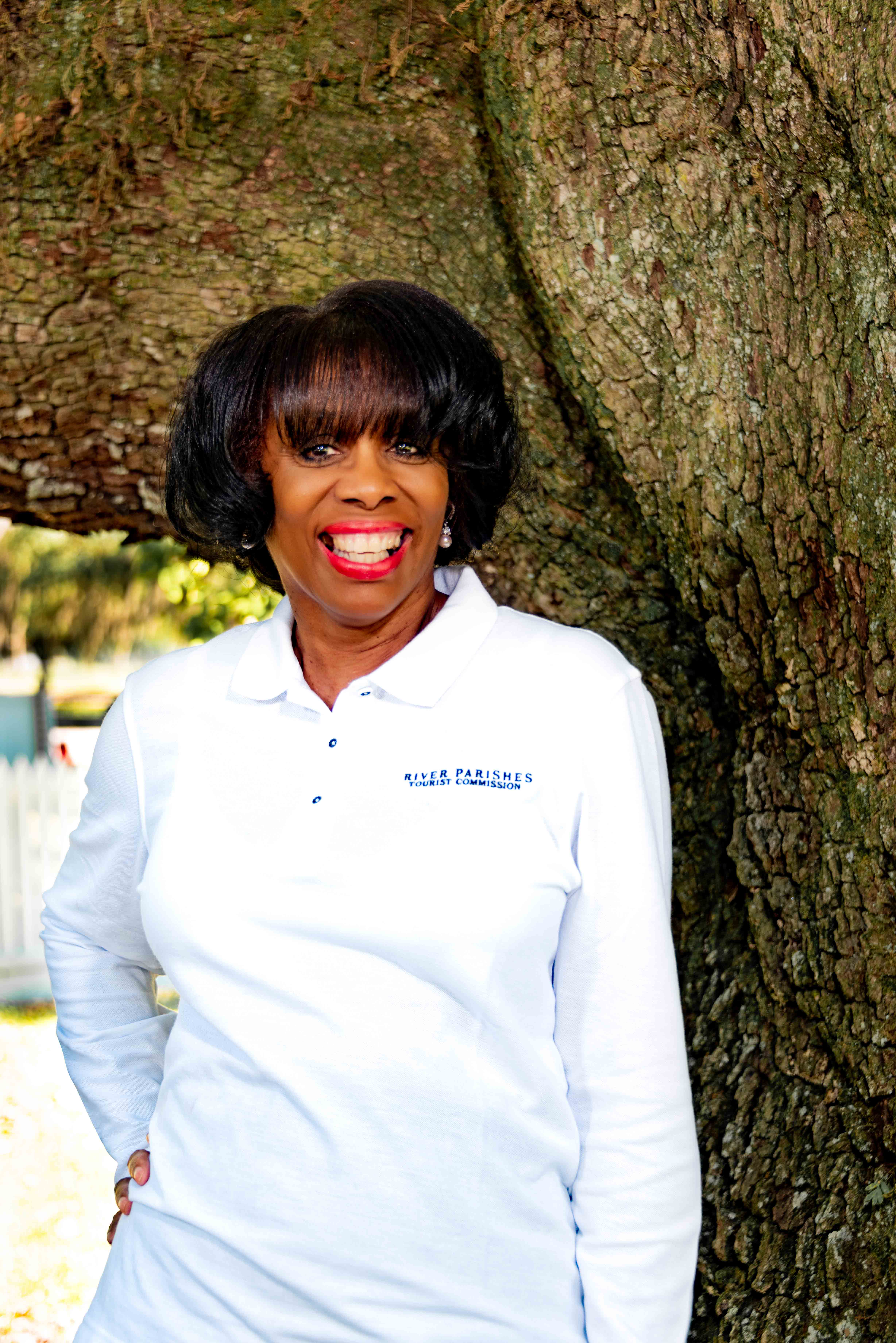 Willma Harvey
Director of Sales and Business Development
985-359-2783
willma@lariverparishes.com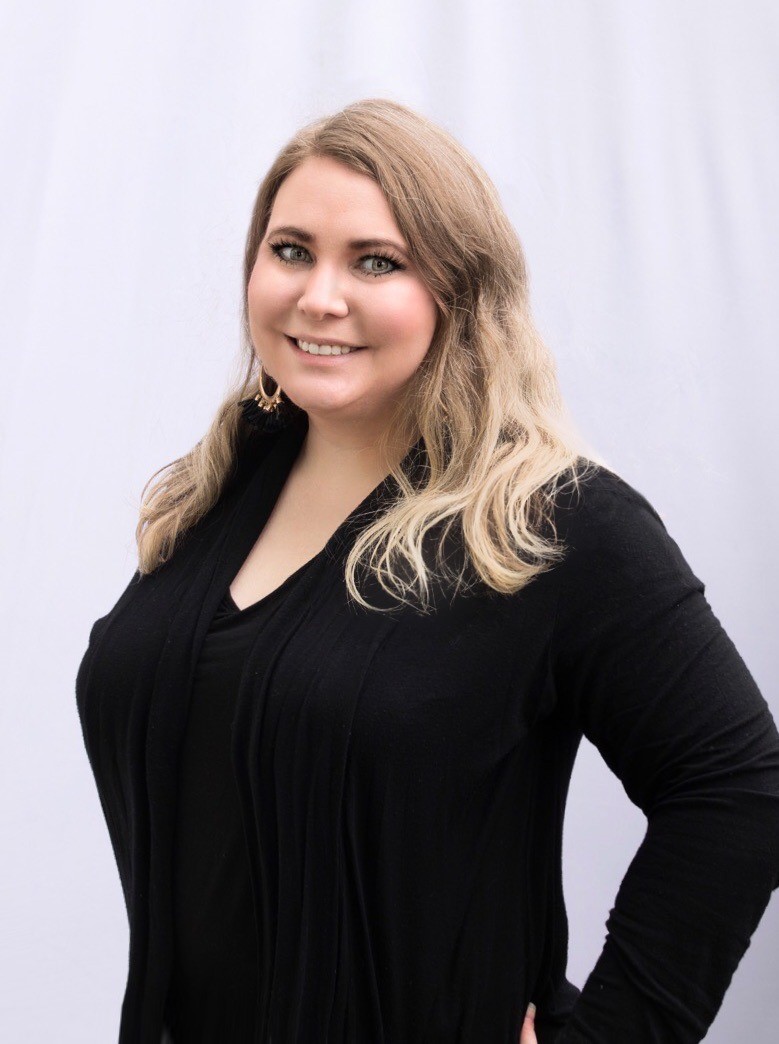 Kiki Mannear
Communications & Engagement Senior Manager
985-359-2562
kiki@lariverparishes.com
Andre Watkins
Senior Marketing Manager
985-359-2785
andre@lariverparishes.com
Start Planning. PICK AN ITINERARY.
START BOOKING. FIND THE RESOURCES YOU NEED.
STILL Have Questions? Drop us a line AND REQUEST A VISITORS GUIDE.