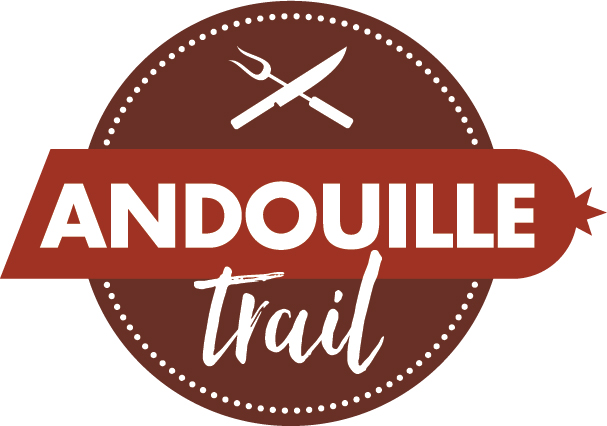 Learn andouille's origins in St. John the Baptist Parish, the Andouille Capital of the World
Andouille (an·dou·ille | \än-ˈdü-ē) was born here in the River Parishes as French and German culinary heritages combined. When you taste our andouille, you are tasting our culinary heritage. Be careful to not call it sausage – because of the coarseness of the ground pork, it's not considered sausage by locals, it's simply andouille.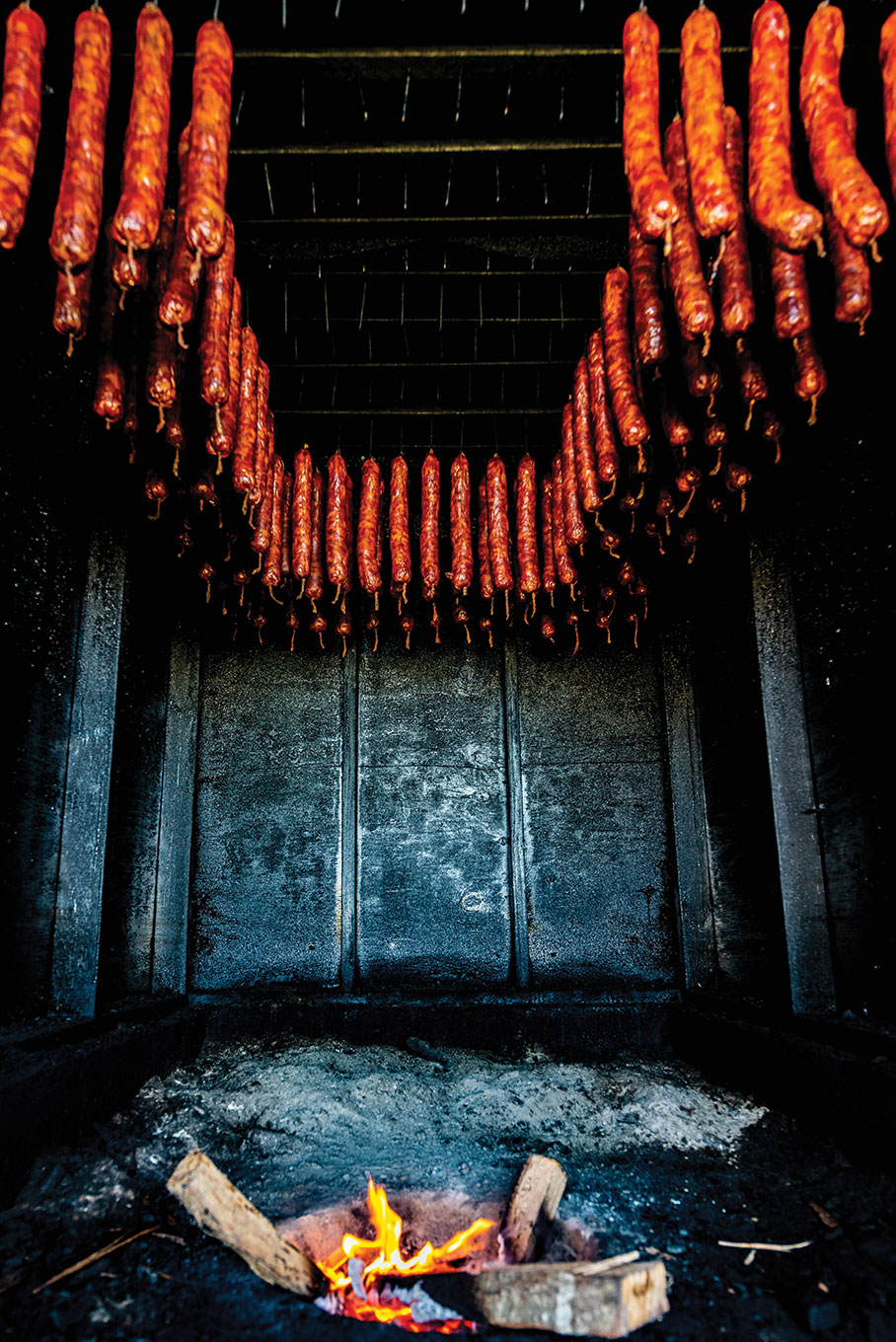 Out here, andouille makers put their own unique stamp on seasonings, mixing them with the meat, then smoking it using a variety of woods such as pecan, oak, or the pit master's secret combination. This ensures the finished product is as distinct as the small-town smokehouse in which it is made. Sliced andouille is a key ingredient in traditional Cajun/Creole dishes such as gumbo and jambalaya. Ever versatile, you'll find it on everything from sandwiches to pizza.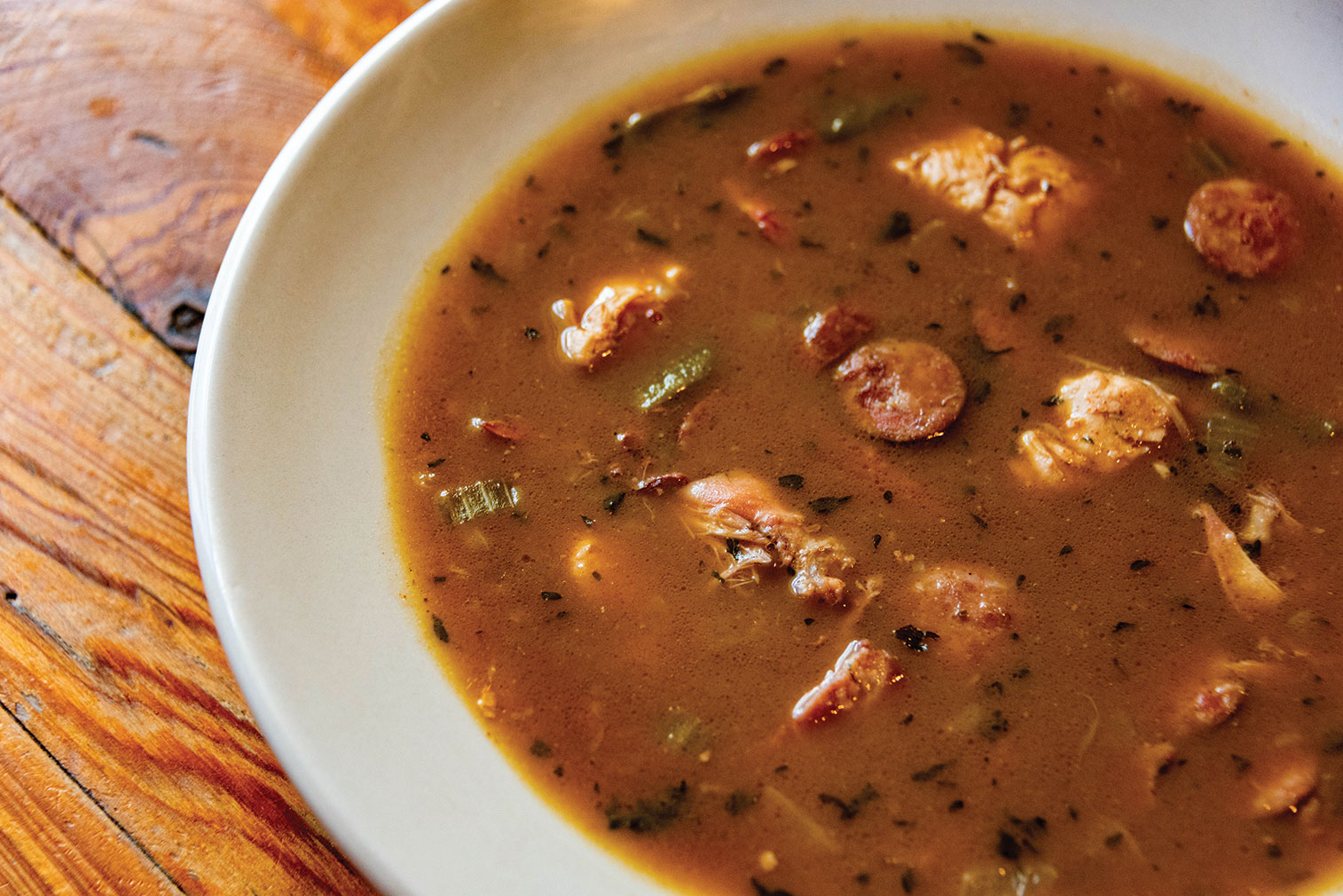 Every October since 1972, the importance of andouille to our region has been celebrated at the annual Andouille Festival in LaPlace.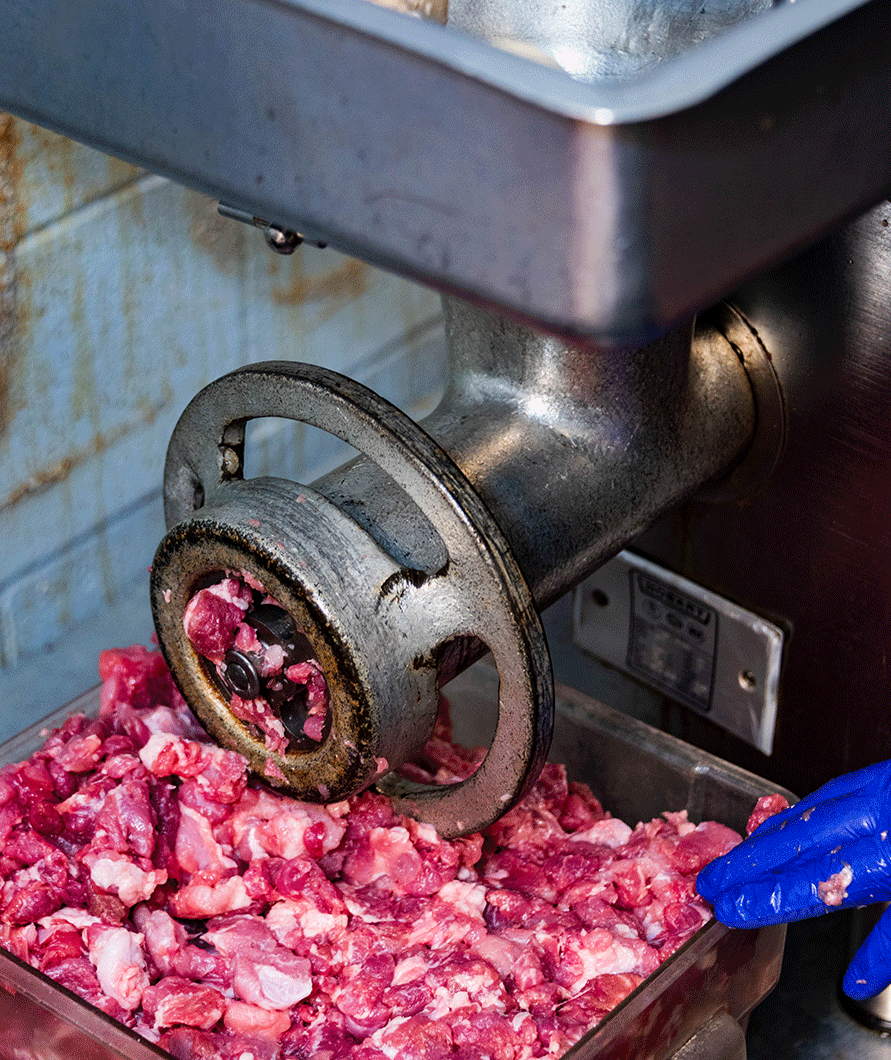 ---
---
Local Andouille Makers
B&C Seafood
2155 Hwy 18, Vacherie, LA 70090
225-265-8356
www.bncrestaurant.com
Bailey's Andouille
513 W. Airline Hwy, LaPlace, LA 70068
985-652-9090
www.baileysandouille.com
Jacob's World Famous Andouille
505 W. Airline Hwy, LaPlace, LA 70068
985-652-9080
www.cajunsausage.com
La Bon Boucon
13651 Hwy 643, Vacherie, LA 70090
225-265-2138
Spuddy's Cajun Foods
2644 Hwy 20, Vacherie, LA 70090
225-265-4013
www.facebook.com/SpuddysCajunFoods/
Cooking Demonstrations
 Cajun Dirty Rice and Petit Pois with a Roux
Tod's Catering and Specialty Meats
2180 S Albert St
Lutcher, LA 70071
Veron's Supermarket
951 W. Main Street, Lutcher, LA 70071
225-869-3731
www.facebook.com/veronssupermarket/
Wayne Jacob's Smokehouse
769 W. 5th Street, LaPlace, LA 70068
985-652-9990
www.wjsmokehouse.com
Start Planning. PICK AN ITINERARY.
START BOOKING. FIND THE RESOURCES YOU NEED.
STILL Have Questions? Drop us a line AND REQUEST A VISITORS GUIDE.