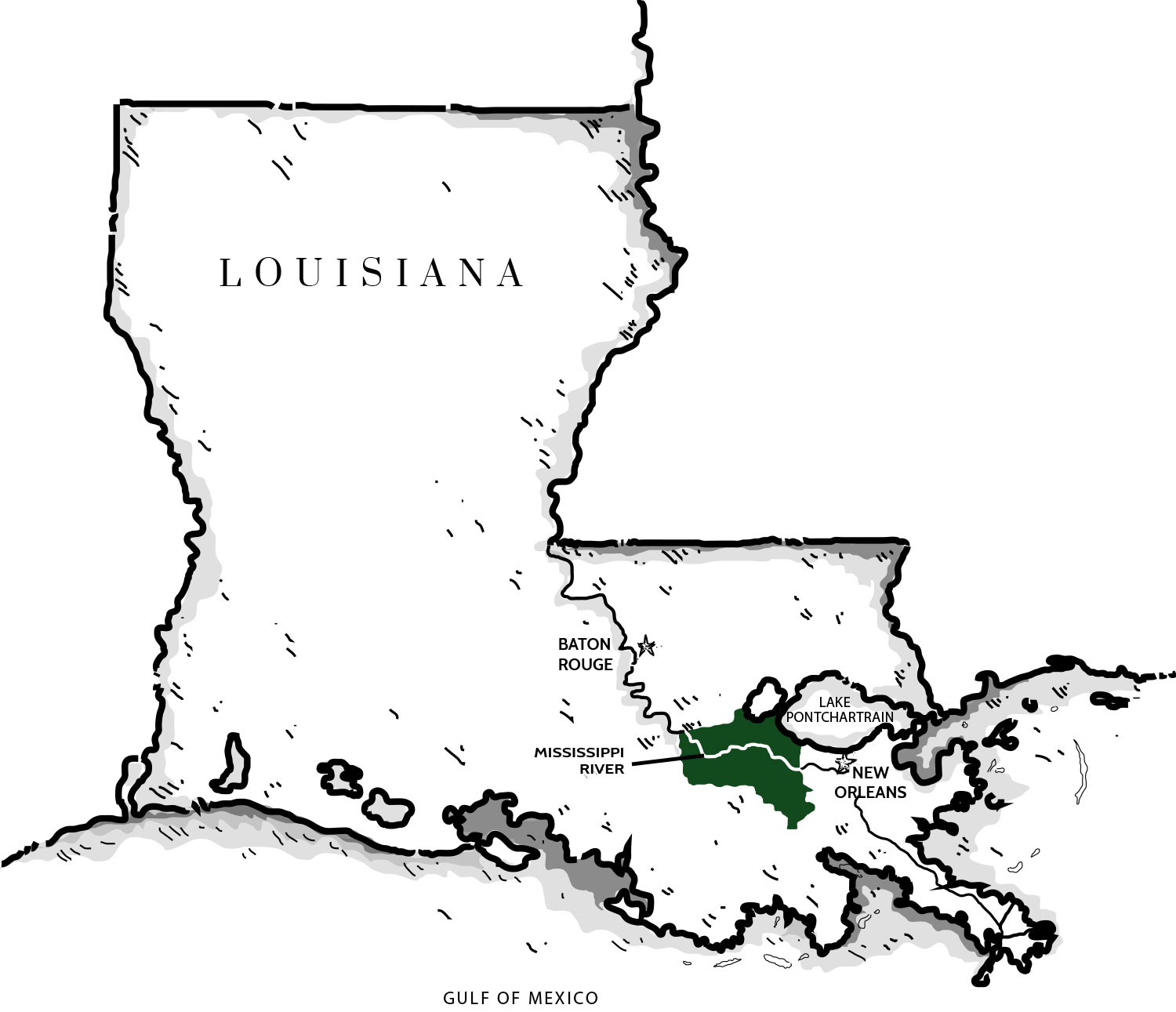 Louisiana's River Parishes is a strip of land, about 30 miles long, along the Mississippi River. Known as the River Parishes and located in between New Orleans and Baton Rouge. We are known for our unique history, agriculture, cuisine, and ecosystems. Influences from Germans, Acadians (Cajuns), French, Spanish, Native Americans and enslaved Africans blend together to create a regional culture – unique even to Louisiana.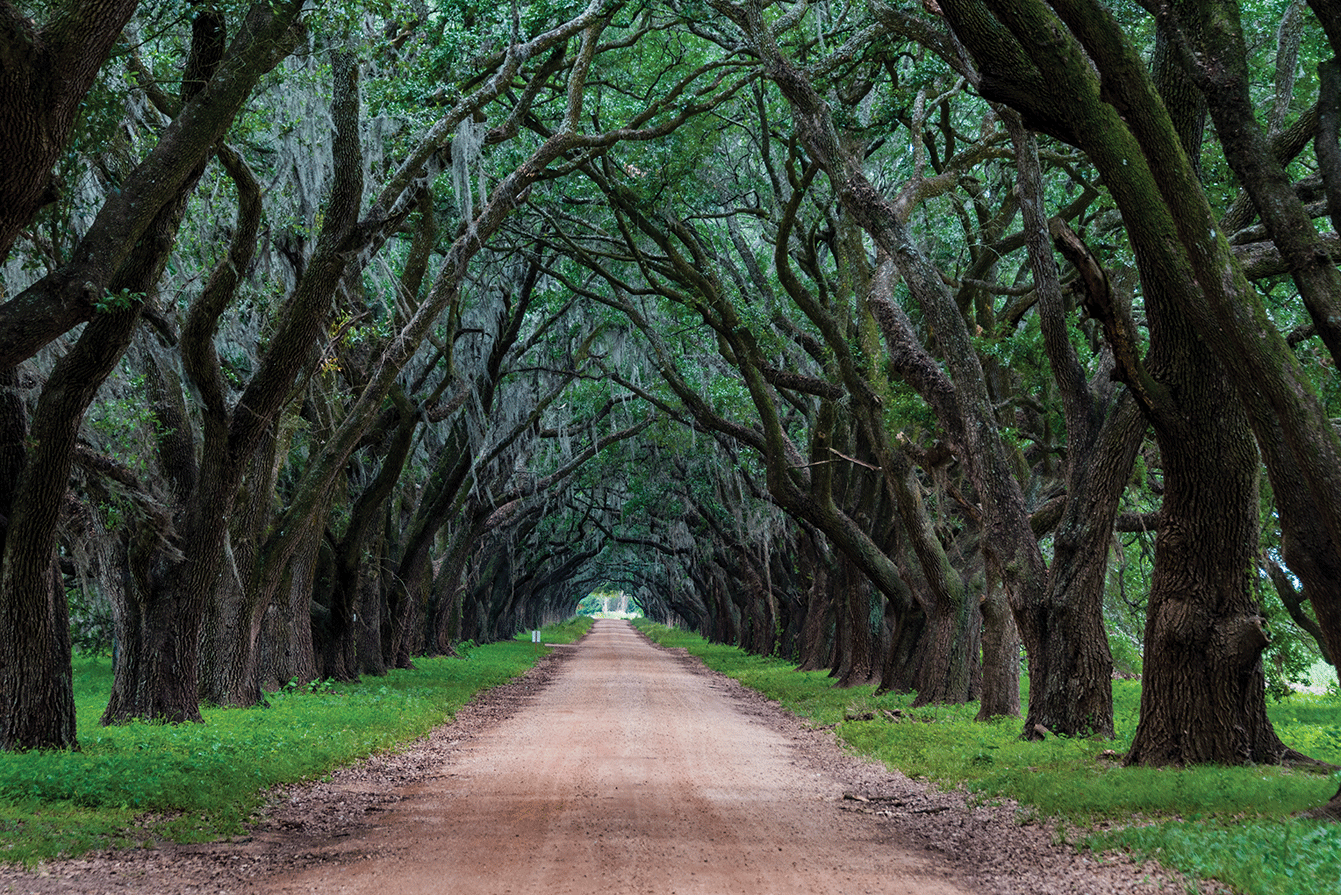 Out here, you will hear stories of previous generations through tours of plantation estates.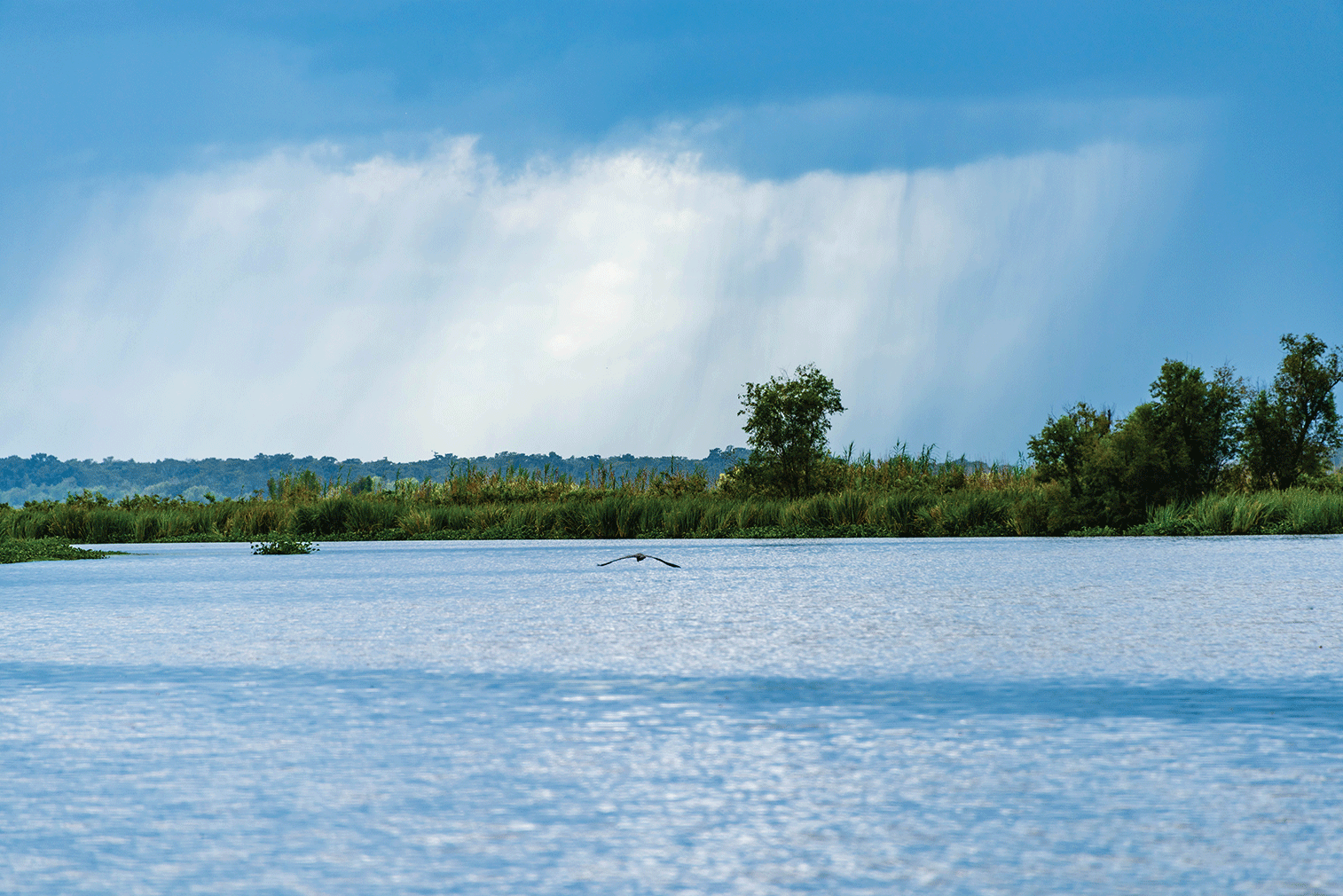 Then you will explore the swamps to learn of their importance and encounter the creatures who live in harmony with the locals. You'll see why Lac Des Allemands is the "Catfish Capital of the Universe" and known for freshwater crab.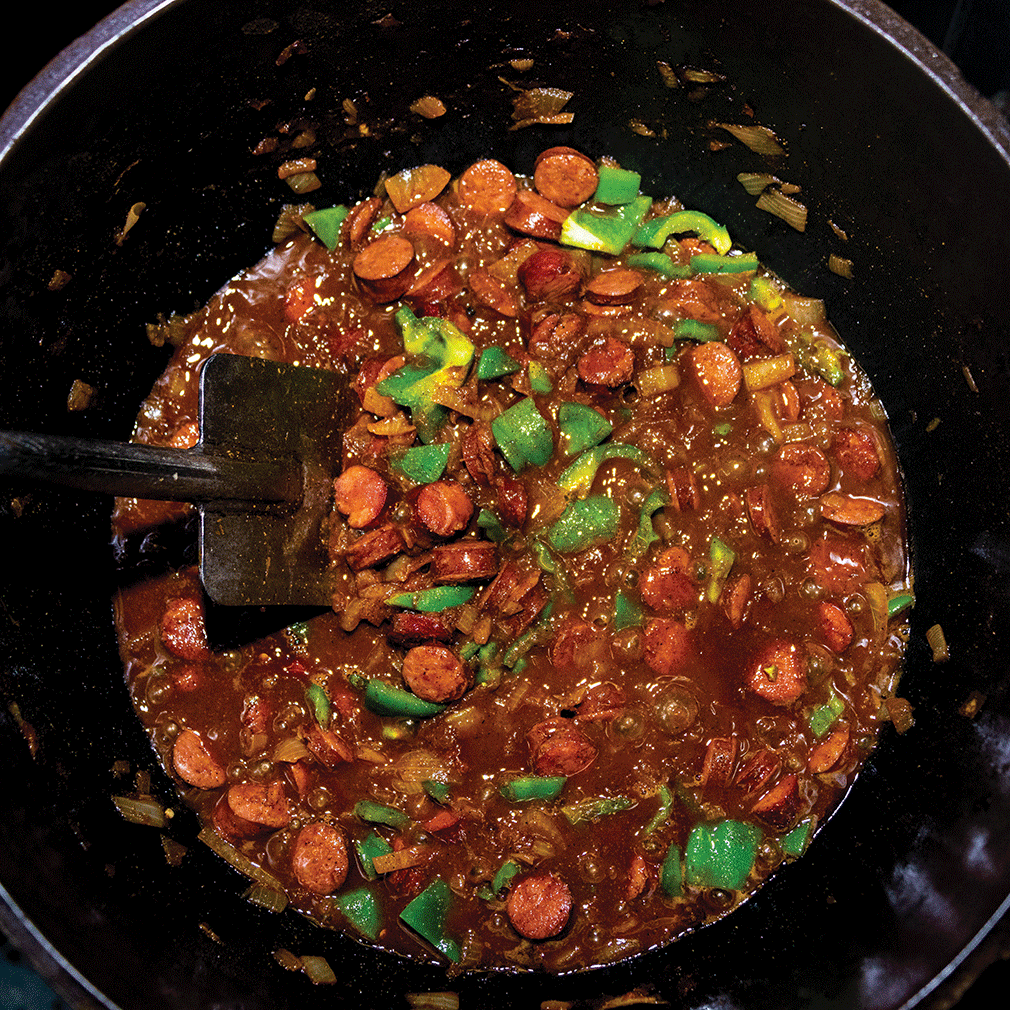 Smoked andouille and Cajun/Creole recipes passed down from generation to generation have been perfected over time and will bring you right to the heart and soul of the River Parishes.
Finally, you'll discover Perique tobacco, which can only be grown out here.
Start Planning. PICK AN ITINERARY.
START BOOKING. FIND THE RESOURCES YOU NEED.
STILL Have Questions? Drop us a line AND REQUEST A VISITORS GUIDE.