Writing about Louisiana's River Parishes and don't know where to start? Search no more, we've got a mountain of unique story ideas, and we offer a variety of services to help print, broadcast and online travel journalists. So for insider tips, photos, sources, and trip coordination, give us a ring. Below is just a short listing of ideas that might help you begin…but please don't hesitate to contact us.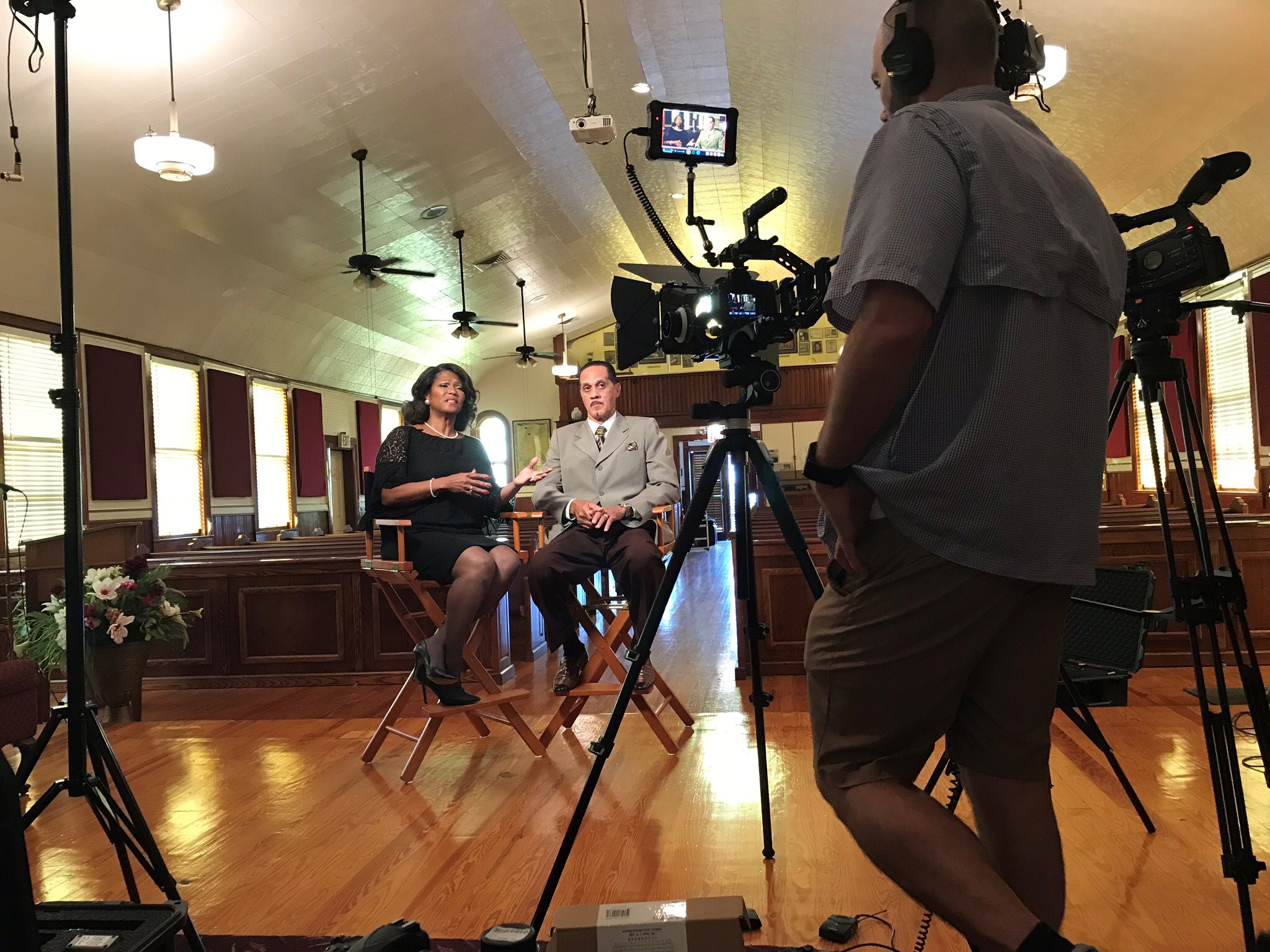 __________
Media Contacts
__________
Story Ideas
From Trophy Bass to Tiramisu…Eating Your Way through Louisiana's River Parishes
The History of Cajun & Zydeco Music
Acadian, Cajun & Creole: There is a Difference
The Haunting Tales of River Road Plantations
African-American Heritage in Louisiana's River Parishes
Celebrating Our Culture Through Festivals: From Andouille Sausage to Holiday Bonfires
The Shadowy Swamps, Mysterious Bayous and Scenic Byways of Louisiana's River Parishes
Secret Gardens of Louisiana's River Parishes
Historic Preservation of Antebellum Plantations and Homes
 Ain't That Sweet: The Impact of Sugarcane on Louisiana's River Parishes
 A Birdwatcher's Haven
Arts & Antiques Abound in Louisiana's River Parishes
Family Friendly Activities: From the Babies to the Baby-Boomers & Beyond!
Start Planning. PICK AN ITINERARY.
START BOOKING. FIND THE RESOURCES YOU NEED.
STILL Have Questions? Drop us a line AND REQUEST A VISITORS GUIDE.