Food is a main ingredient that defines the culture of Louisiana's River Parishes. The flavors of history are found in every meal, and ancient recipes passed down from generations are prepared and served in the local restaurants. Dishes like Jambalaya and Gumbo are popular meals, and Boudin and Cracklins are favorites, too! Andouille, contributing to the creation of our Louisiana Creole culture, is by far the region's most famous sausage.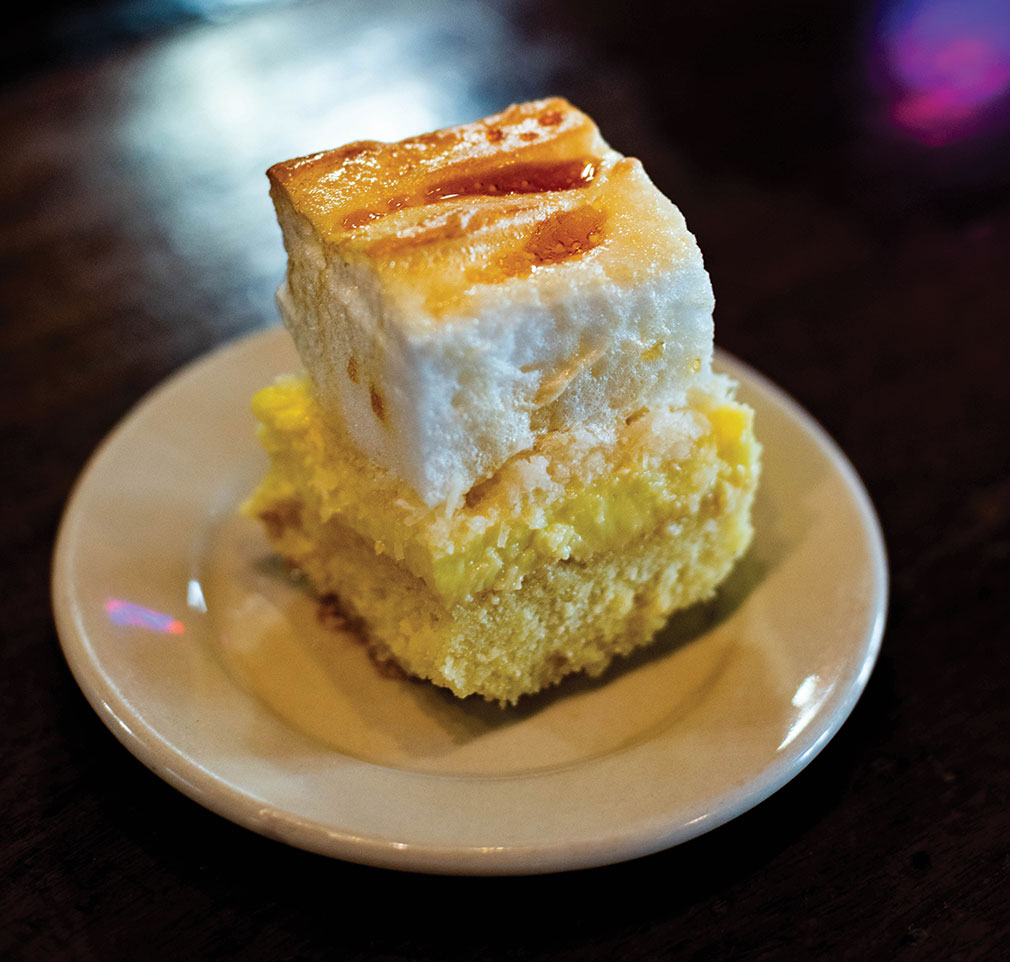 Day 1
Your foodie trail begins with breakfast at the Carriage House Restaurant at Houmas House Plantation and Gardens in Darrow. After breakfast, explore the beautiful gardens, the unique statues, and take a tour of the mansion.
At Spuddy's Cajun Foods in Vacherie, Louisiana, you'll put the paddle in your hands to make your own Andouille and Smoked Sausage or your own Jambalaya and Gumbo. The choice is yours! While cooking your meal, you'll enjoy listening to stories and tales about the history of Louisiana's River Parishes and foot-tapping Cajun and Zydeco music.
Go deeper into our history at Oak Alley Plantation in Vacherie. Enjoy the plantation's famous Mint Julep before touring the mansion, exploring the slavery exhibit, and examining the ancient live oaks. For lunch, sit back, relax, and enjoy the Chef's special at the Oak Alley Plantation Restaurant or dine in the Plantation Café. Again, the choice is yours!
For dessert, try one of the delicious, small old-fashioned pies at La Bon Boucon in Vacherie. Your choices include Small Sweet Potato, Small Coconut, Small Custard, and a small Lemon Meringue pie. La Bon Boucon is also the creator of the Vacherie Mauldin Andouille sausage and other distinct selections of "meats you can't beat."
It's time for a mid-afternoon cocktail, and you can make your own at the River Road Distillery in Paulina. A favorite is the Blackberry Coconut Sour, made from Kicking Mule Rum that's produced from the region's harvested sugarcane. Your tour of the distillery features the step-by-step process of making Kicking Mule Rum.
After your cocktail, spend some time relaxing and browsing at the St. James Parish Welcome Center in Gramercy. Pick up a couple of bags of Zapps potato chips, cooked and packaged in the Zapps factory just a few blocks away from the visitors' center.
Your foodie trail ends today with dinner at Nobile's Restaurant and Bar in Lutcher. Nobiles is housed in a historic building built in 1895 and features the signature dessert, Baba. Baba is a recipe for a cake handed down from a slave named Les Babas de Chouquette. The original and present ingredients used to make Baba are custard, coconut, and meringue.

Day 2 
Today, your foodie trail begins with breakfast at the Donut Hole Breakfast Deli in LaPlace. While dining, enjoy the small town family-style atmosphere and having conversations with friendly locals. More than likely, you will have a discussion about Andouille sausage.
Head over to Bailey's Andouille to begin your Andouille stroll in LaPlace, the Andouille Capital of the World. Bailey's Andouille presents perfectly seasoned plump sausage hung in a cypress smokehouse, and Bailey's close neighbor, Jacobs World Famous Andouille, features a variety of smoked meats in the storefront and in the three smokehouses. Tastings of Andouille sausage and other smoked products are offered at each store.
Your visit to Wayne Jacob's Smokehouse and Restaurant will include a brief presentation about the history of Andouille, a walkthrough of the Construction House (the kitchen), and a view of the smokehouses and the woodpile out back. After your tour, choose what smoked Andouille entrée you will have for lunch.
Now it's time for something sweet, and Guidry's Goody's Snowball Stand has a large selection of delicious snowballs. If you're in the mood for something a little stronger, Daiquiris & Company is just down the road and has a variety of frozen drinks like daiquiris & margaritas.
You will end your foodie trail today with dinner at Fatty's Restaurant in historic Garyville. Built using cypress manufactured by the Garyville Lumber Company, the restaurant offers a wide selection of Cajun and American dishes.

Day 3
Today, you will begin your foodie trail with breakfast at Donut Land in Destrehan. While dining and drinking coffee with the friendly locals this morning, everyone will be talking about heading over to the German Coast Farmers Market to buy fresh produce and other unique items.
The German Coast Farmer's Market is well-known as the gathering place for the local communities and visitors. In addition to spending time getting to know the locals, you will also enjoy perusing through a wide range of fresh vegetables, admiring a variety of beautiful flowers, and experiencing live local entertainment.
Your Creole Foodie Trail ends with lunch at the Truck Farm Tavern in St. Rose. The restaurant is just up the road from the farmers market and has a variety of menus created with local and organic produce. In addition to vegetables and fruits, the restaurant also serves Andouille gumbo.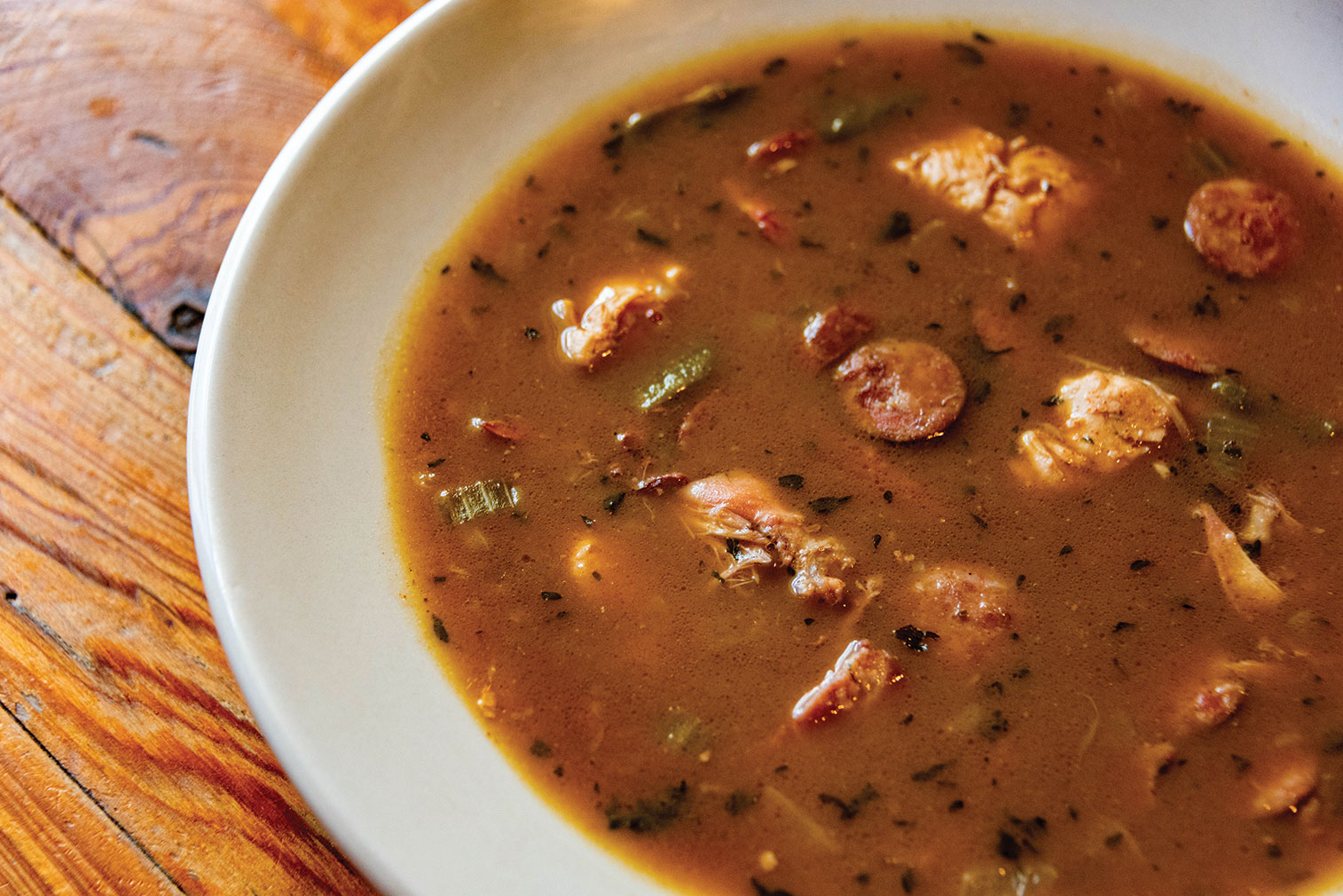 Start Planning. PICK AN ITINERARY.
START BOOKING. FIND THE RESOURCES YOU NEED.
STILL Have Questions? Drop us a line AND REQUEST A VISITORS GUIDE.