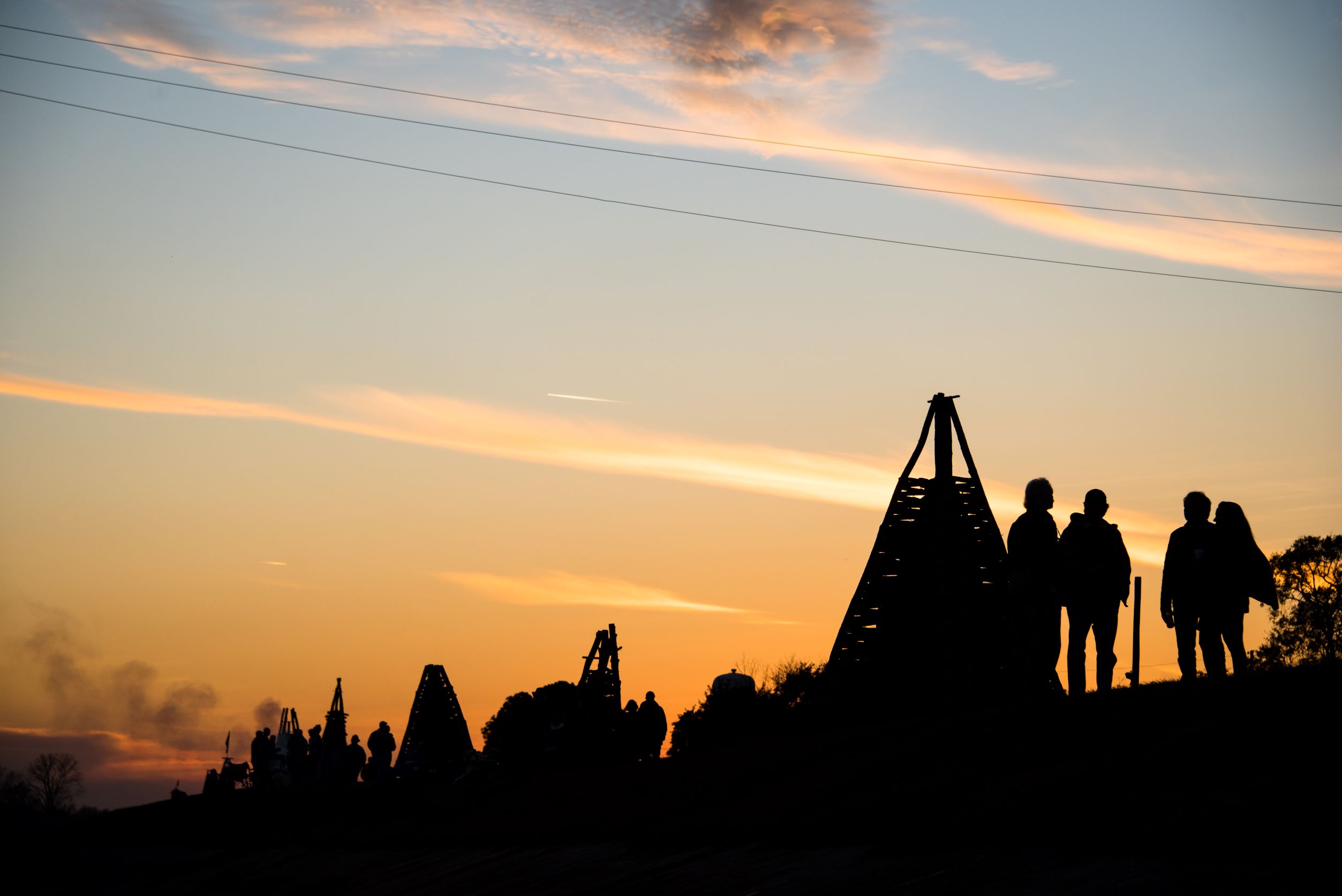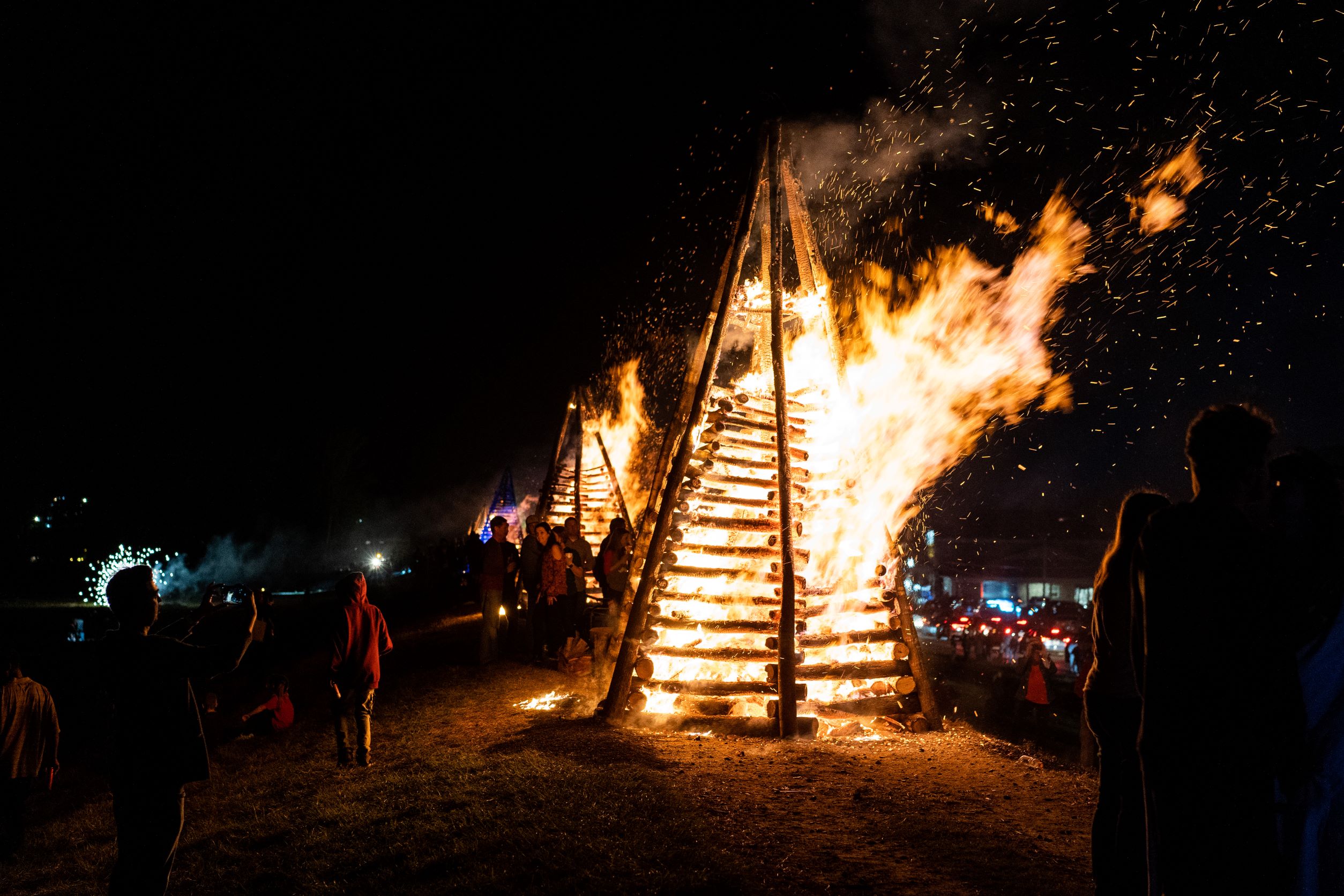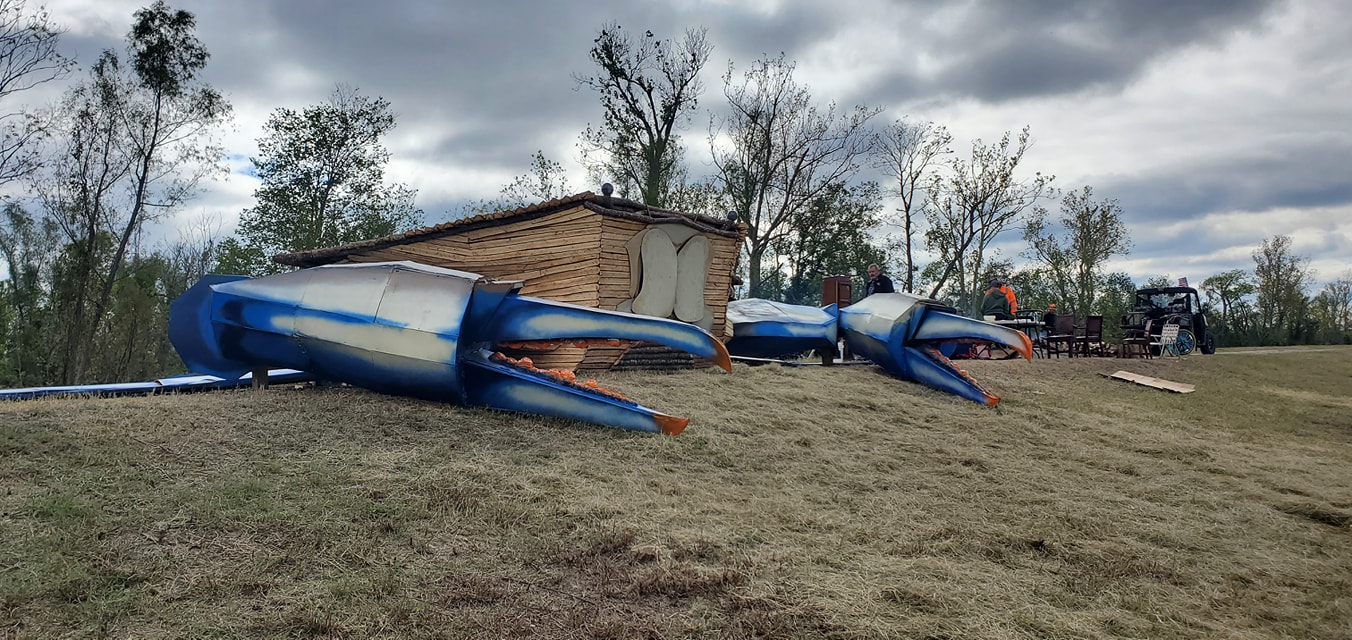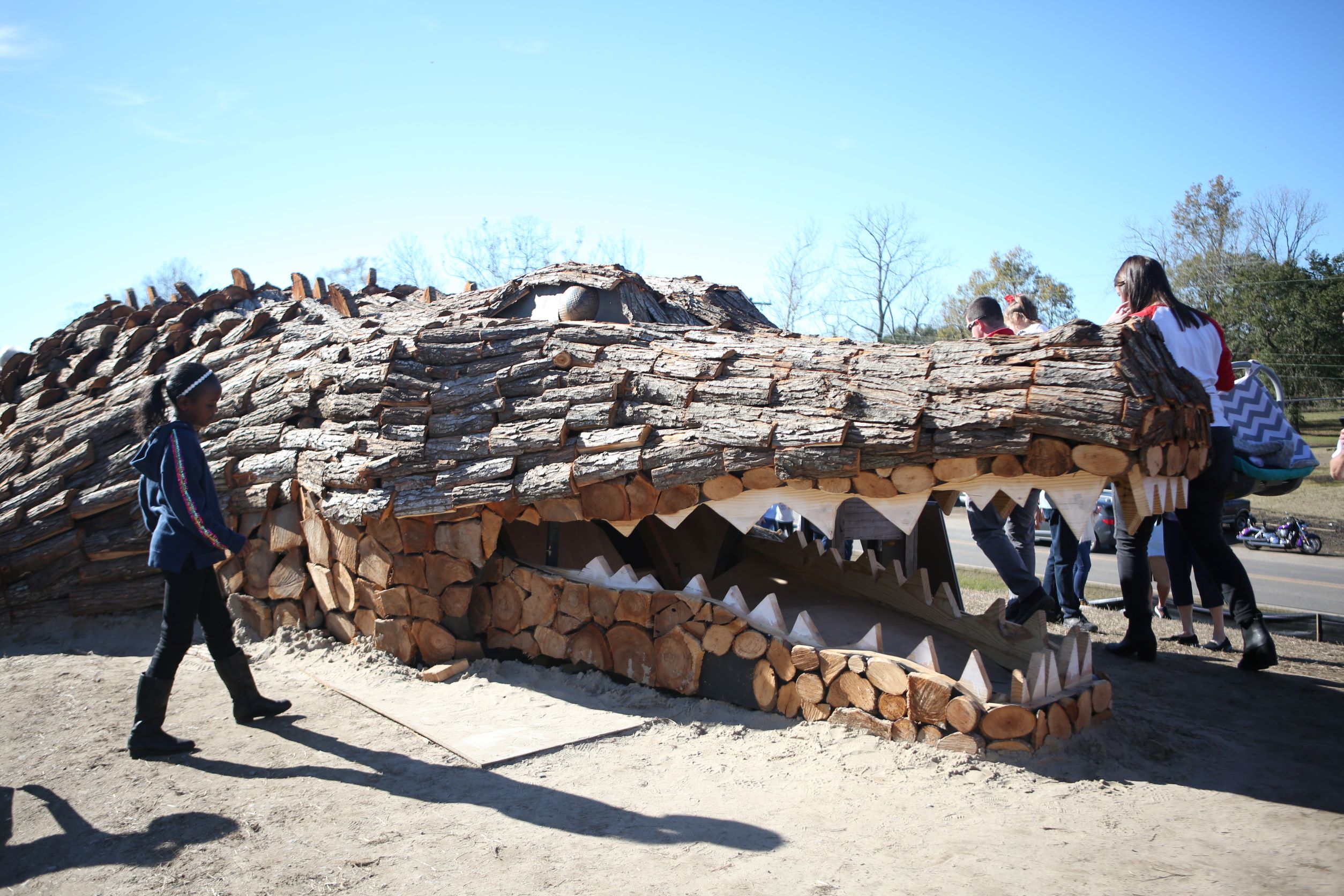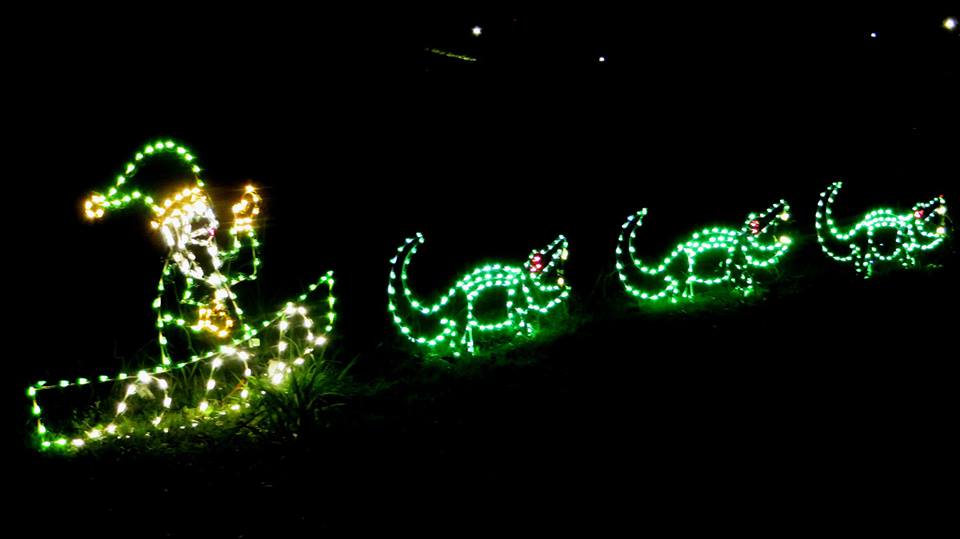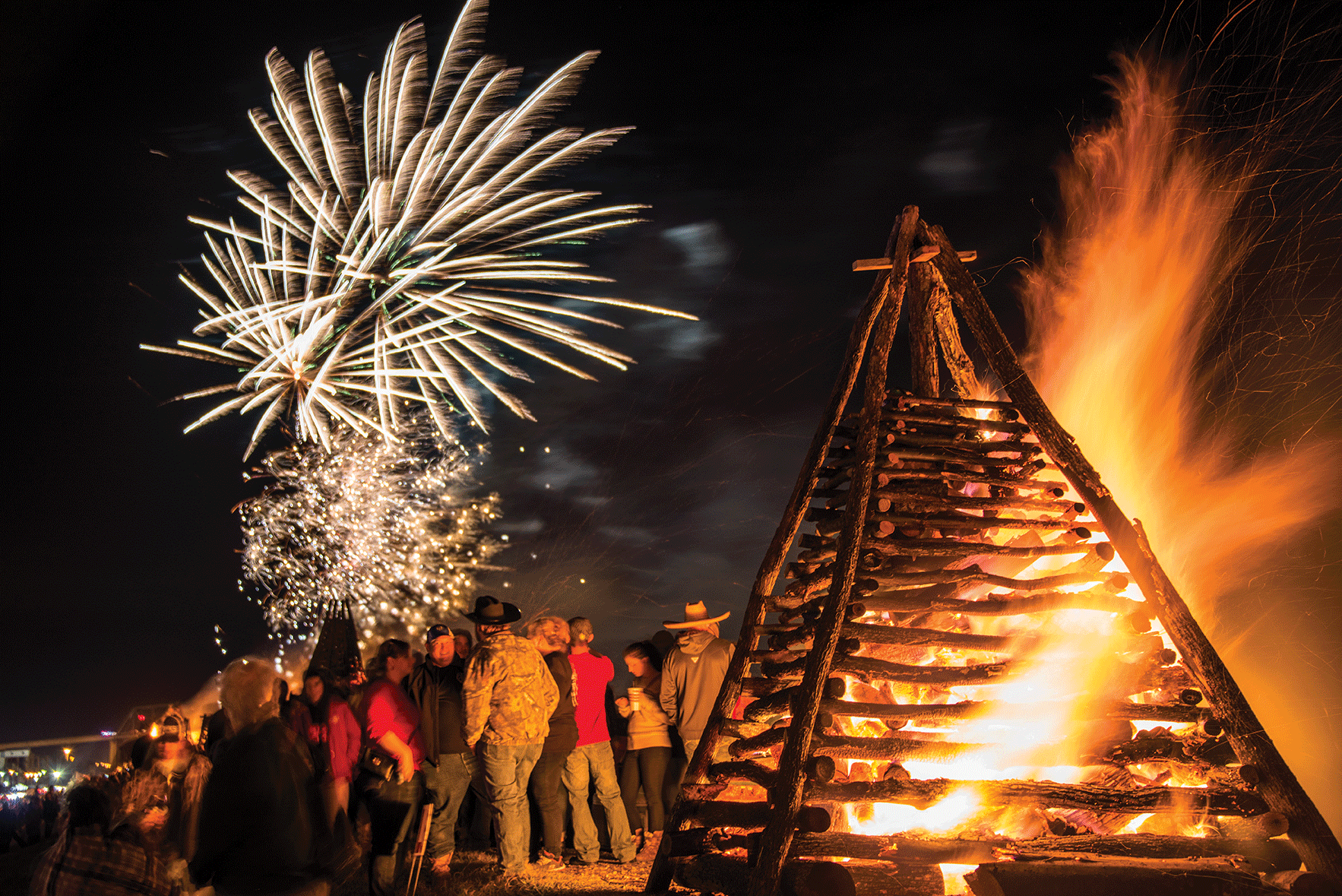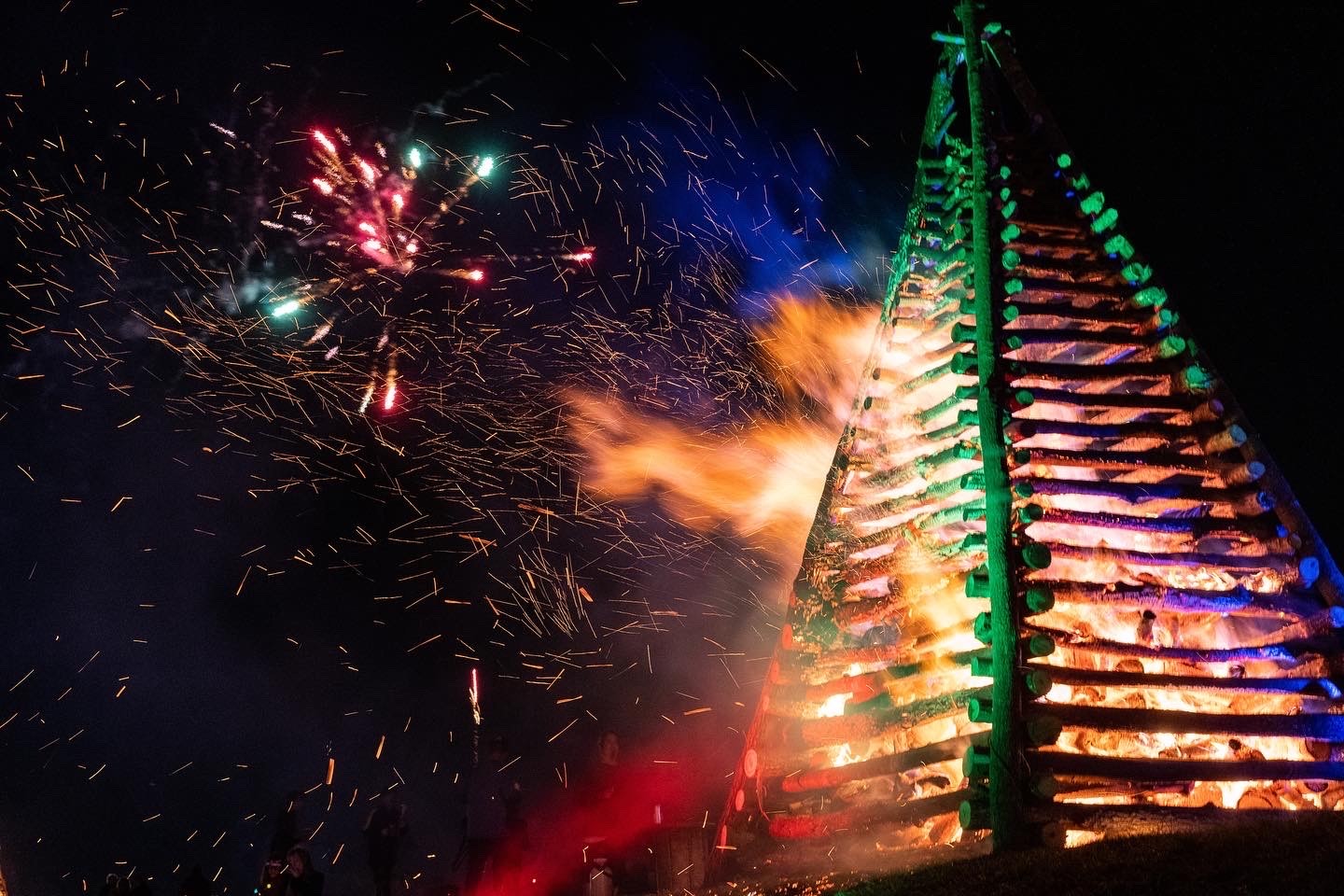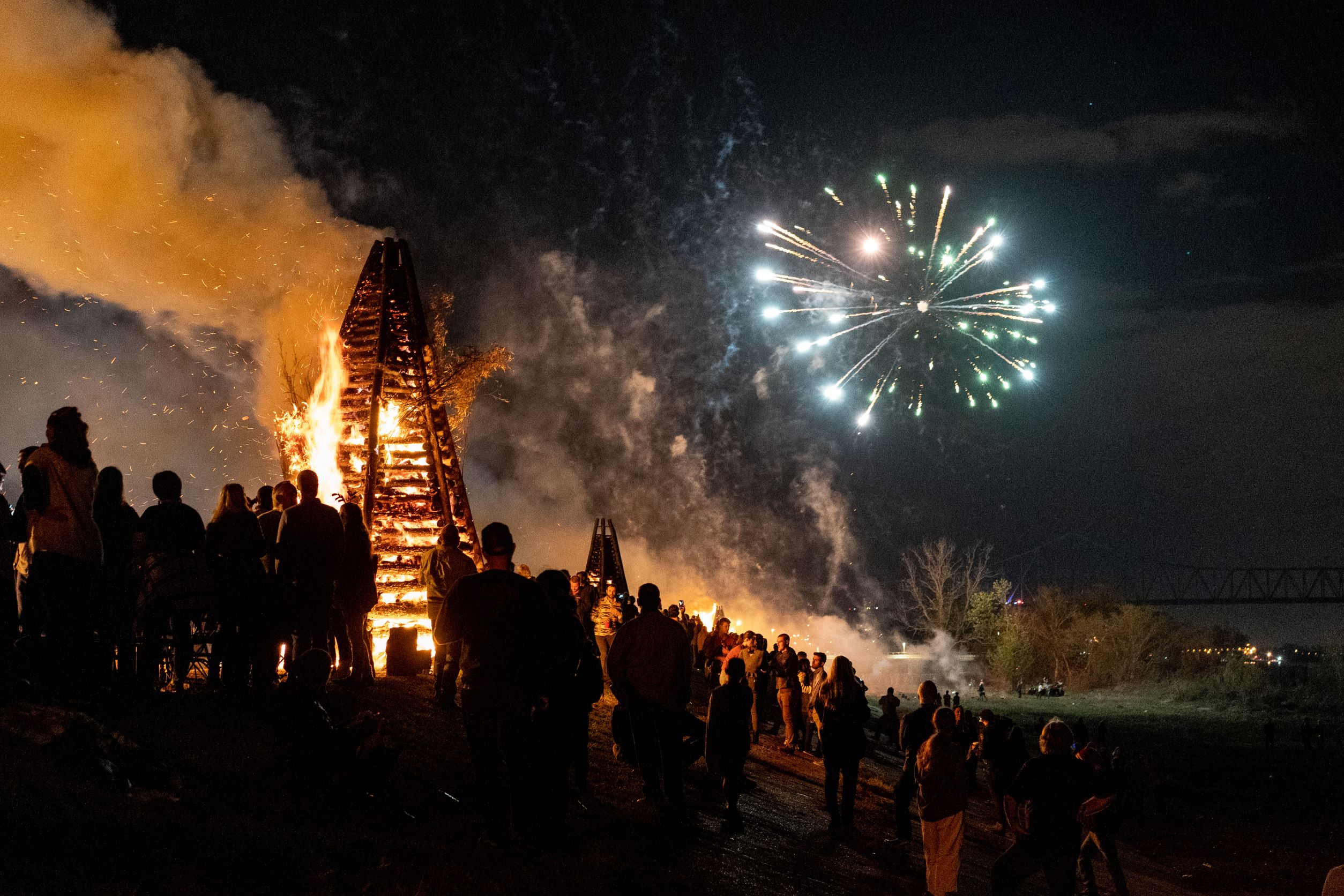 Bonfires on the Levee 2017-Boone Clemmons-4
2021 Christmas Eve Bonfire - Marvin Roxas
Bonfires-on-the-Levee-Photo-Credit-Boone-Clemmons
2021 Christmas Eve Bonfire 2 - Marvin Roxas

We are almost to Bonfire Season and some of our favorite holiday traditions. This holiday season will be the merriest as we help light the way for Papa Noel. There are so many exciting things going on in Louisiana's River Parishes. Check out some of our favorite ways to celebrate the lead-up to Christmas and the new year!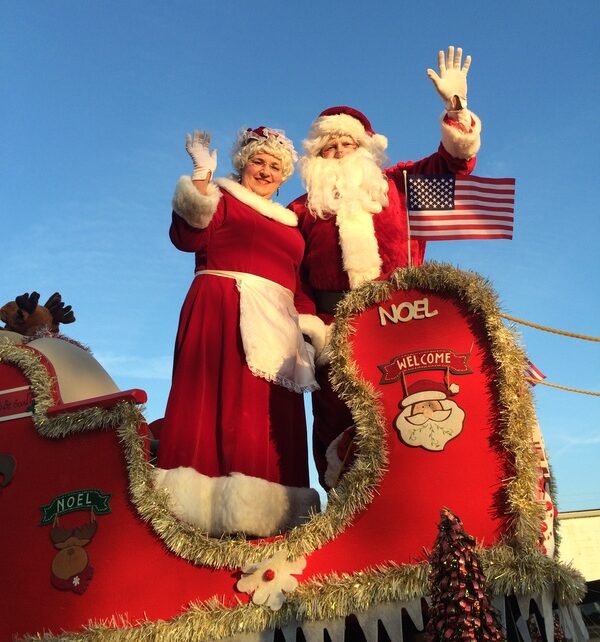 Get in the Holiday Spirit!
If you're looking for that perfect gift, stop by the St. John Theatre Holiday Craft Sale on December 3
Start off the holidays with the Norco Christmas Parade that rolls through the streets of Norco, Louisiana. December 4
Come out, and show Mr. Grinch some heart at the Candy Cane Celebration this year. There will be plenty of fun for the whole family.
December 11
Catch a Show!
The drive-in movie at the Lafon Performing Arts Center will provide the perfect atmosphere for your family. This year's double feature will include "Arthur Christmas" followed by "Home Alone"! And be sure to be on the lookout for a certain jolly North Pole resident too! December 3
If you miss the drive-in no worries, The Lafon Performing Arts Center will also show Nutcracker Sugar Plum Party performed by the River Region Ballet, Inc. December 17
Celebrate the Holiday Season and let the Good Times Burn.
Festival of the Bonfires
The 33 Annual Festival of the Bonfires is one of the premier holiday events in Louisiana! This year's festival will take place December 9-11, 2022, and it is jammed packed with fun, including a gumbo cook-off, a fireworks show, and of course, bonfires! Bring the entire family out to celebrate with us! [More info]
Christmas Eve Bonfires
This Christmas tradition is truly a local favorite. Located along the mighty Mississippi River, this tradition's humble beginning was originally a neighborhood or family-oriented activity. Now thousands of visitors from all walks of life visit these bonfires every year! Dating back to the early 1700s, French and German settlers brought with them a variety of traditions. One being Bonfires has turned into a mega celebration that has grown bigger over the years. [More Info]