1 event,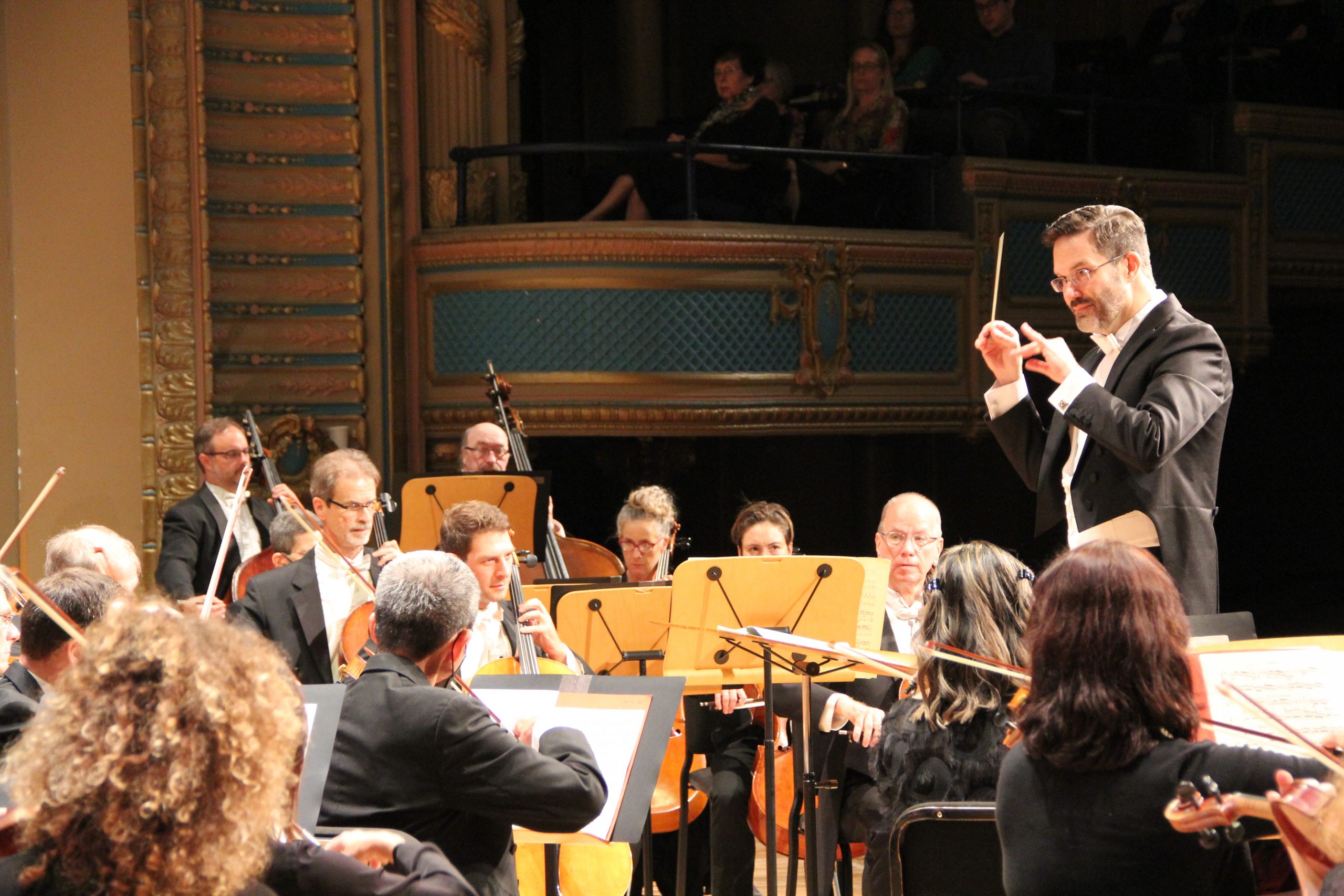 The Louisiana Philharmonic Orchestra (LPO) is dedicated to maintaining live orchestral music and a full-scale symphonic orchestra as an integral part of the cultural and educational life of the New Orleans area, the entire state of Louisiana, and the Gulf South region. Formed in 1991, the LPO is the oldest full-time musician-governed and collaboratively-operated orchestra […]
1 event,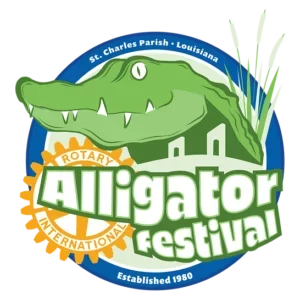 The Rotary Club of St. Charles Parish was formed in 1978. With a goal of giving back to the local community, the club decided to create a festival, where all funds raised went towards scholarships to Destrehan and Hahnville High School Seniors to further their education. This festival is known as the Alligator Festival.   […]
2 events,
King Kat Fishing Tournament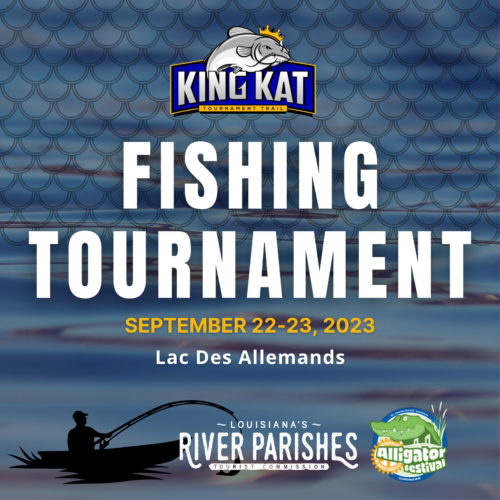 King Kat Fishing Tournament CLICK HERE TO REGISTER HERE Key Dates and Times Location: New Orleans, LA - Lac Des Allemands 2023 Local Event Tourney Date: 09/22/23 - 09/23/23 Late-Fee Deadline: 09/15/23 Off Limits: You may not fish from midnight until 6:30 am on tournament day. Start Time: 6:30am Stop Time: 3:00pm Weigh-In: 4:00pm (anyone […]
3 events,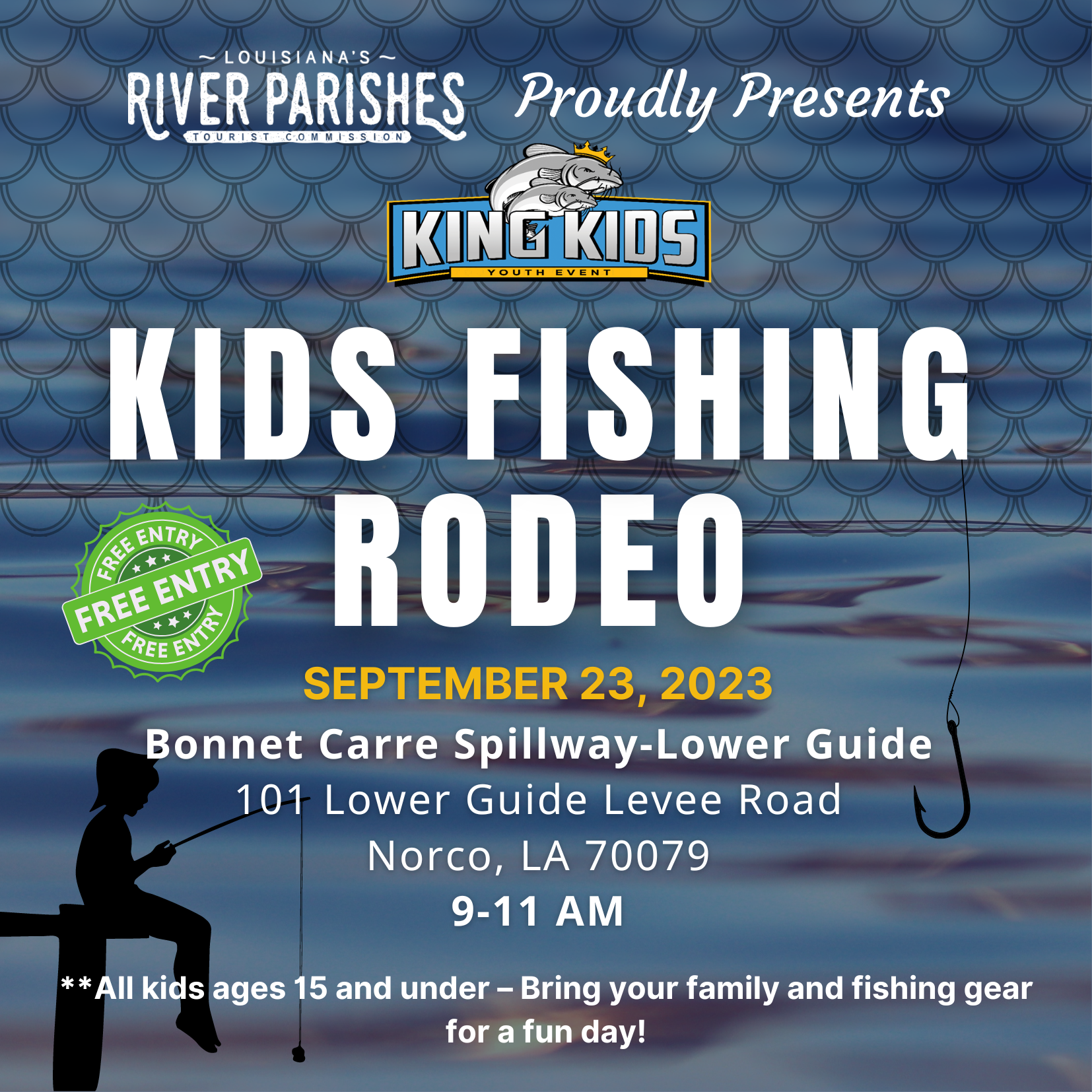 KIDS FISHING EVENT Bonnet Carre Spillway-Lower Guide 101 Lower Guide Levee Road Norco, LA 70079 9-11 am All kids ages 15 and under are welcome!  Bring your family and fishing gear for a fun day! **Children that participate will have their names entered into a scholarship drawing at the end of the year
Start Planning. PICK AN ITINERARY.
START BOOKING. FIND THE RESOURCES YOU NEED.
STILL Have Questions? Drop us a line AND REQUEST A VISITORS GUIDE.