2 events,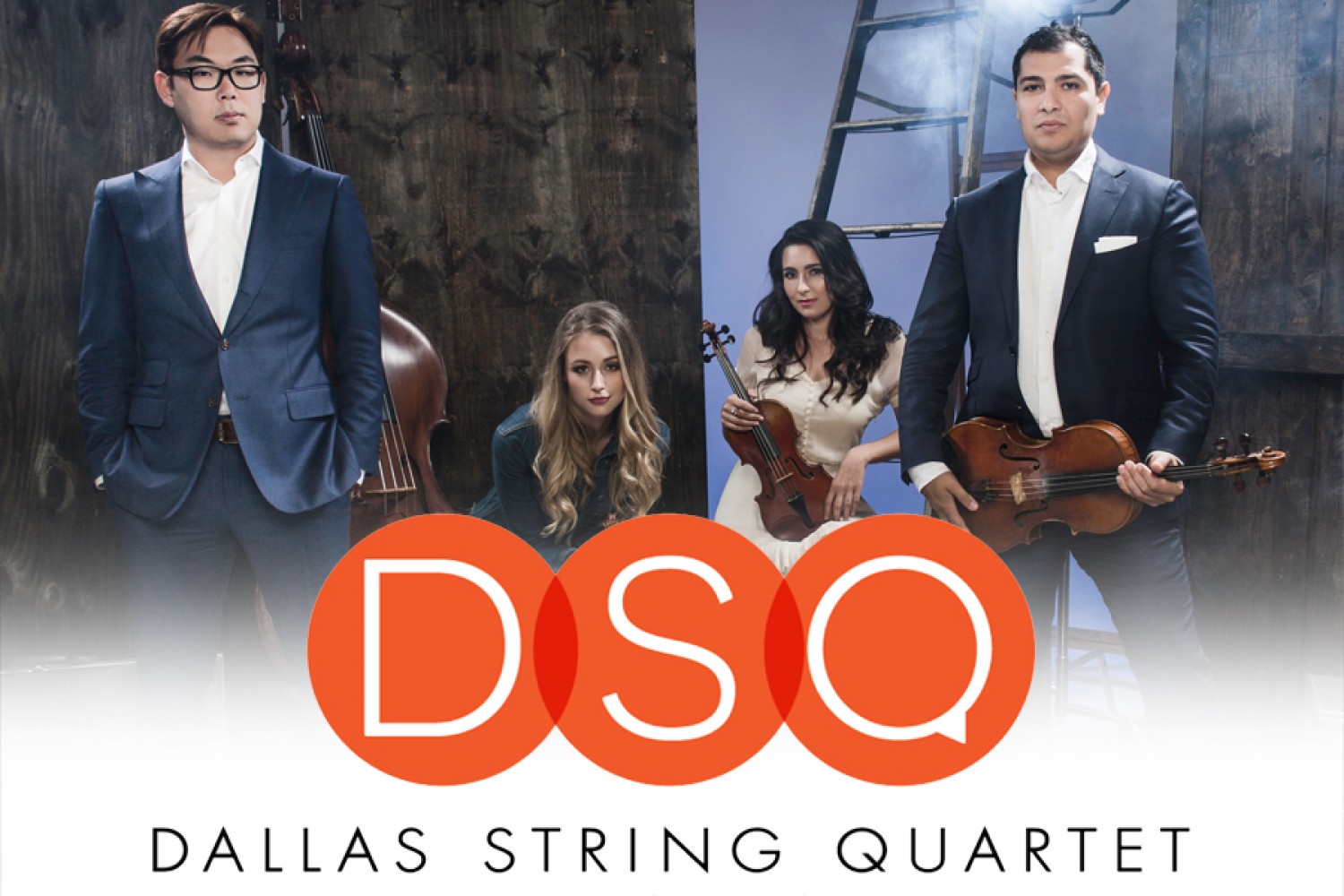 The Dallas String Quartet is a fusion of classical and contemporary music on both traditional and electric strings.  With the 2019 release of their fifth album "A Very Merry Christmas with Dallas String Quartet" they presented 10 contemporary interpretations that continue to expand their passionate following on Pandora, Spotify, and Sirius XM radio.  In addition […]
1 event,
Parade will begin at Westbank Hale Boggs Bridge to St. Charles Parish School Board office, stop, then on to Landry School in Hahnville.
Start Planning. PICK AN ITINERARY.
START BOOKING. FIND THE RESOURCES YOU NEED.
STILL Have Questions? Drop us a line AND REQUEST A VISITORS GUIDE.