3 events,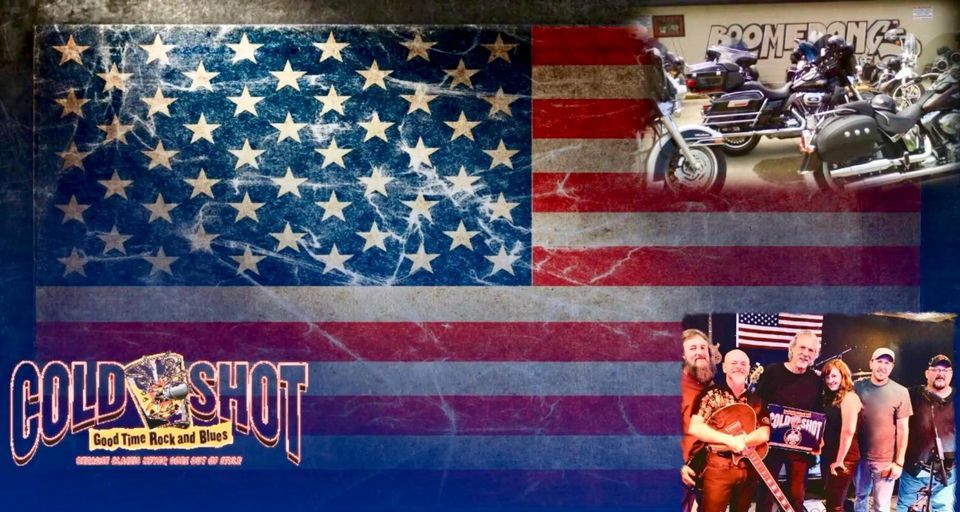 Cold Shot Returns to Boomerang's Bar! Friday July 1st! 8pm-11pm 14516 River Rd, Destrehan, LA 70047
1 event,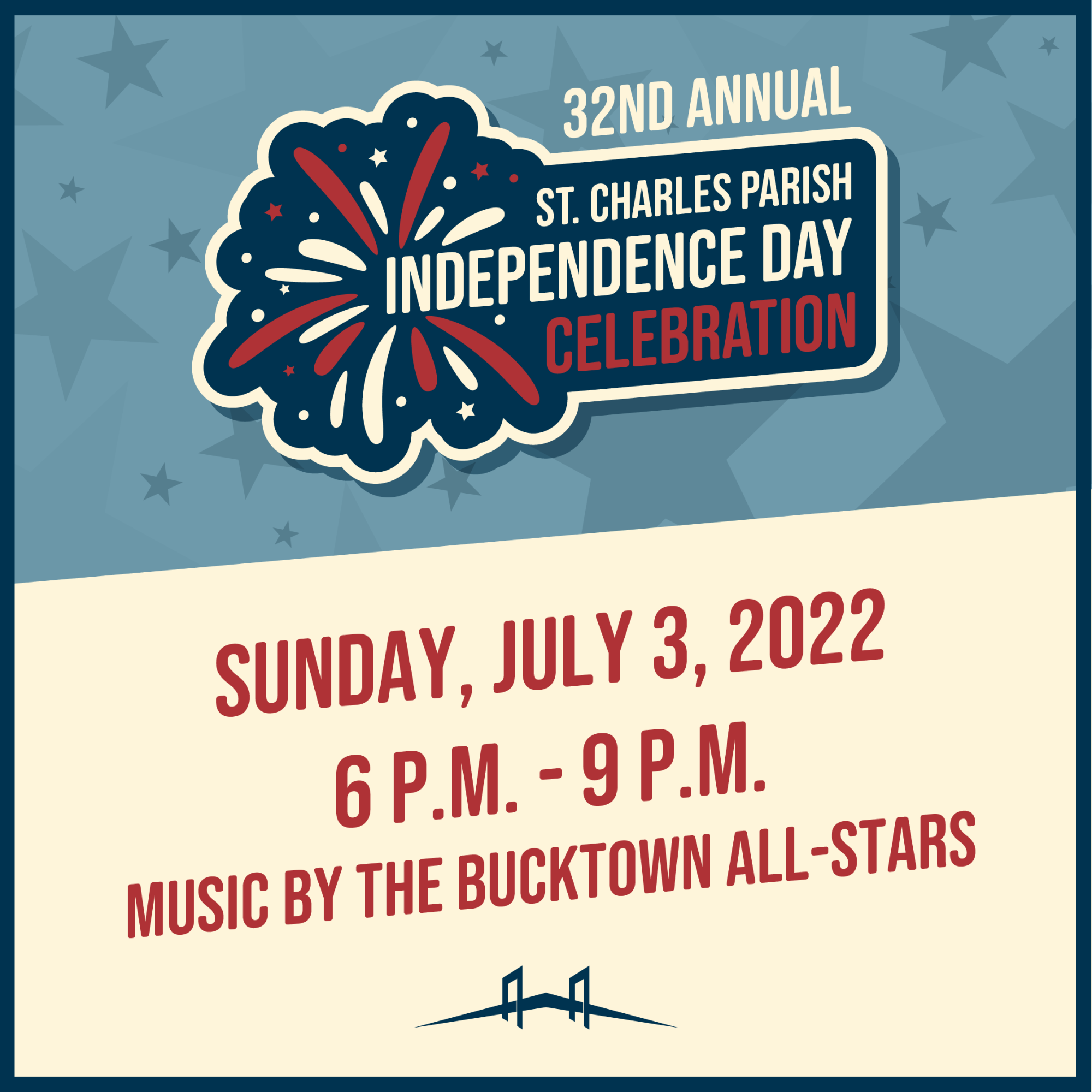 President Matthew Jewell is pleased to announce St. Charles Parish will host its 32nd annual Independence Day celebration at the West Bank Bridge Park Sunday, July 3, 2022, from 6 p.m. – 9 p.m. Entertainment will be provided by the Bucktown All-Stars followed by a spectacular fireworks show. "This has become one of my favorite […]
1 event,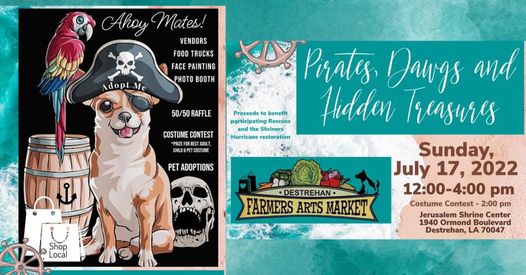 Pirates, Dawgs, and Hidden Treasures Sunday July 17th 12:00-4:00pm Jerusalem Shriners 1940 Ormond Blvd in Destrehan Costume Contest with trophy 🏆 -Pets -Kids -Adults
2 events,
REGISTER NOW FOR FOR PUNT, PASS & KICK As of pre-registration, 72 kids are participating in our PP&K. We invite other children to join us for this fun event. The St. John Parish Sheriff Office is excited to host a free punt, pass, & kick event on Saturday, July 23, from 9 a.m. to 1 […]
Start Planning. PICK AN ITINERARY.
START BOOKING. FIND THE RESOURCES YOU NEED.
STILL Have Questions? Drop us a line AND REQUEST A VISITORS GUIDE.