Commissioners, staff, and partners,
Just as our region's history is often complicated and stretches back in time, my history with the River Parishes Tourist Commission began in 2008 when I served as the Public Information Officer for St. John the Baptist Parish and attended RPTC meetings on the administration's behalf, worked with then Chairman Aucoin and Executive Director Jesse Lambert to craft the agreement that brought RPTC under the St. John Center's roof and into the burgeoning film industry. As Chief Administrative Officer of St. Charles Parish and then Councilman in St. John, I worked to support the efforts of the RPTC by ensuring local government served as a partner of the Commission and as the Senior Advisor to Lieutenant Governor Billy Nungesser, our region's prominence in the state's message was made stronger.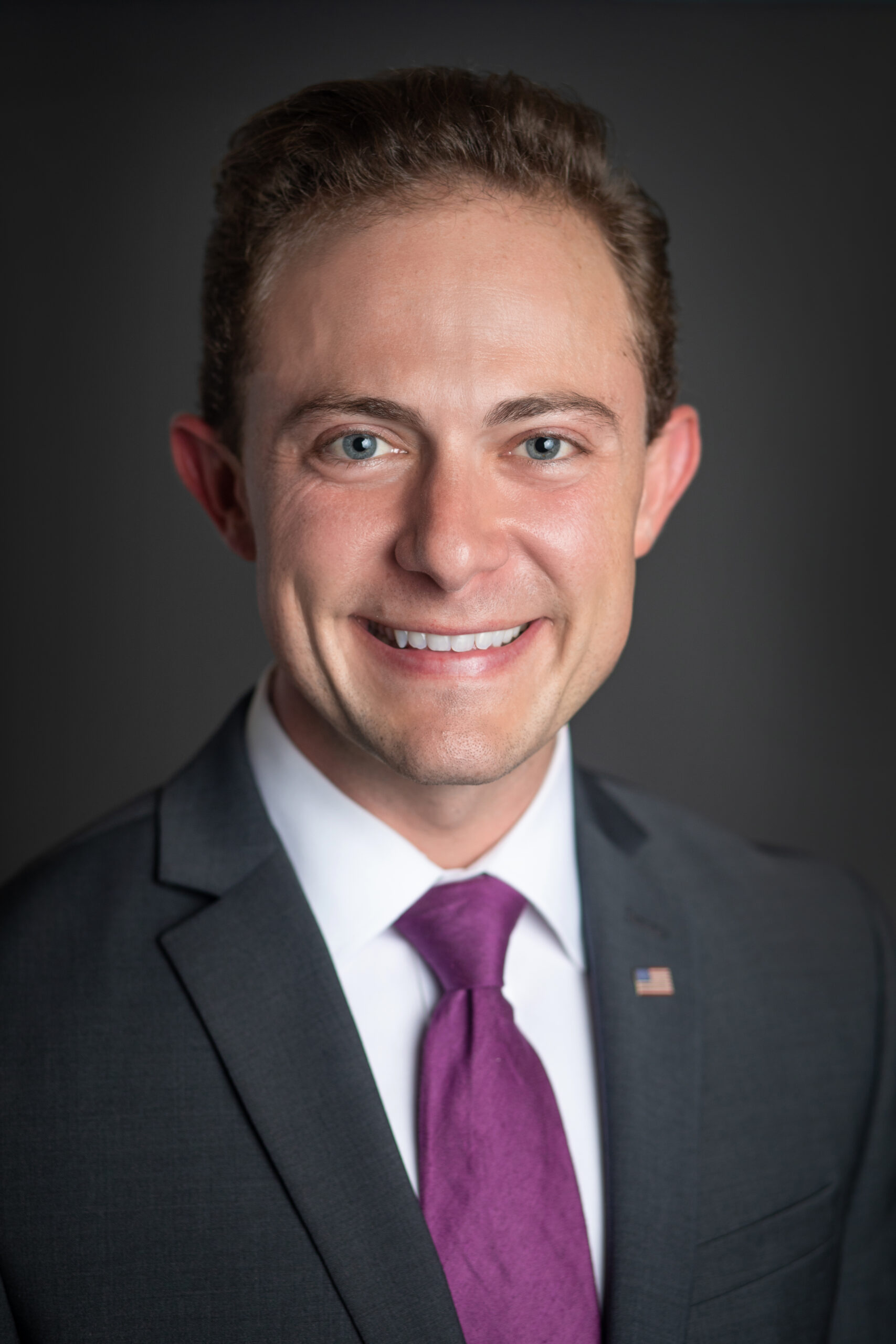 We have been challenged; but, now we must begin the process of transitioning this organization towards the next style of leadership needed to build upon the foundational projects and initiatives we have worked on as a region, as an industry. 2020 will remain an impactful year on the timeline of life around the globe, but particularly for destinations forced with rebuilding an entire industry brought to a screeching halt and on its face. During the pandemic, our organization retooled our entire operations to present a destination, whose history is centuries deep, virtually. In the middle of unrest throughout America, we finally called ourselves by our name, Louisiana's River Parishes. As 2020 came to a close, we launched the Andouille Trail, 1811 Slave Revolt Trail, New Orleans Swamp Country, New Orleans Plantation Country, Bonfire Country, an art trail kicked off with "Saint" the alligator bonfire, the Headwaters Project, the River Rhythms concert series, held our 2nd Summit and 3rd Taste of Tourism, and new partners stand with us, ready to host. We are changed, we are different; but, our region along the river rose again and is ready to welcome neighbors from down the street and travelers from across the globe.
Together, we have strengthened the Commission's place in the region by opening our arms to partners previously left out, expanding the narrative told about River Parishes history and culture and becoming a destination management organization dedicated to making the region a better place to visit and by default, a better place to live. Our strategic plan, RiverParishes2030, lays the foundation for future leadership of this organization and our communities to build Louisiana's River Parishes into a world class destination.
I have often said, our organization punches above its weight time and time again. We represent the largest collection of attractions and cultural institutions in our state outside of its major cities. Our team, your team, works constantly to do the work of organizations two and three times our size because of their unwavering belief that your destination has a unique place in history and the hearts and minds around the globe. I cannot thank our team and the Commission enough for always putting the partner first, the region at the top, and professionalism as the foundation under it all.
After three years promoting the region I call home, Louisiana's River Parishes, I write to notify you that I will resign as its Executive Director on June 17, 2021 providing for a transition period beginning March 18, 2021.  I will always be a part of Louisiana's River Parishes. The lessons learned, history more deeply understood, and friendships gained will forever remain a part of my story. Thank you for allowing me to be a part of your story.
Keep inspiring #OutHere. Keep traveling out there.
Until we meet again,
Buddy Boe