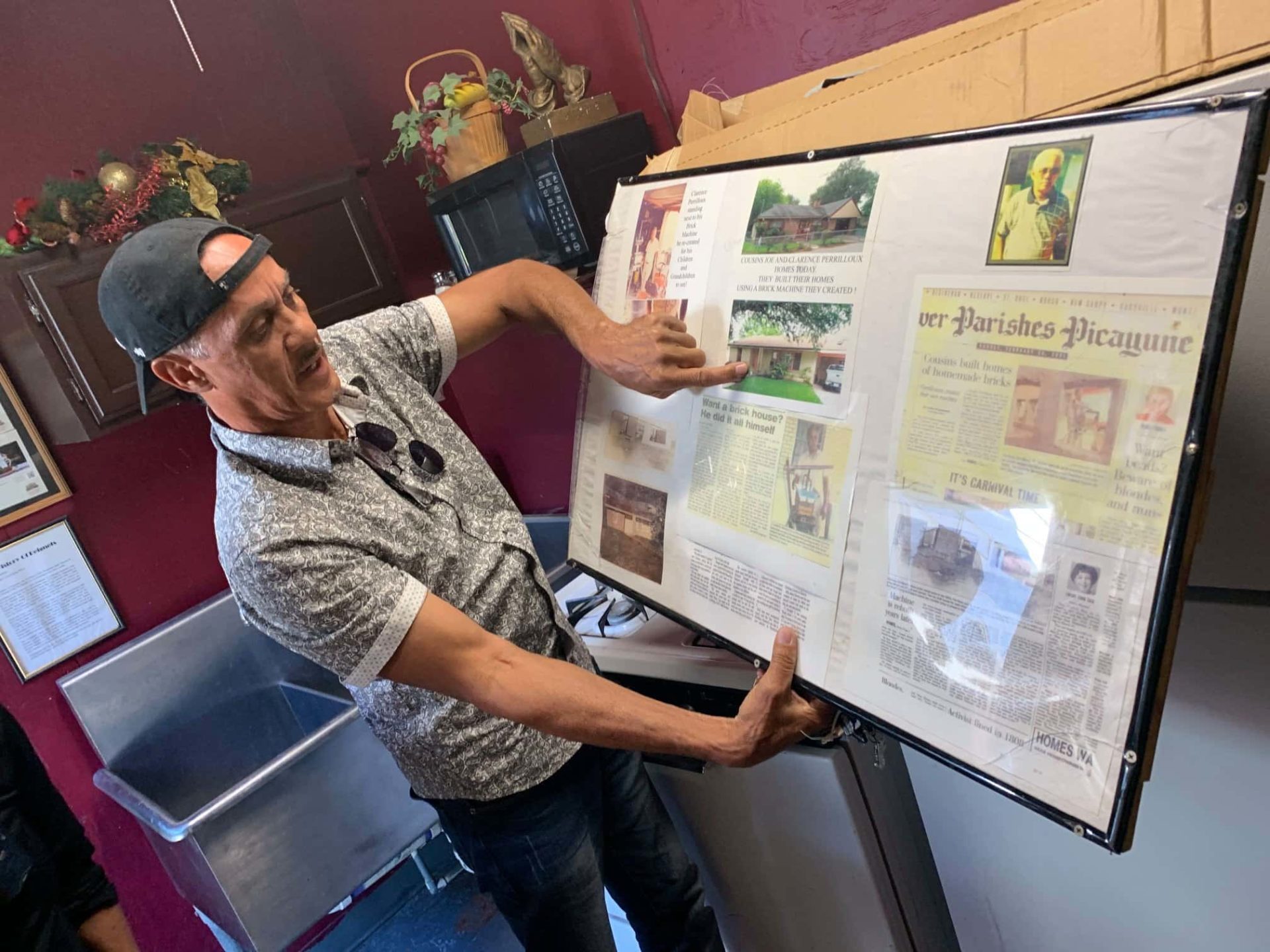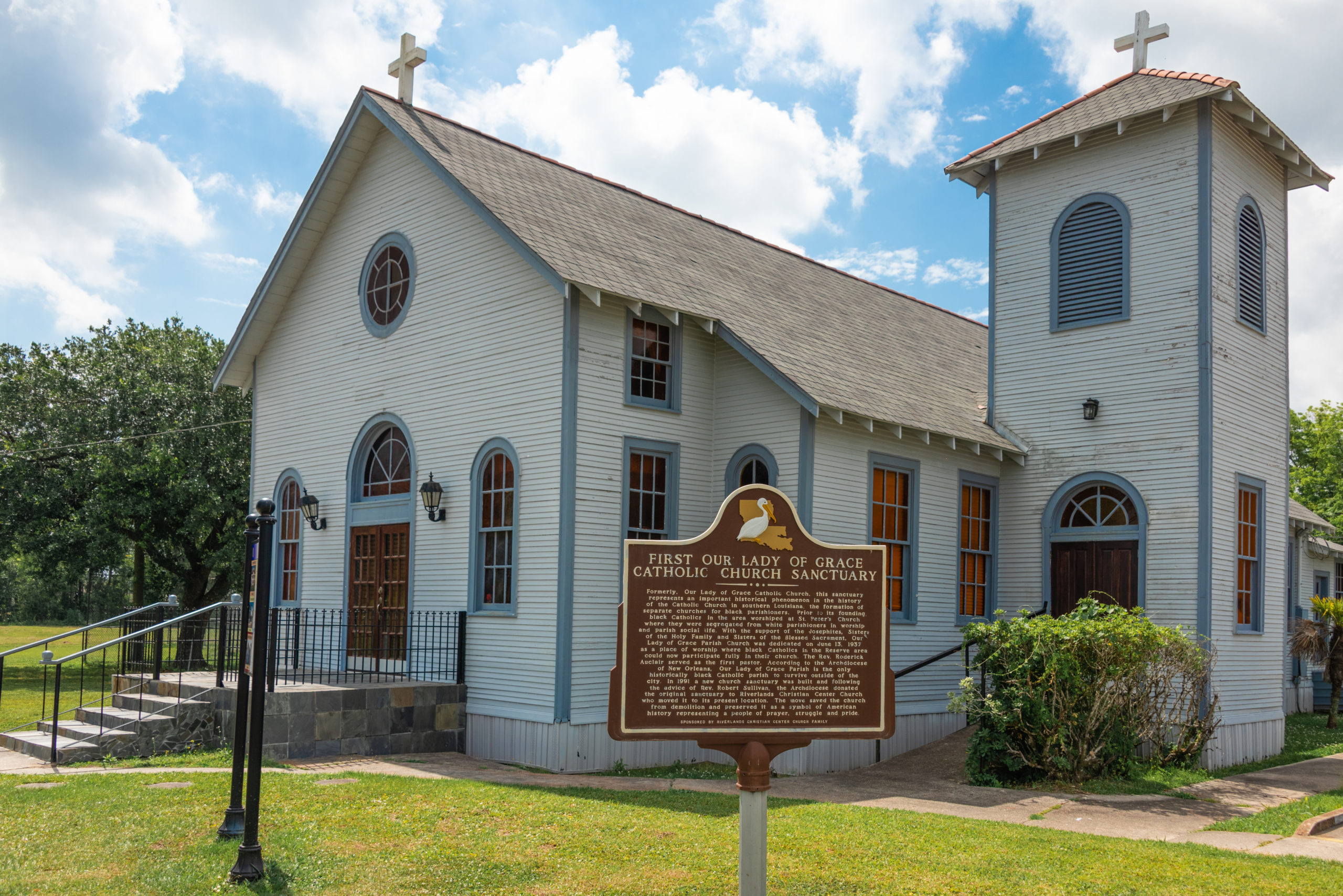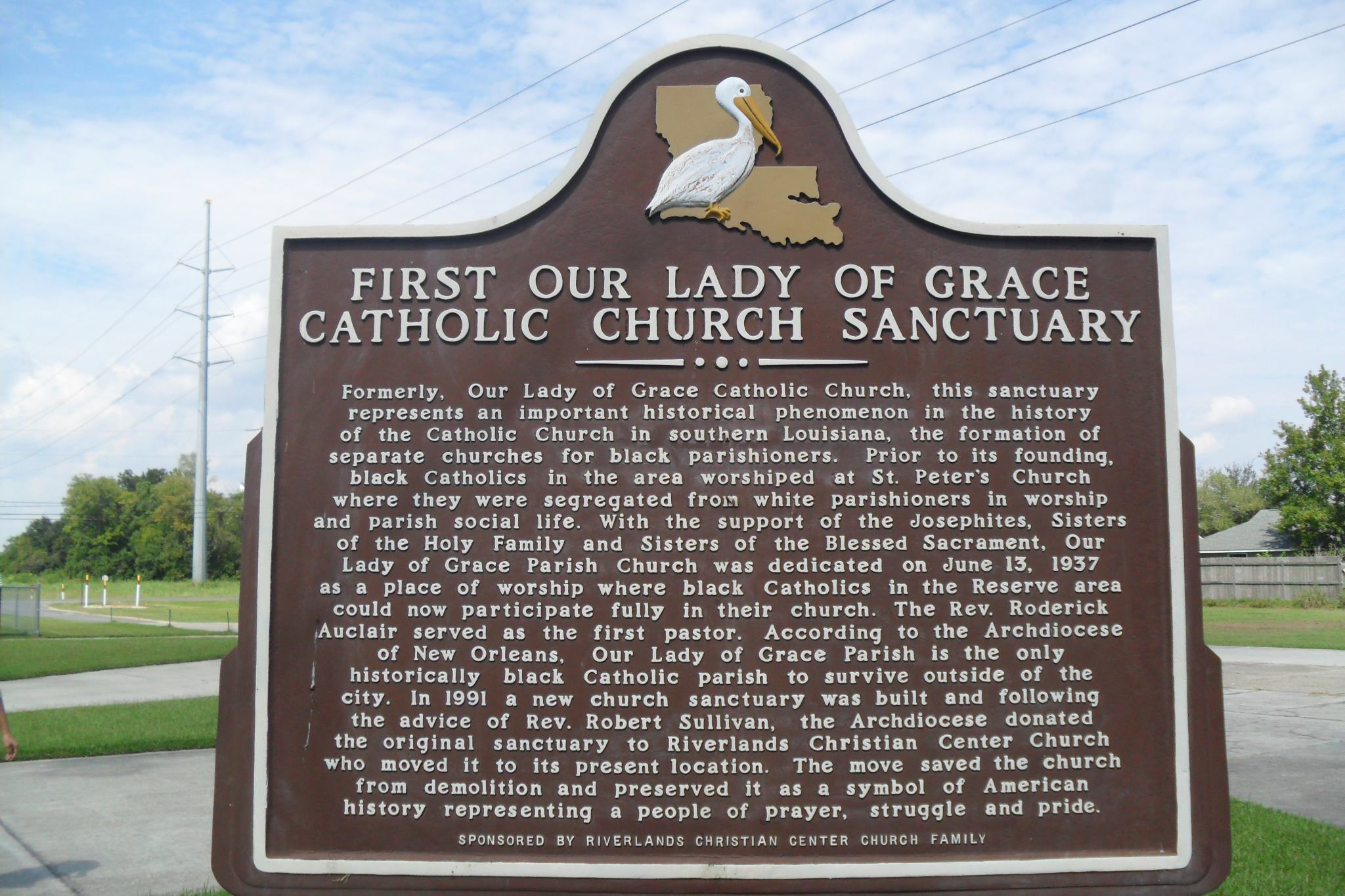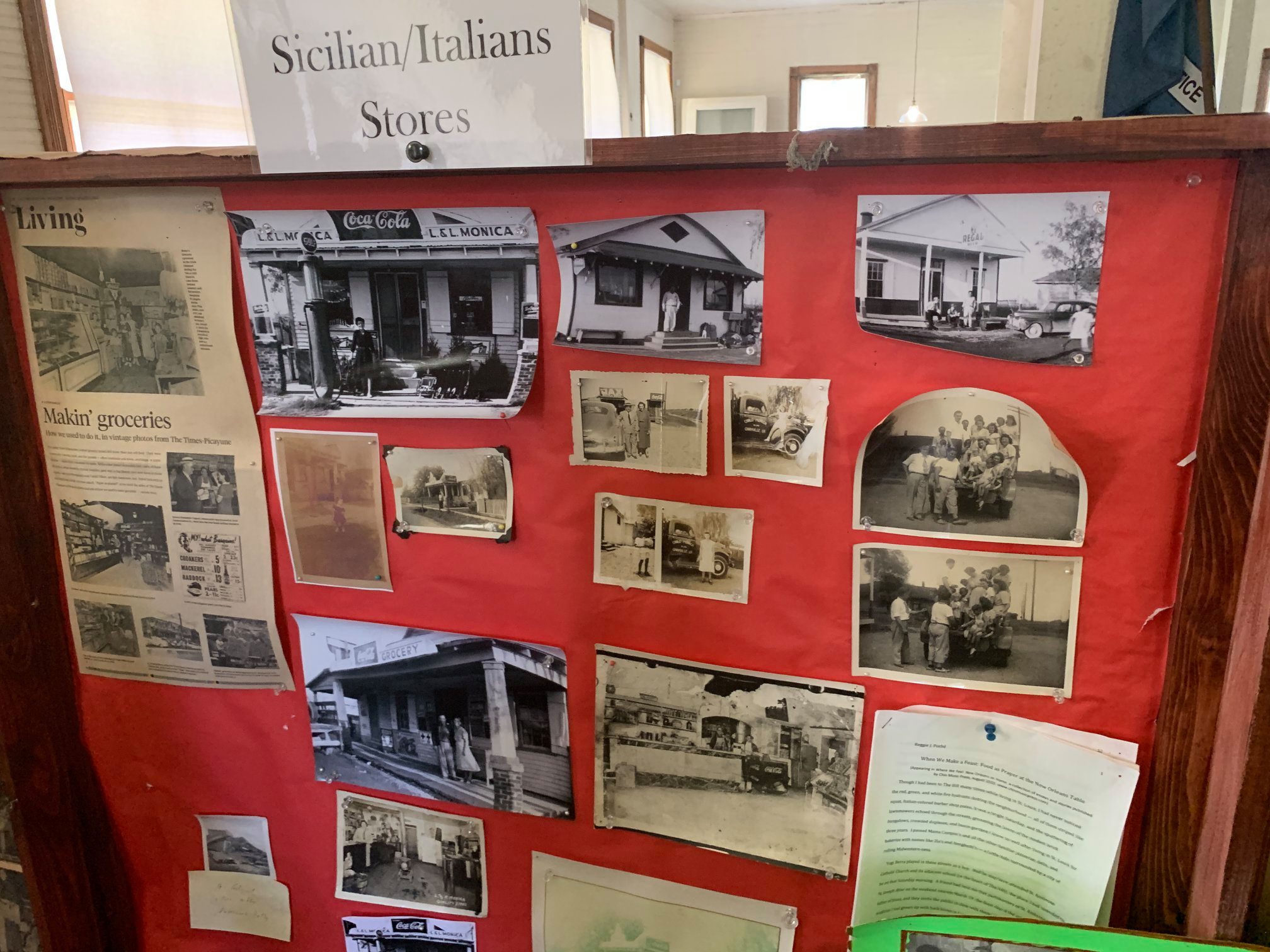 NOPC.Historic Riverlands.Spring 2018.Boone Clemmons-1
Photos Provided by Relay of Voices
Tours at Historic Riverlands Christian Center dig deeper into the musical and historical contributions of African Americans.
By: Amanda Ogle
When you tour Historic Riverlands Christian Center, you're getting more than a church and a historic building. You're getting a journey through African American music and history that picks up after plantation history ends — a journey about triumph over tragedy, hope, and the musical course throughout African American history.
Historic Riverlands, formerly Our Lady of Grace Catholic Church, was the first Catholic church in the River Parishes in the 1930s where African Americans could fully participate in their church. Prior to this, Black parishioners had to sit in the back pews, couldn't sing in church choirs, took communion after white churchgoers, and couldn't be altar boys or ushers in the segregated churches of this time. Our Lady of Grace was dedicated as a place of worship for Black Catholics in 1937, and today is the only historically Black Catholic parish to survive outside of the Archdiocese of New Orleans. In 1991, the sanctuary was donated to Riverlands Christian Center Church and Pastor Steve Perrilloux and wife Rita, who moved it two miles down the road to its current location. Now a non-denominational church, Historic Riverlands secured the building's place in history by having it listed on the National Register of Historic Places.
Aside from the Historic Riverlands Tour, which tells of the church's painful history, the church offers the Soul River Musical Journey Tour, which is one of the most unique attractions in the River Parishes. This tour details the influence and history of African American music, from the beginning through modern times. "Our goal is to take each visitor on a musical journey, highlighting each musical style, telling a little about the artist and the social events that were happening when the music was created," says Rita Perrilloux. Discover how the enslaved brought over their own musical traditions, and how call-and-response songs were not only sung to help pass the time while working, but to relay hidden messages. Relive the music of brass bands, the Jazz Age, the swing era, freedom songs, soul and funk, gospel, all the way to modern-age hip-hop, which were all influenced by social events like segregation and the civil rights movement. "People learn how the music evolved," says Perrilloux. "Many don't realize that call and response was the forerunner to the blues, and that some of the social injustices that came along during the civil rights movement were the forerunners for rap music. It's interesting how one genre helped build the next."
The tour is also a time to hear iconic tunes from legends like Louis Armstrong, Fats Domino, Aretha Franklin, James Brown, Marvin Gaye, and many more. "Everyone has their own experience, and it's interesting to see which musical genres move each visitor," says Perrilloux. Each tour ends with live music from a local performer, ranging from conga players to gospel singers. "The testaments from the tour are awesome. We've had people from Australia, Japan, Brazil, and everywhere come to tour, and they all love it and leave with a greater appreciation for our African American musical history."
Tours must be booked in advance and can be made by calling 985-210-6621.