The Nutcracker!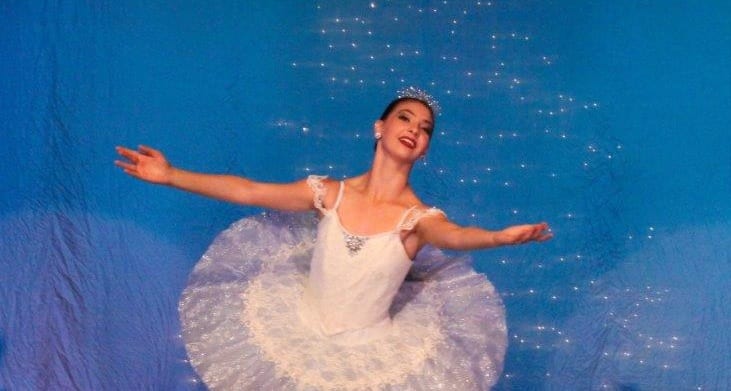 "The magic of the season!"
Giant mice, dancing snowflakes, a growing Christmas tree, and an enchanted nutcracker are sure to delight the inner child in everyone. River Region Ballet's combination of amazing dancers, gorgeous sets and costumes, and Tchaikocsky's timeless music makes this one of the greatest holiday shows!  Come experience this beautiful ballet that truly portrays the magic of the season.
For 28 years River Region Ballet, Inc. has brought unparalled talent to St. Charles Parish audiences.  This year they are raising the "barre" with a live orchestra!  That's right, not only will you see the regions best mice, candy canes, and sugar plums dancing in your head, but it will be to Tchaikocsky's incredible score performed by professional musicians!
Start Planning. PICK AN ITINERARY.
START BOOKING. FIND THE RESOURCES YOU NEED.
STILL Have Questions? Drop us a line AND REQUEST A VISITORS GUIDE.