Louisiana Philharmonic Orchestra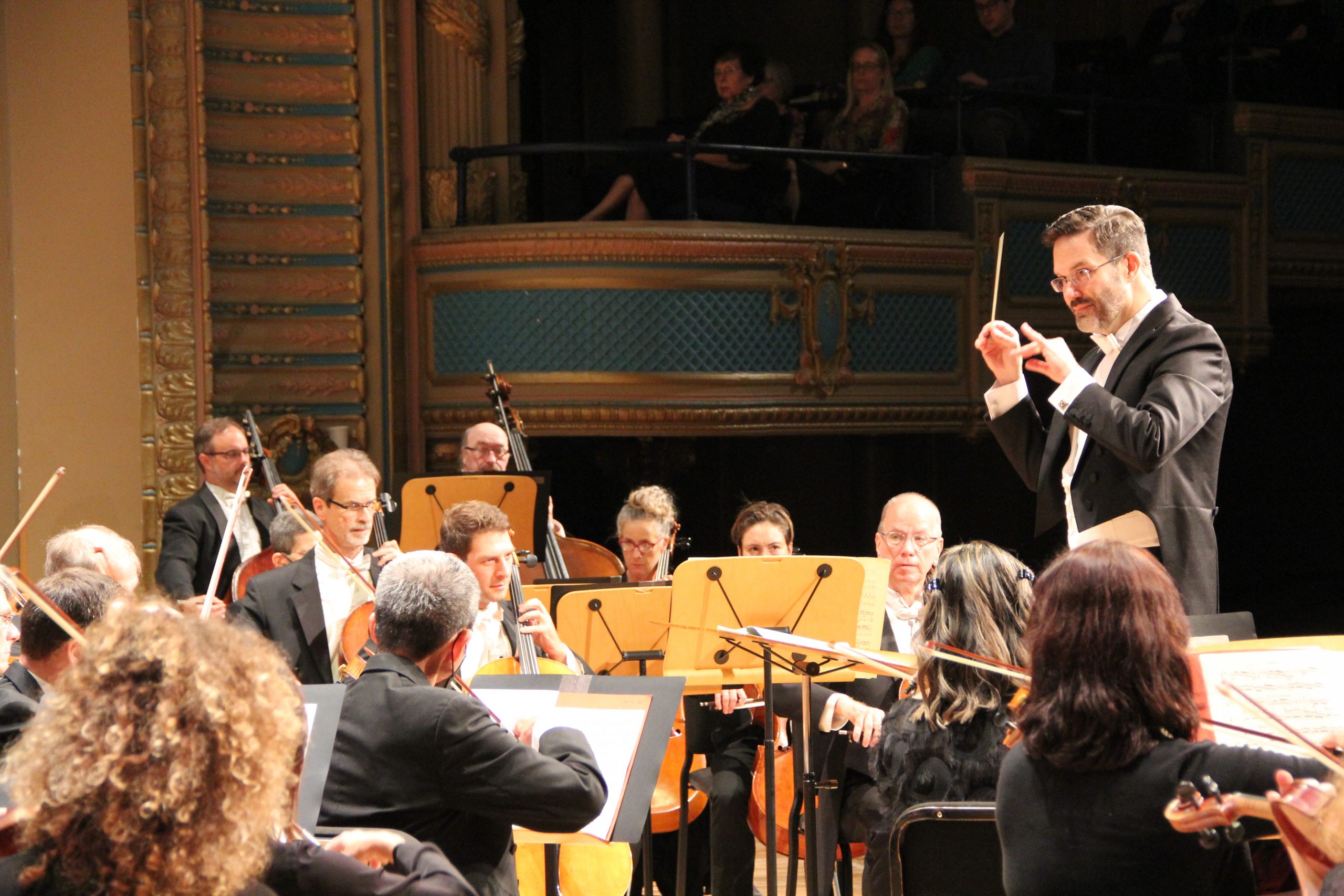 The Louisiana Philharmonic Orchestra (LPO) is dedicated to maintaining live orchestral music and a full-scale symphonic orchestra as an integral part of the cultural and educational life of the New Orleans area, the entire state of Louisiana, and the Gulf South region. Formed in 1991, the LPO is the oldest full-time musician-governed and collaboratively-operated orchestra in the United States.
Start Planning. PICK AN ITINERARY.
START BOOKING. FIND THE RESOURCES YOU NEED.
STILL Have Questions? Drop us a line AND REQUEST A VISITORS GUIDE.