Alligator Festival
September 21 @ 8:00 am

-

September 24 @ 5:00 pm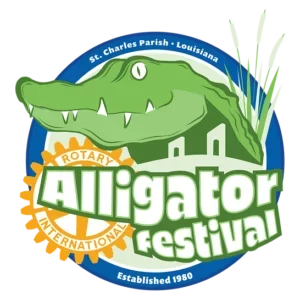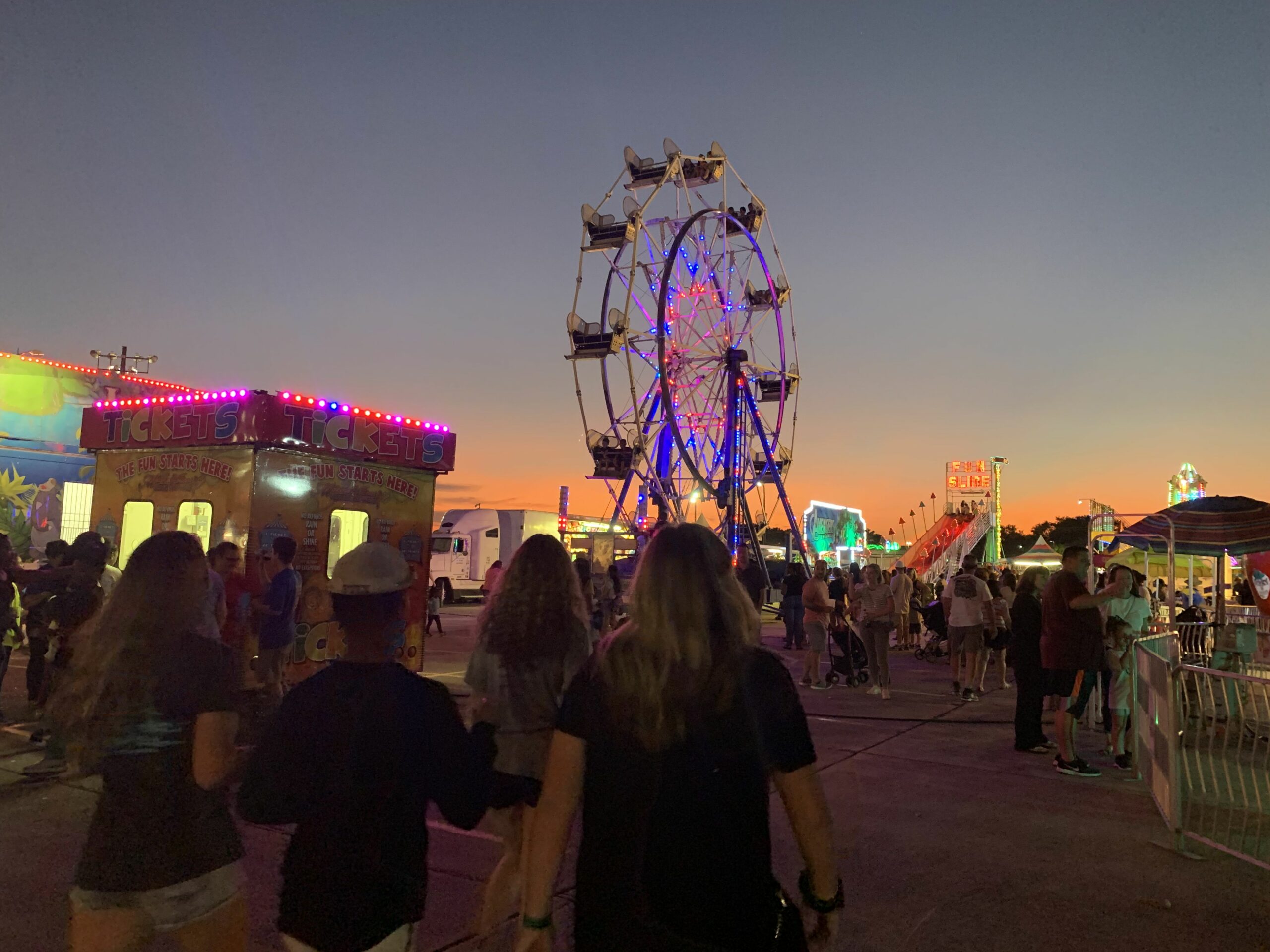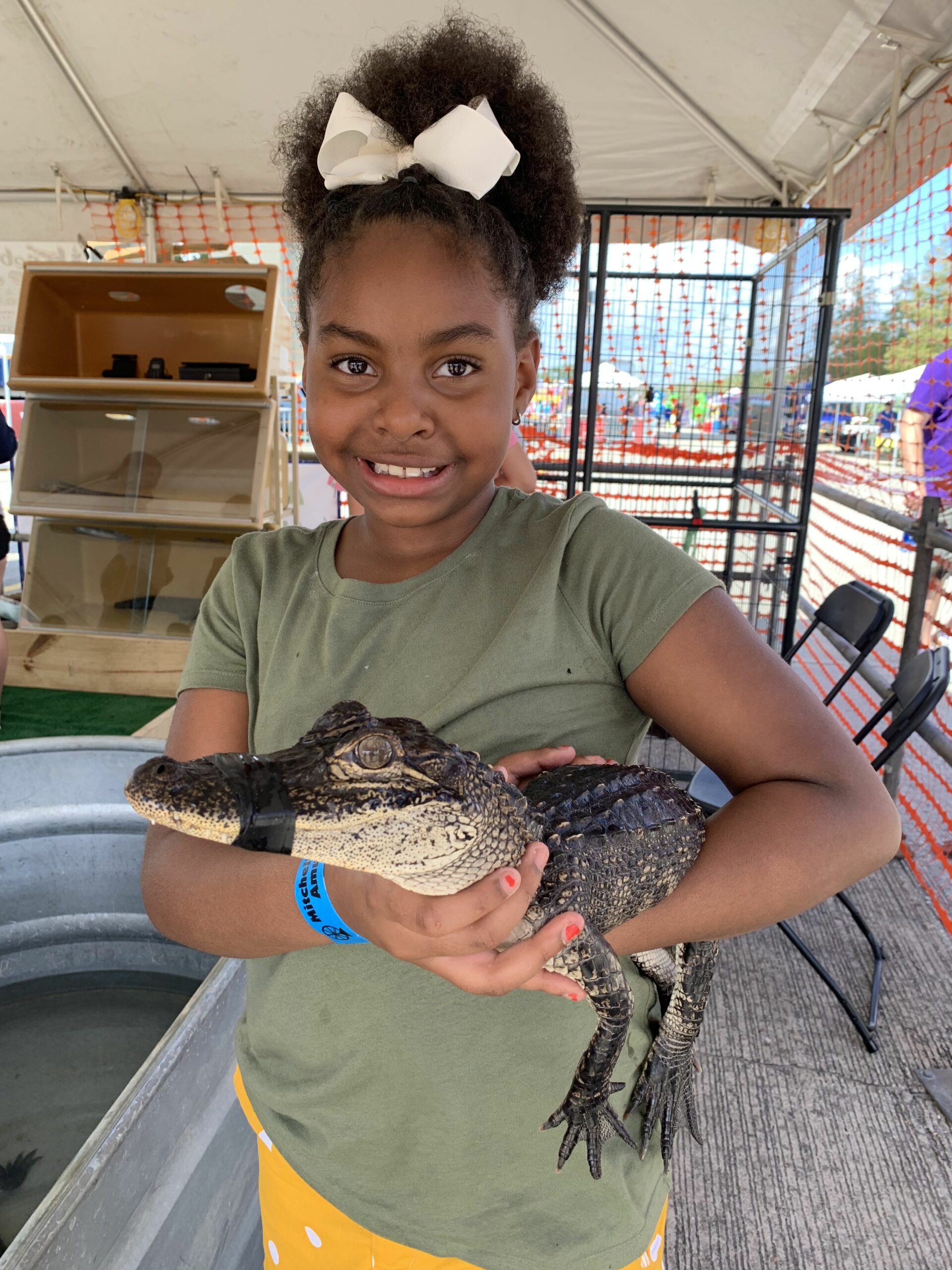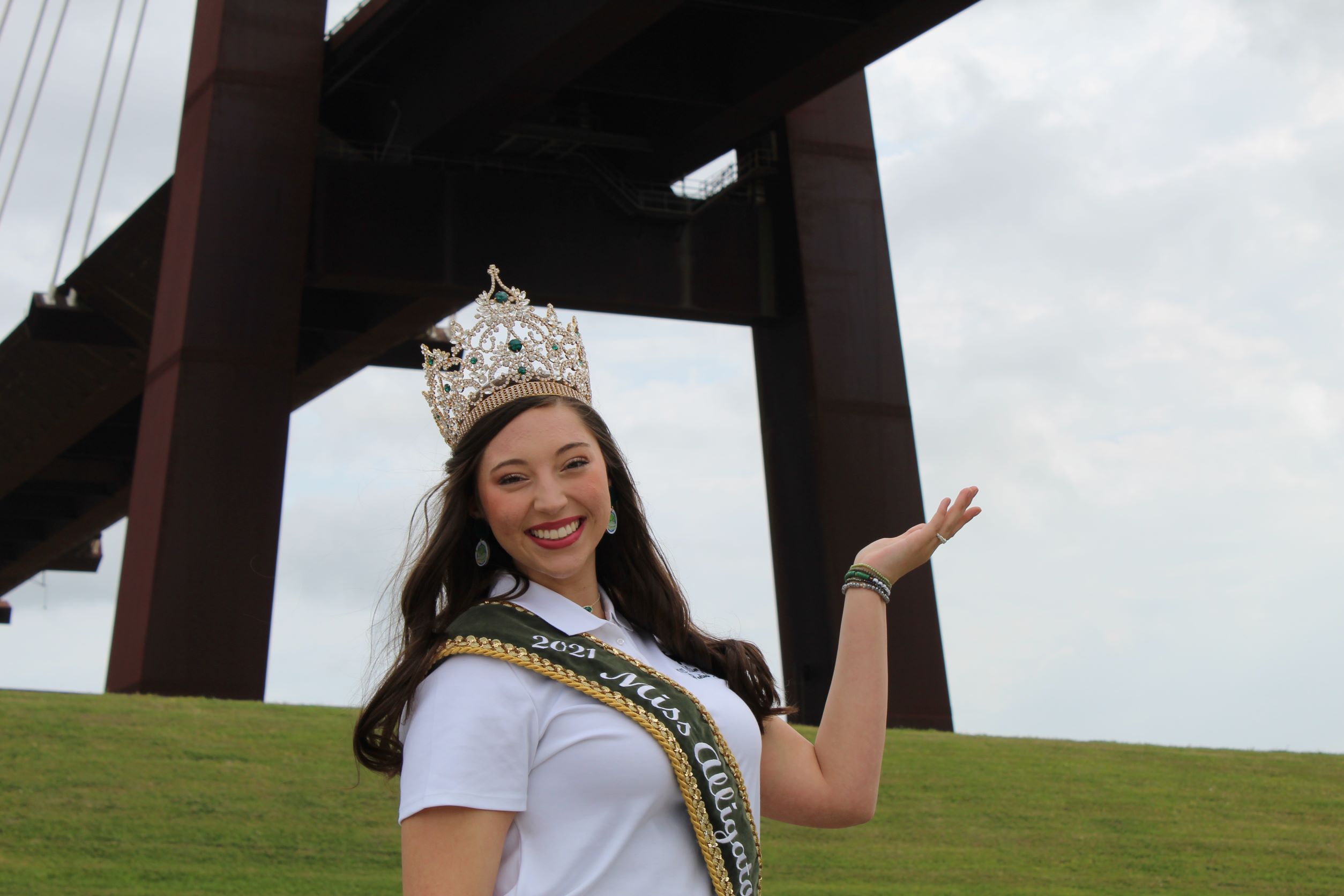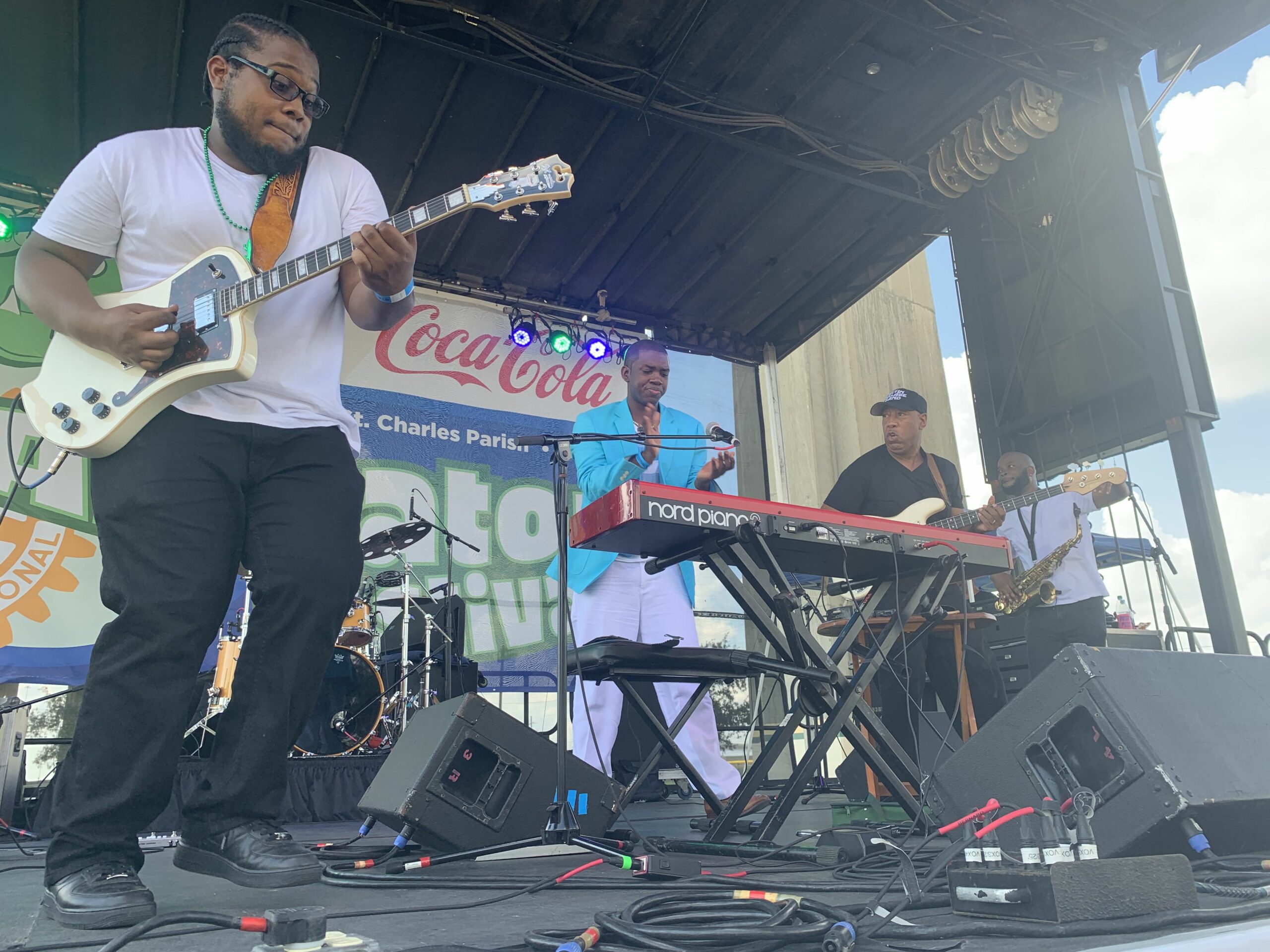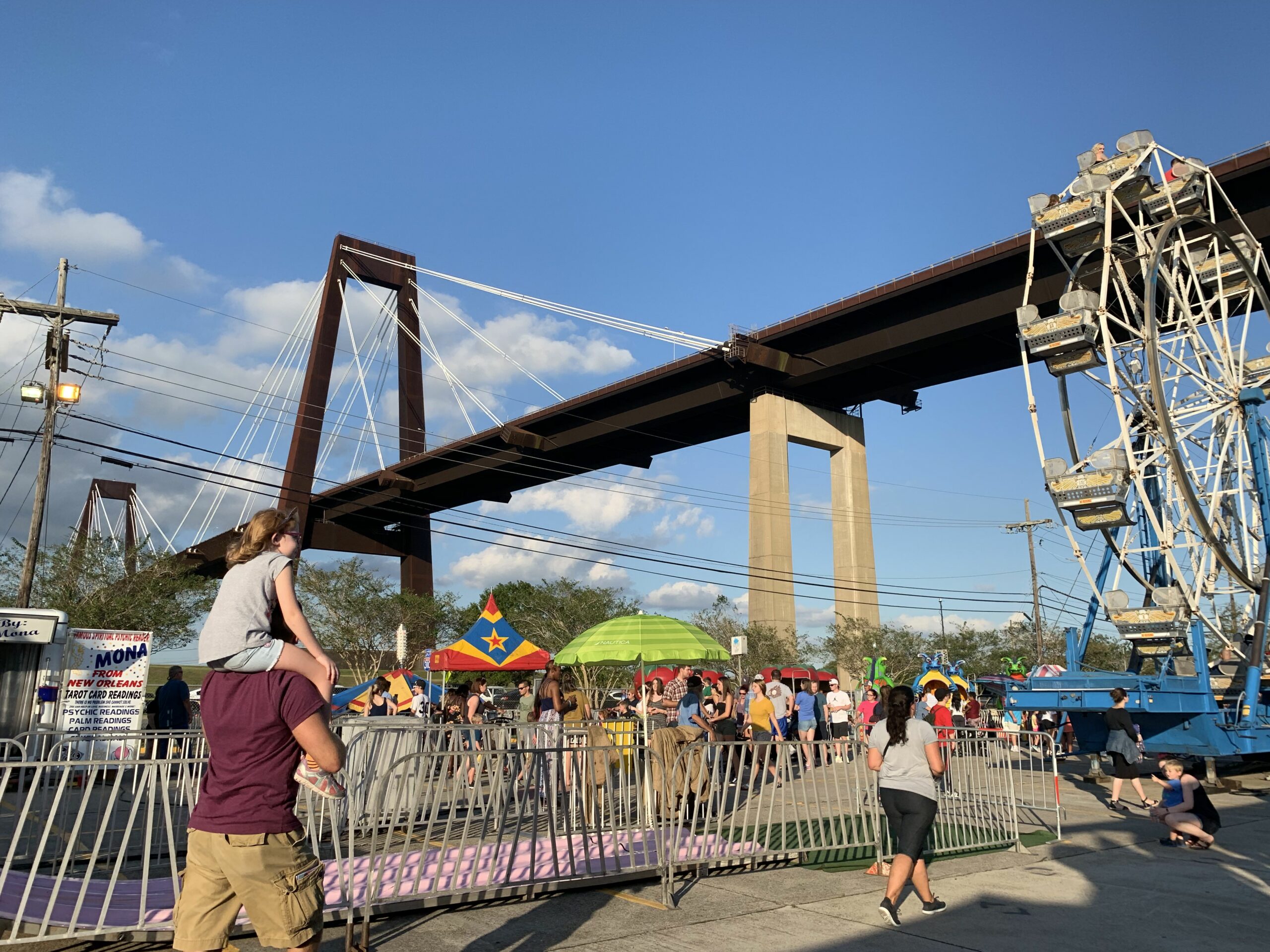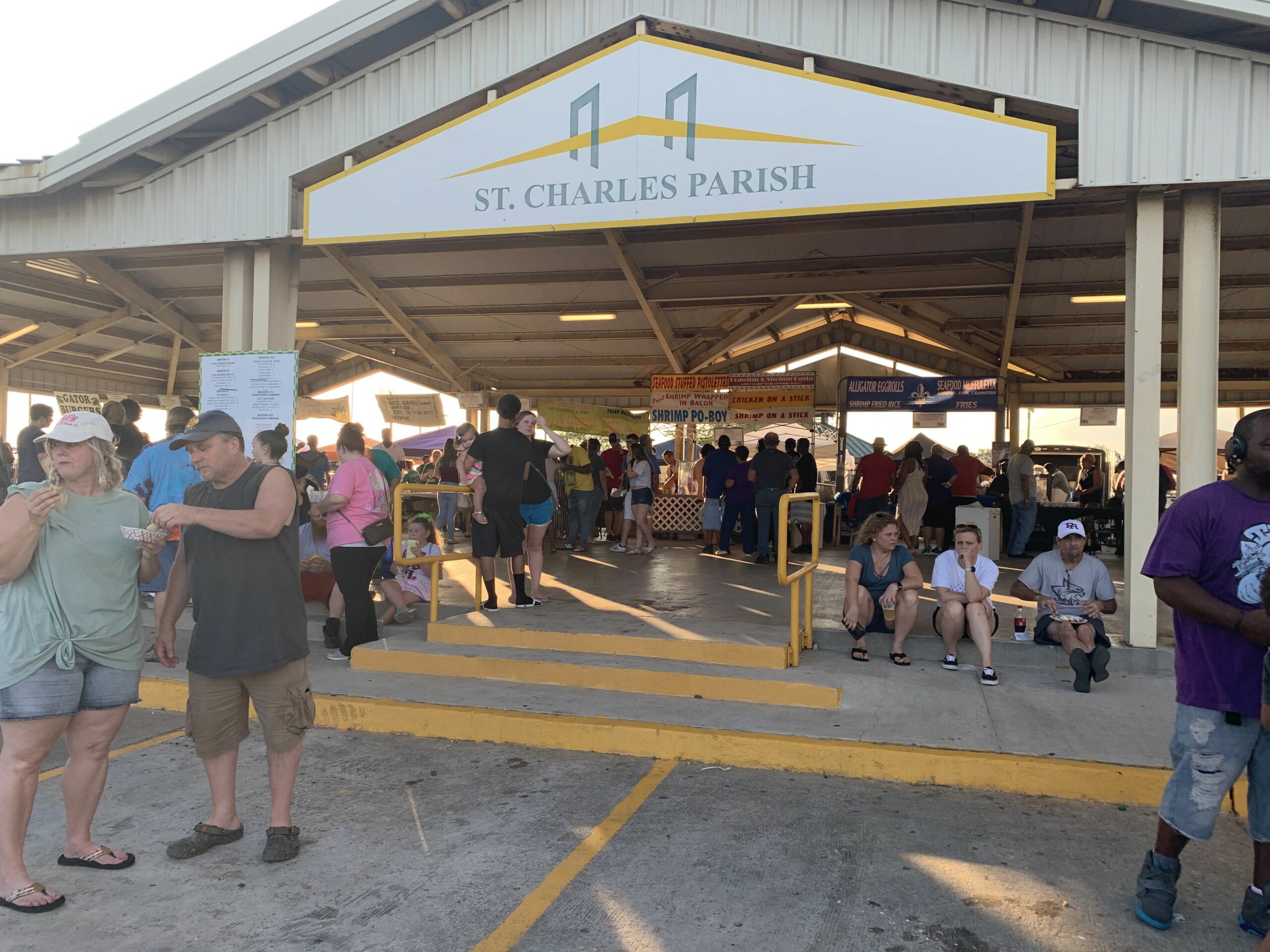 The Rotary Club of St. Charles Parish was formed in 1978. With a goal of giving back to the local community, the club decided to create a festival, where all funds raised went towards scholarships to Destrehan and Hahnville High School Seniors to further their education. This festival is known as the Alligator Festival.
The first Alligator Festival took place on the driving range at Willowdale Country Club in 1980. After quickly outgrowing Willowdale, the Alligator Festival was moved to Our Lady of the Holy Rosary Catholic Church in Hahnville; then moved again to two locations on Highway 90 in Boutte, one where Wal-Mart is now located. Since 2000, the Alligator Festival has been located at the West Bank Bridge Park.
The Alligator Festival is hosted and staffed by the almost 90 member Rotary Club and their family and friends.
Each year, we seek sponsors to help support the festival. The Alligator Festival has a family-friendly atmosphere with craft vendors, delicious alligator dishes, carnival rides, and live bands. The Alligator Festival is the largest festival in St. Charles Parish and keeps growing each year. You may even get the chance to pet a live alligator.
Since the original $250 scholarship was donated in 1980 by Archie Mollere, a member of both the Rotary Club and the St. Charles Parish School Board, the Rotary Club of St. Charles Parish has awarded nearly 1 million dollars in scholarships. This makes the Rotary Club of St. Charles Parish the largest private scholarships provider in the parish.
Start Planning. PICK AN ITINERARY.
START BOOKING. FIND THE RESOURCES YOU NEED.
STILL Have Questions? Drop us a line AND REQUEST A VISITORS GUIDE.