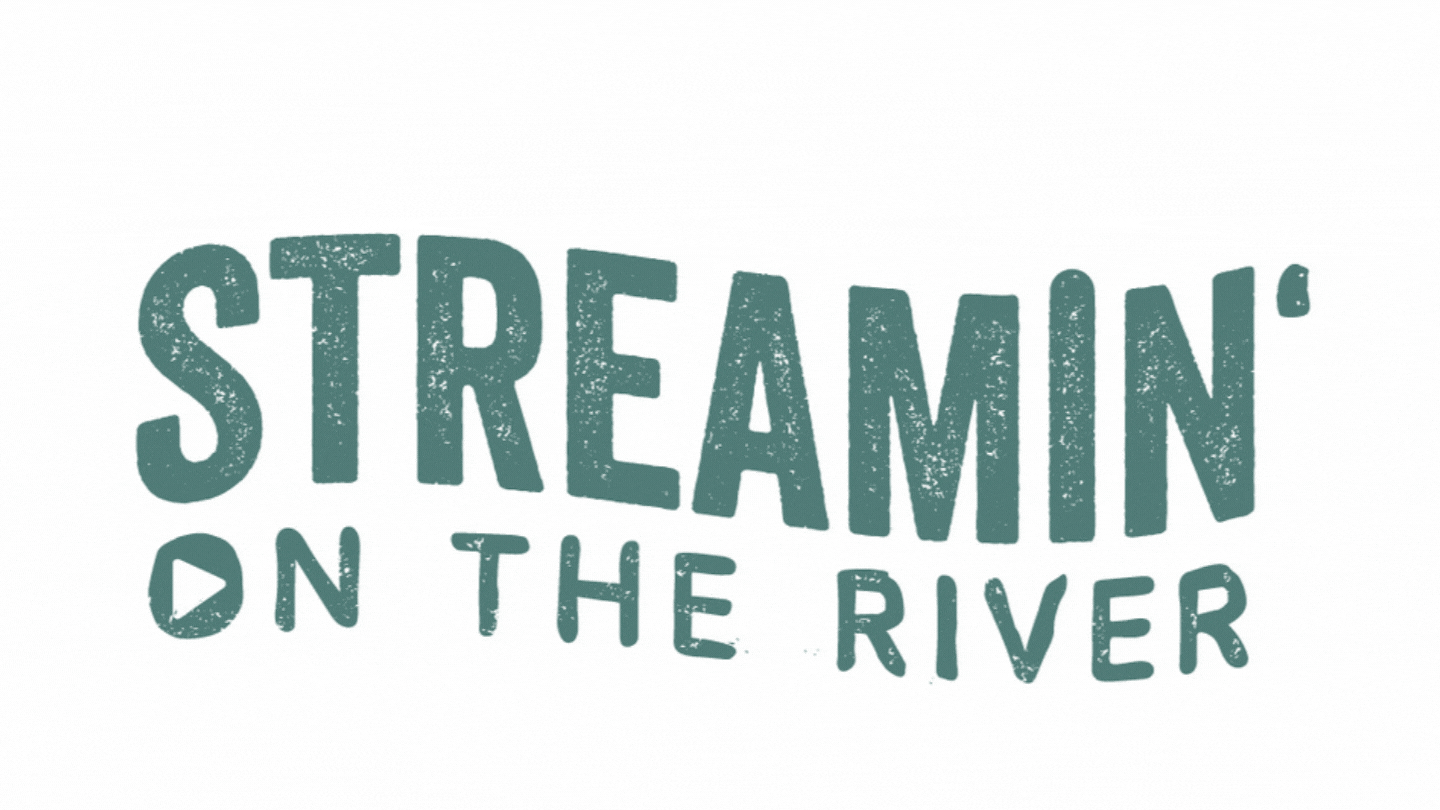 This page will be updated daily with our Streamin' on the River virtual vacation videos.
Day 1: Experience our region's winding waterways and beautiful scenery as you immerse yourself into the calming natural habitat of the wild. Surround yourself #OutHere in the swamps and bayous of New Orleans Swamp Country.
Day 2: Today we are learning about the historic estates that are a part of New Orleans Plantation Country. This video offers a small glimpse of some of the history you will learn during your tour.
Day 3: The Andouille Trail is a unique culinary byway that will introduce you to our contribution to Louisiana cuisine. You'll find producers with wooden smokehouses, recipes that have been handed down for generations, and restaurants serving up andouille in traditional and inventive new ways.
Day 4: The 1811 Slave Revolt Trail follows the pathway the original participants took on their journey toward freedom. Follow in their footsteps on bicycle or foot along the current levee pathway, or follow along on the Great River Road. The route will take you on an approximately ten-mile trek between the 1811 Kid Ory Historic House in LaPlace and Destrehan Plantation in Destrehan.
Day 5: The Creations Art Trail covers murals, sculptures, theatre, and architecture that you can explore around Louisiana's River Parishes.
Day 6: Festivals are back! This year for Taste the River Parishes, we invite you to our Alligator and Andouille Festivals! Come out and taste these local delicacies while enjoying music, carnival rides, Cajun cuisine, craft booths, and more. Plan your trip today!
Today is our final day of our Streamin' on the River and we invite you to enjoy music from our River Rhythms. With French, African, Spanish, Acadian, Caribbean, Native American, and other influences, Louisiana's musical history stem from a melting pot of cultures. Creole, jazz, Cajun, zydeco, gospel, and the blues are all genres of music that still thrive today and have evolved over time from numerous cultural influences of the area.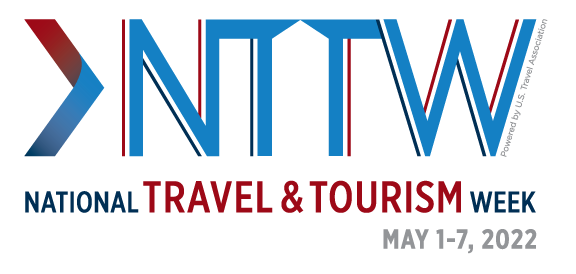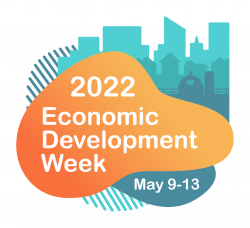 Start Planning. PICK AN ITINERARY.
START BOOKING. FIND THE RESOURCES YOU NEED.
STILL Have Questions? Drop us a line AND REQUEST A VISITORS GUIDE.