467 Hwy 18, Edgar, LA 70049
9 AM - 2 PM Monday - Saturday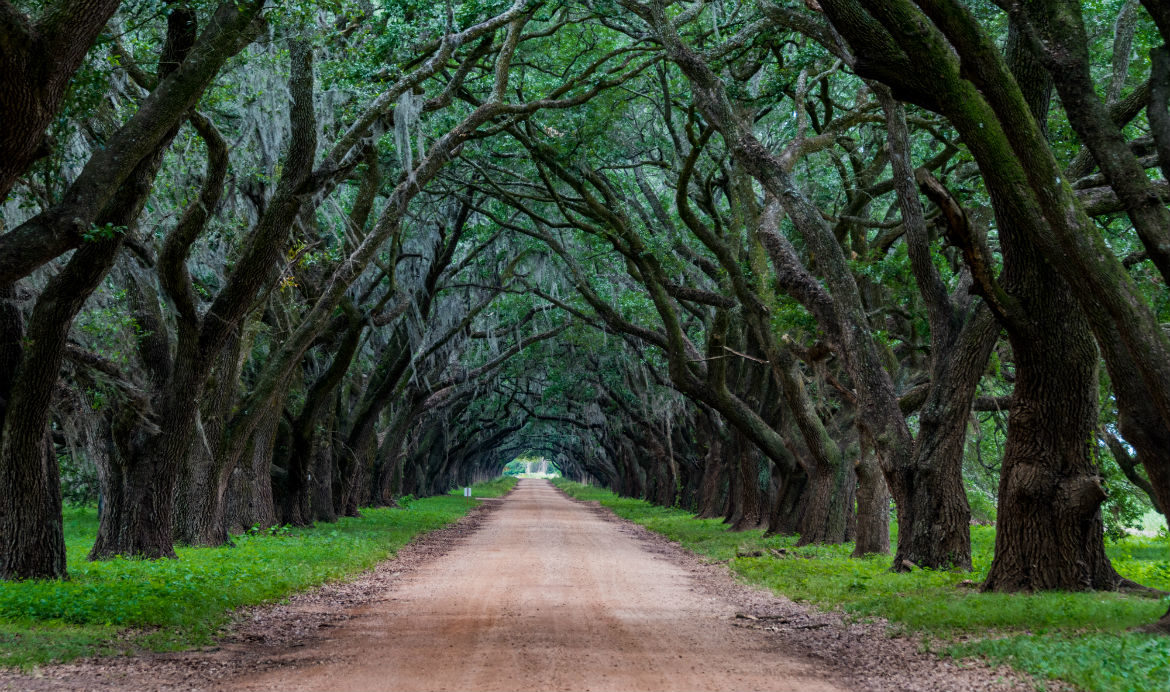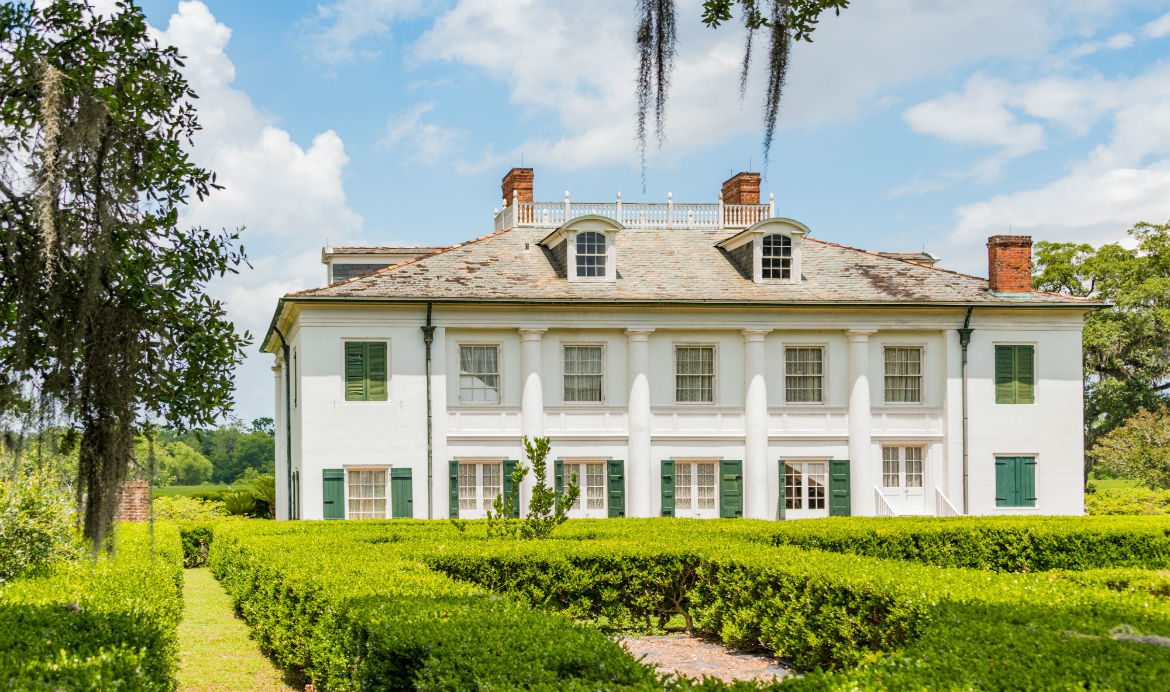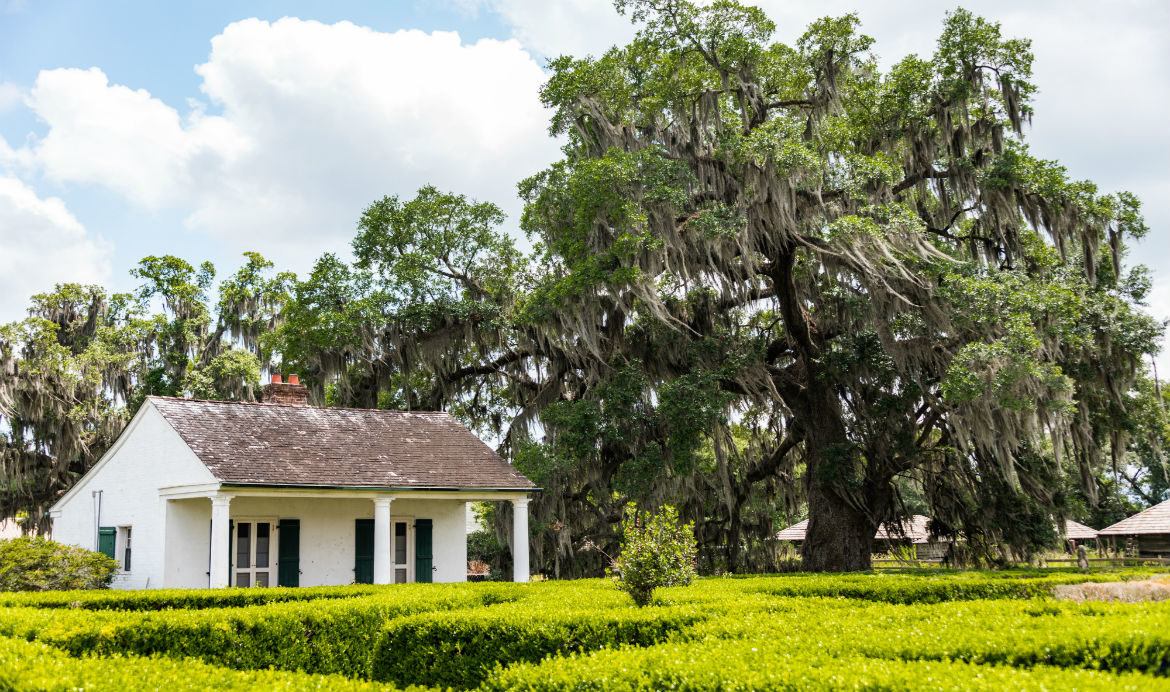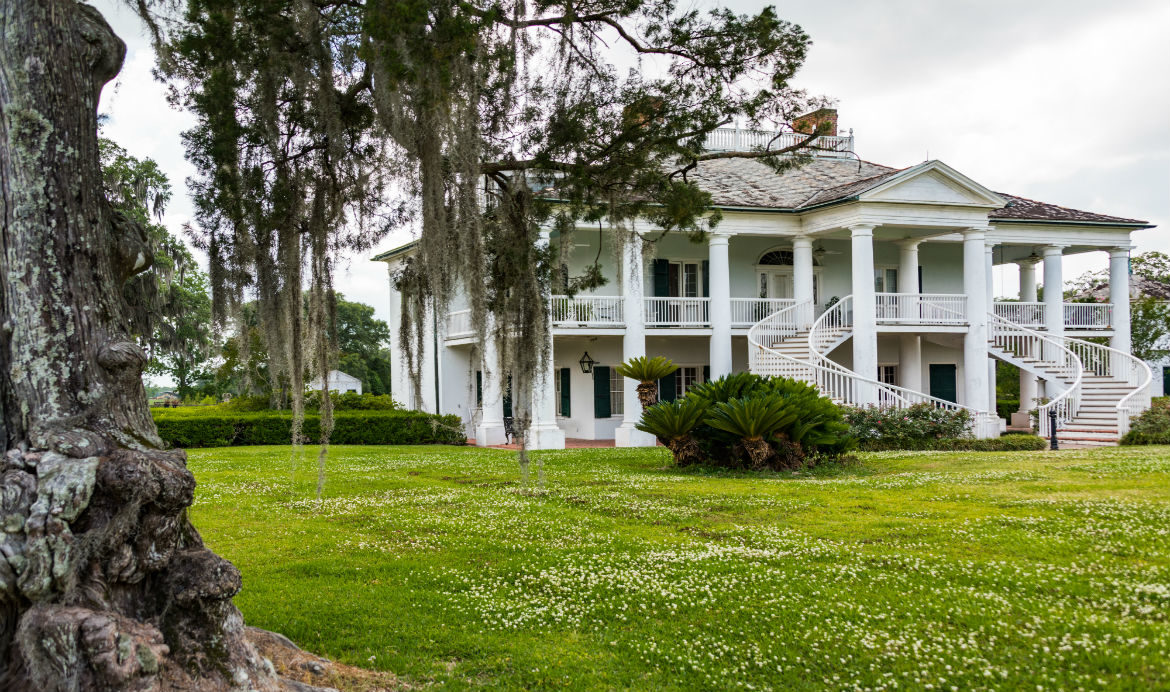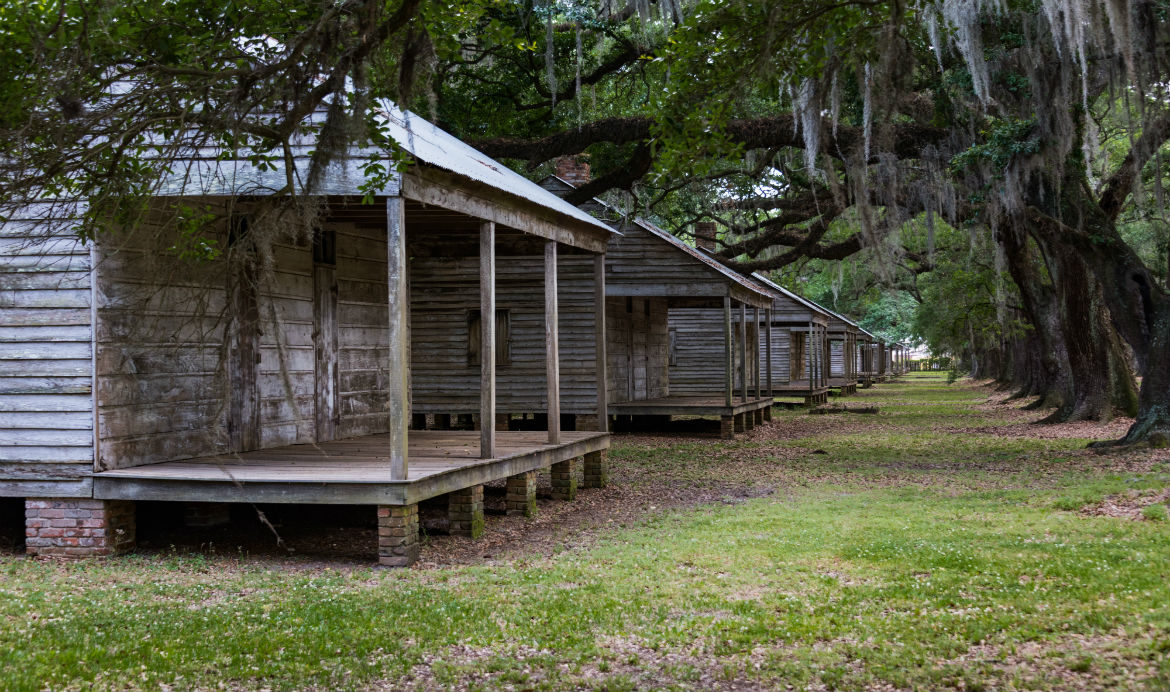 The most intact plantation complex in the South with 37 buildings on the National Register of Historic Places
Wander the grounds of the most intact plantation complex in the entire South.  Evergreen Plantation has  37 buildings on the National Register of Historic Places, including 22 slave cabins in their original, double row configuration.  In fact, Evergreen Plantation joins Mount Vernon and Gettysburg for having achieved the nation's highest historic designation and has been granted its exceptional landmark status for the plantation's agricultural acreage.
The Evergreen Plantation tours include the main house as well as the complex's preserved slave quarters and other dependencies.  Dating back to 1790, the "Big House" began its existence as a raised Creole house, and was remodeled to its present form in 1832. The 90-minute tour emphasizes the plantation's dependence on slave labor, as well as the labor of freed African-Americans later in its history that was necessary to operate such a multifaceted enterprise.  With so many of its structures still intact, Evergreen Plantation offers visitors an real representation of the plantation culture in Louisiana.
Walk through an allée of one hundred, 200-year-old live oaks as you tour this living history book.   Hear the stories highlighting two and a half centuries of family ownership, learn about the architectural significance of Evergreen Plantation's many buildings, and discover how the plantation was rooted in and reliant on agriculture.  As a privately owned, operating sugar cane plantation where people continue to live and work, Evergreen Plantation is simply a must-see during your trip to New Orleans Plantation Country.
START BOOKING. FIND THE RESOURCES YOU NEED.
STILL Have Questions? Drop us a line AND REQUEST A VISITORS GUIDE.