Mardi Gras River Style 2024
Mardi Gras River Style 2024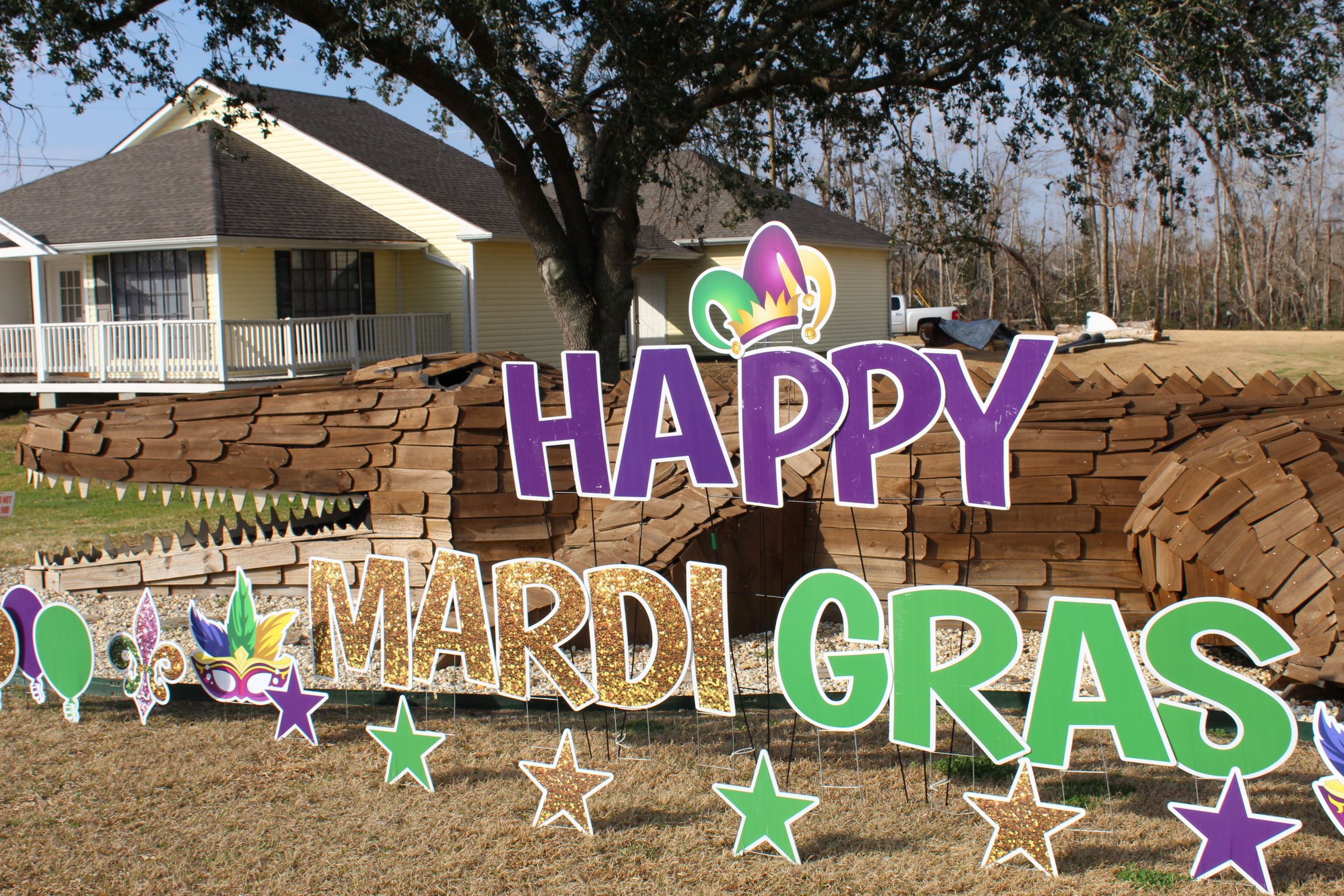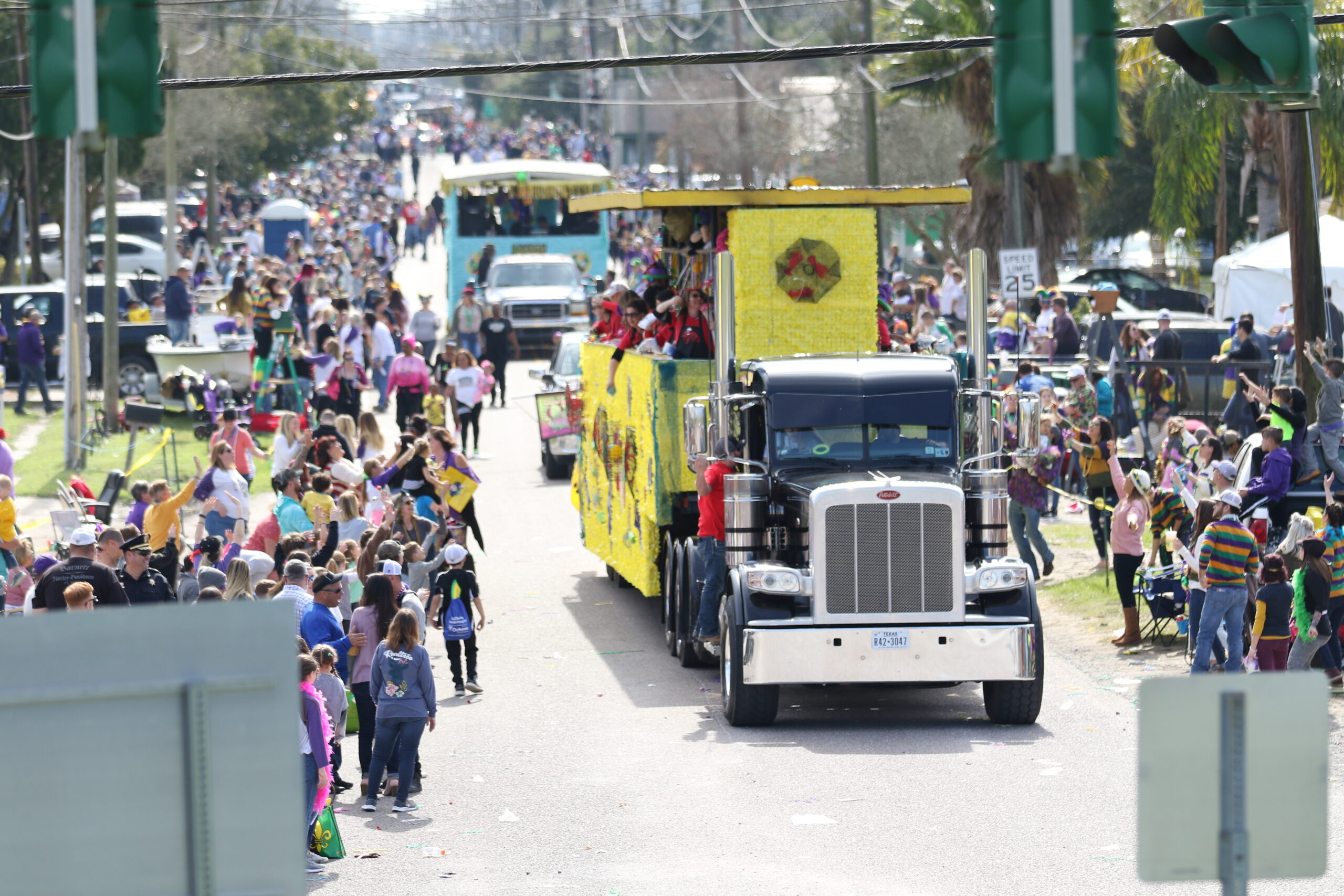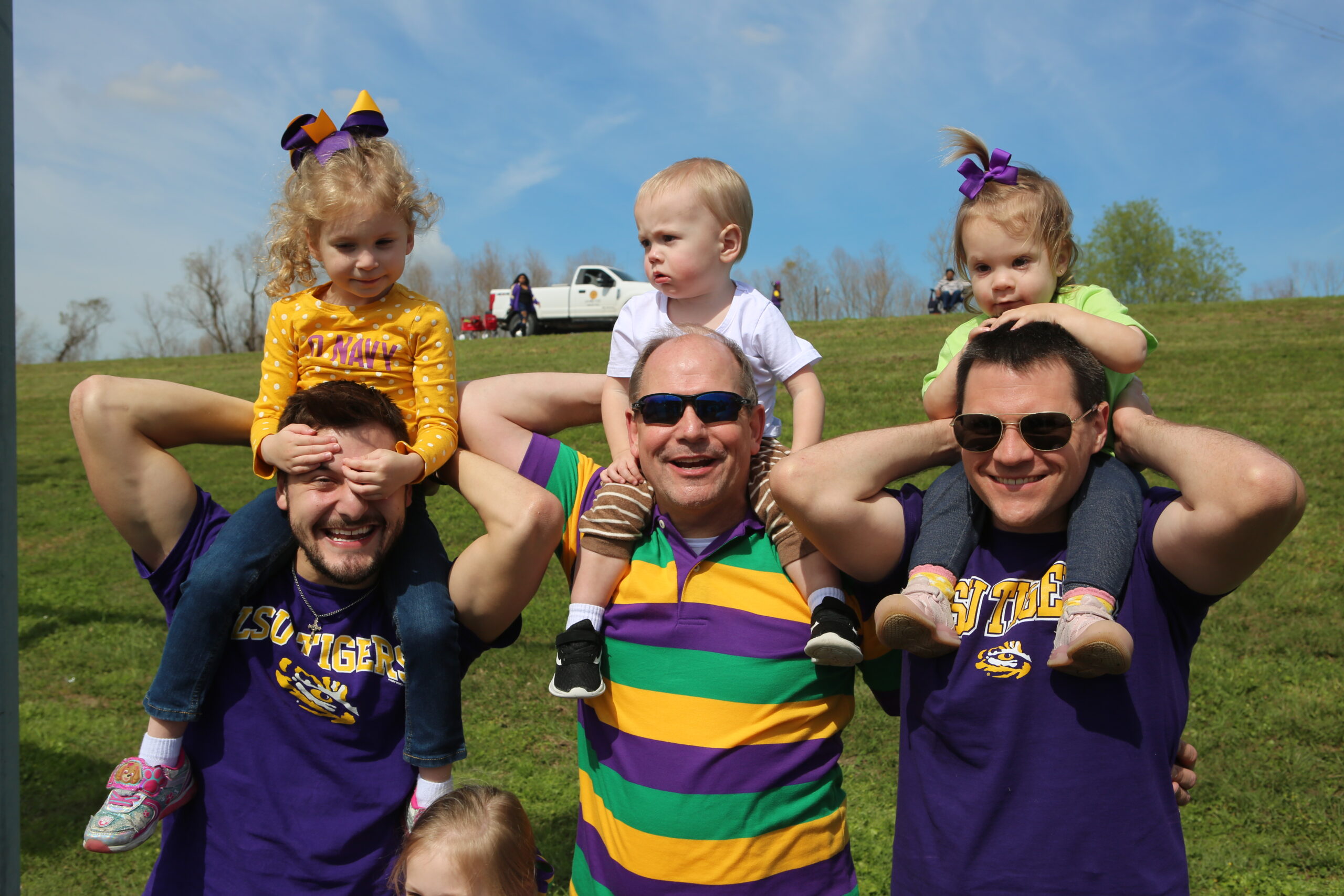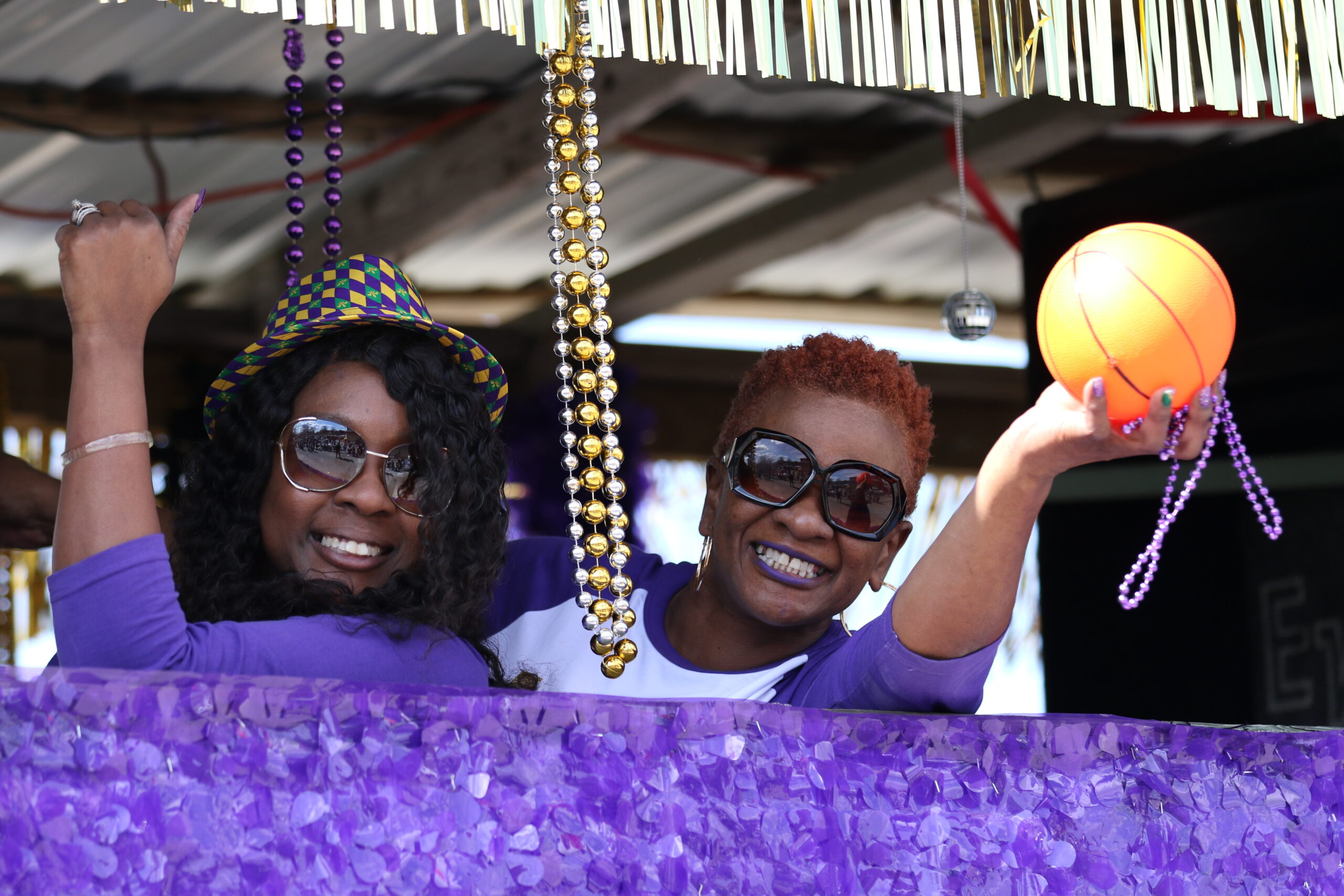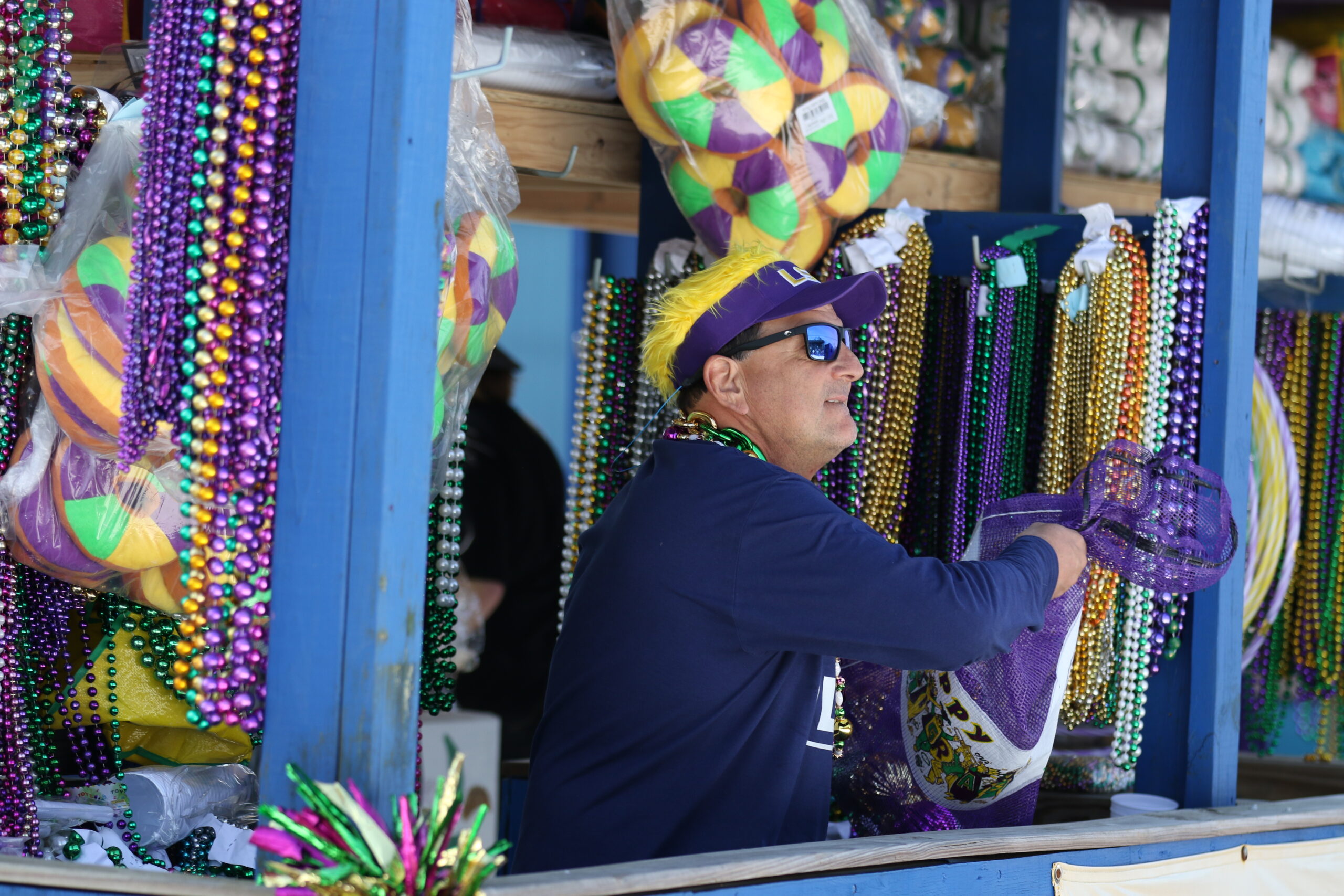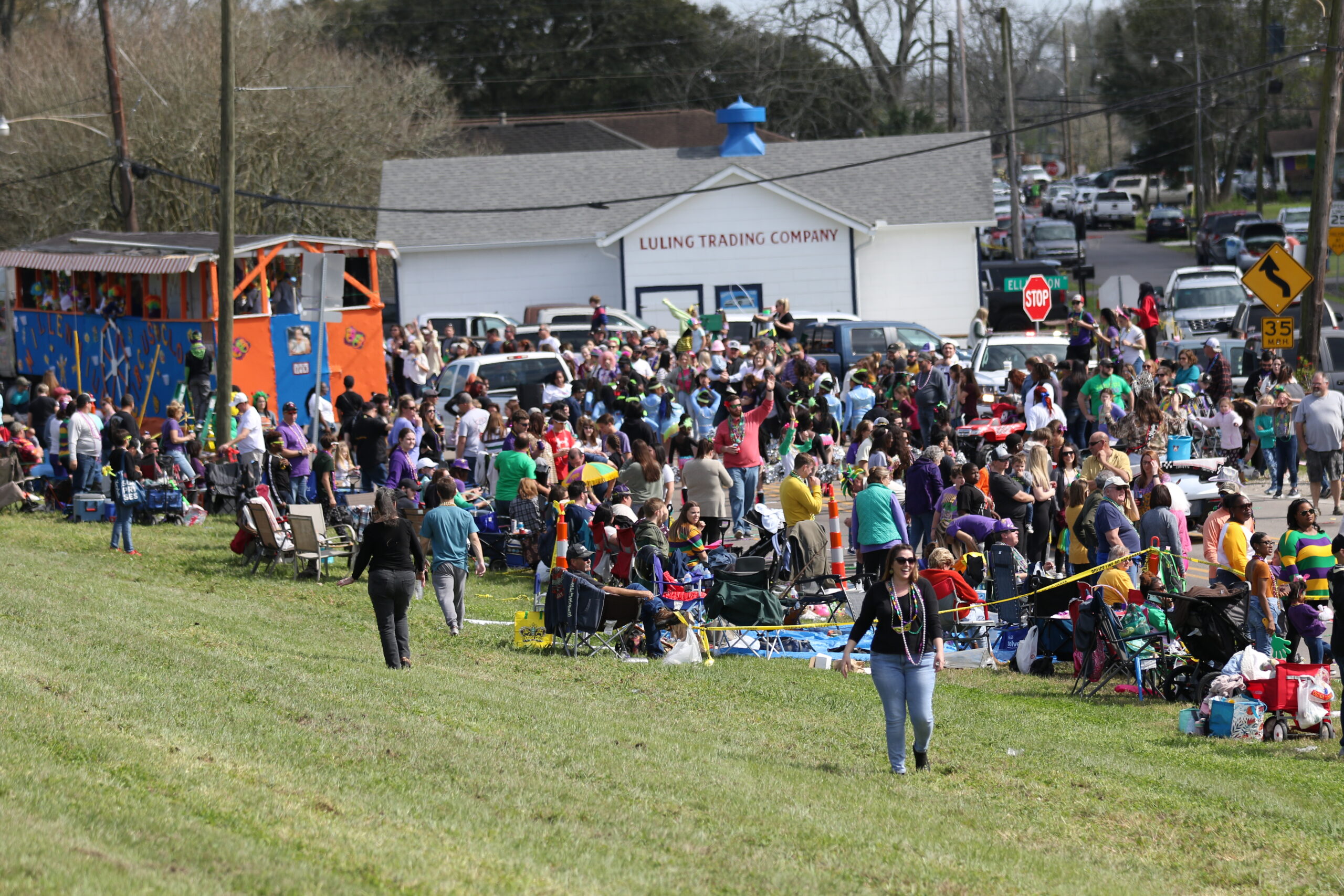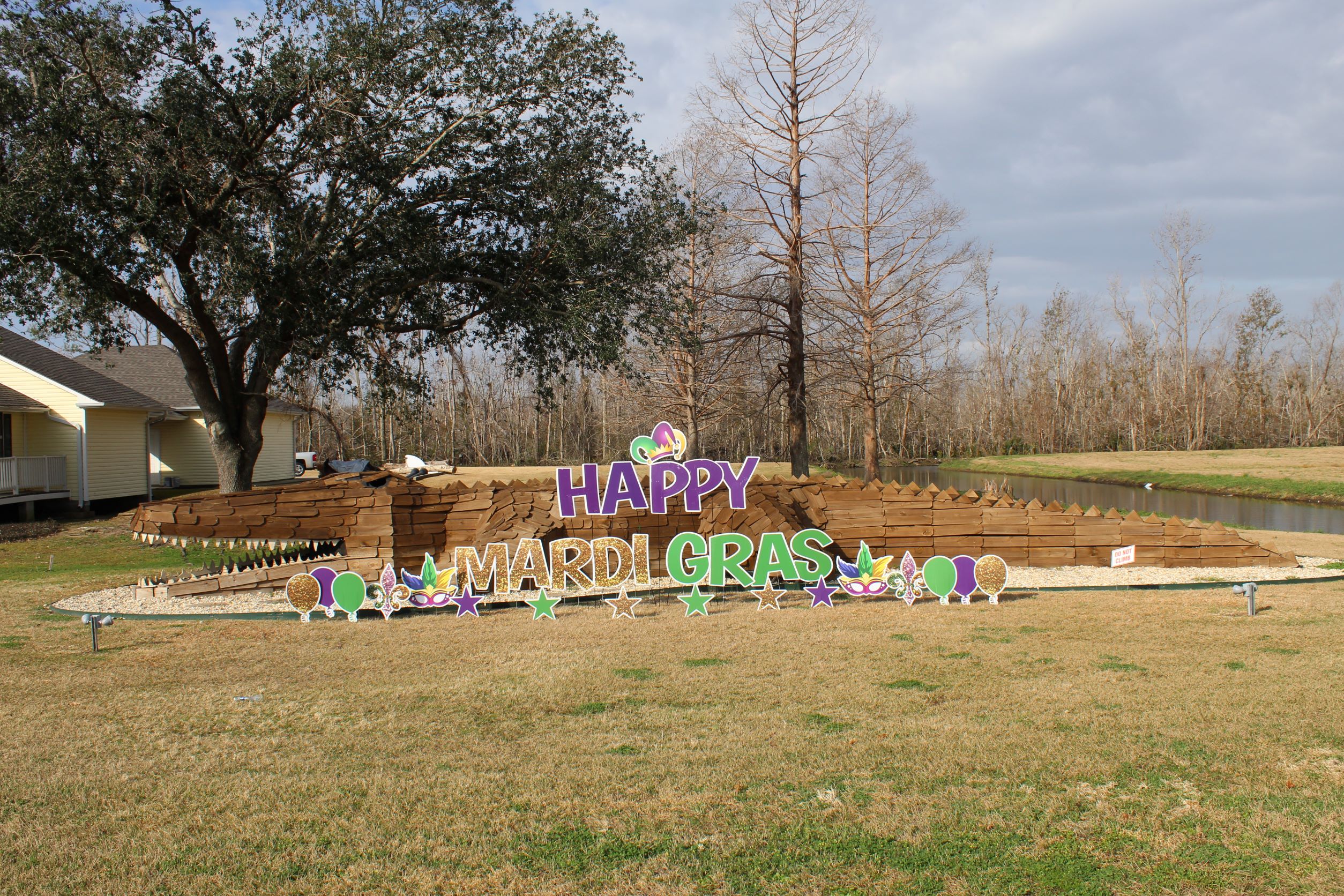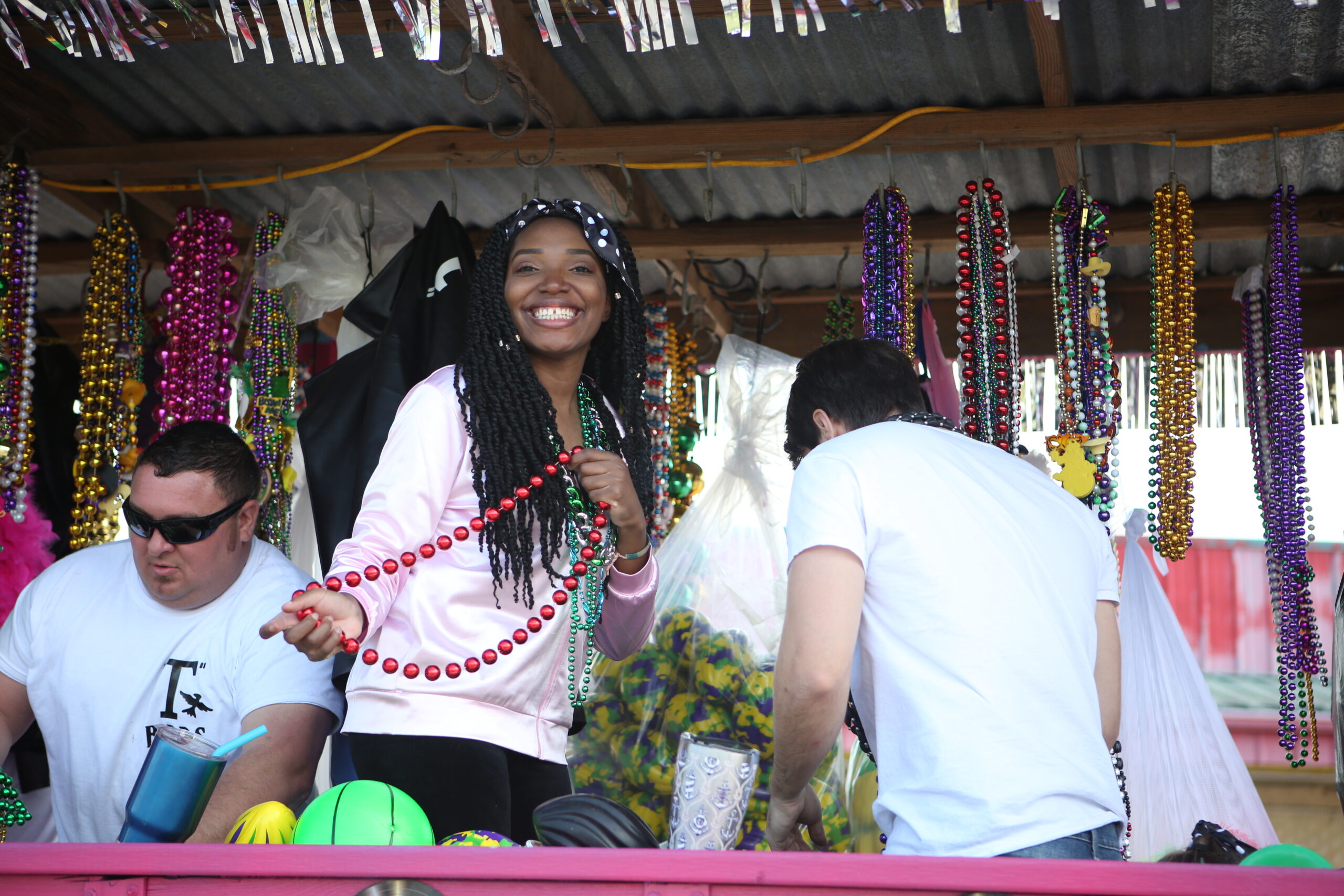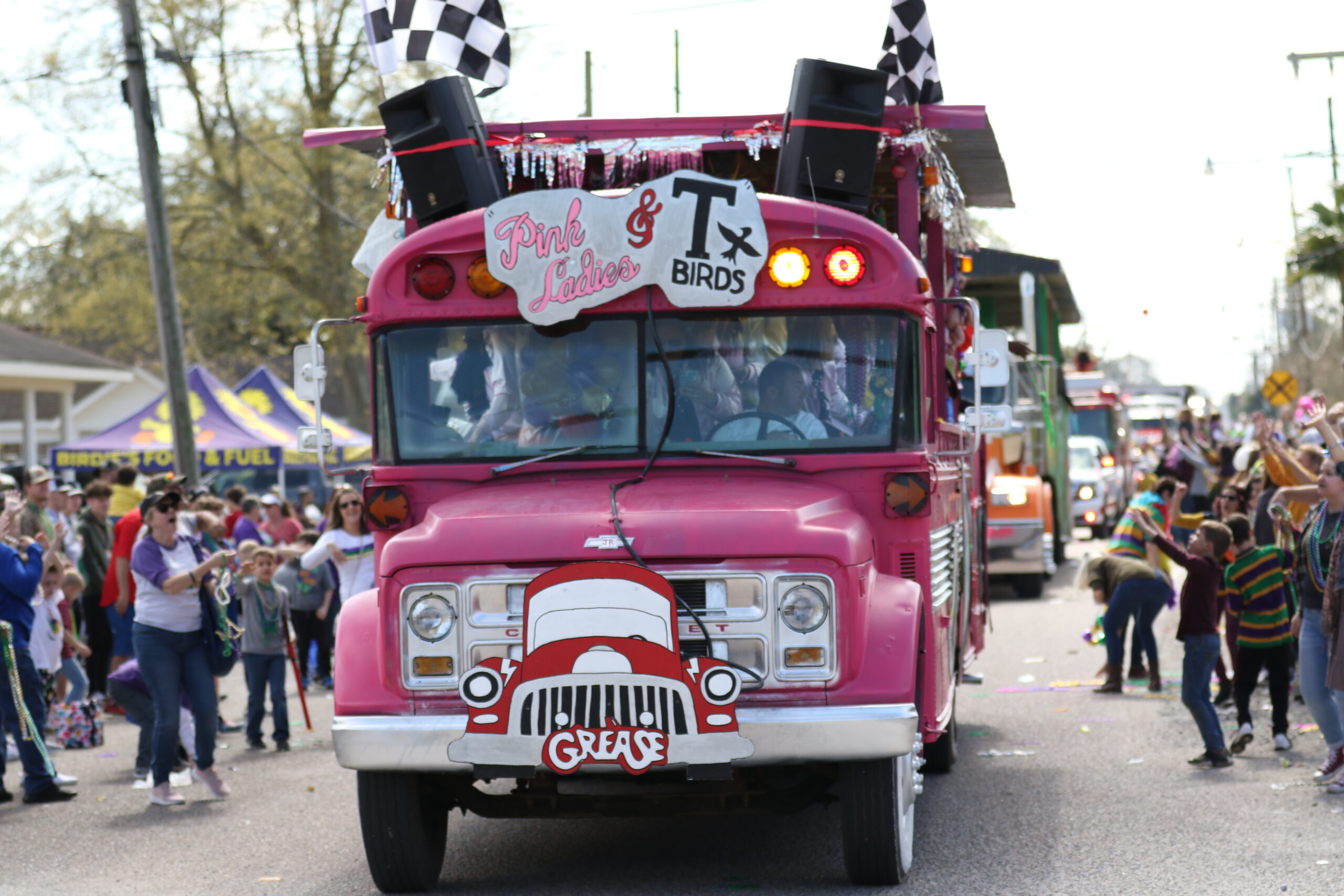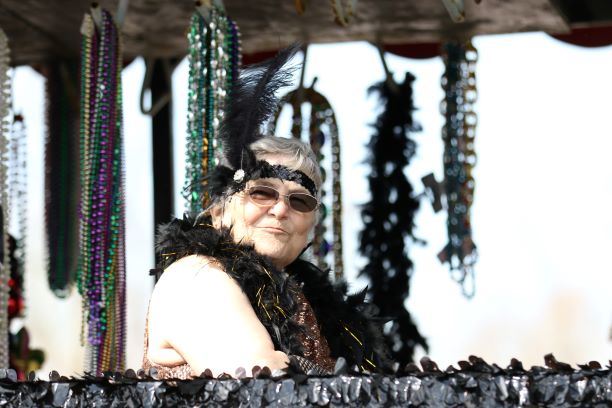 Krewe du Monde XLI Parade
krewe_of_lul_parade881Thumb


In the River Parishes, Laissez les bons temps rouler is celebrated River Style – which is all about the people celebrating the communities that have been around as long as the Carnival tradition. Along the River, we celebrate Mardi Gras like we celebrate life – loud, joyful, and full of flavor. The floats are filled with families throwing more beads than you can catch, while every house along the parade route is spilling over with family members enjoying jambalaya or gumbo filled with locally made andouille, our German sausage with a French name. Many places have Mardi Gras, but the River Parishes bring "Rolling on the River" to our parades as the floats pass by to the beat of the marching bands and the parade goers tap their feet to the river's rhythm.
Please note: Events and activities are subject to change without notice. Stay tuned to the site for further info.
These kid-friendly parades will be perfect for your family and friends alike. Roll with us #OutHere where you can experience Mardi Gras, River Style. We also have free parking and plenty of vendors available.
Saturday,

February 10
Krewe of Lul Mardi Gras Parade –  @ 12:00 (Noon) in Luling [map]
Krewe of Towahpahsah Mardi Gras Parade –  @ 12:00 (Noon) in Reserve [map]
Sunday,

February 11
Krewe of Dage Mardi Gras Parade –  @ 11:00am in LaPlace [map]
Krewe of Des Allemands Mardi Gras Parade –  @ 1:00pm in Des Allemands [map]
Mardi Gras Day – Tuesday,

February 13
Krewe of Mac Mardi Gras Parade –  @ 1:00pm in Gramercy & Lutcher [map]
---
Subscribe to our newsletter to stay updated on events in the River Parishes.
Start Planning. PICK AN ITINERARY.
START BOOKING. FIND THE RESOURCES YOU NEED.
STILL Have Questions? Drop us a line AND REQUEST A VISITORS GUIDE.