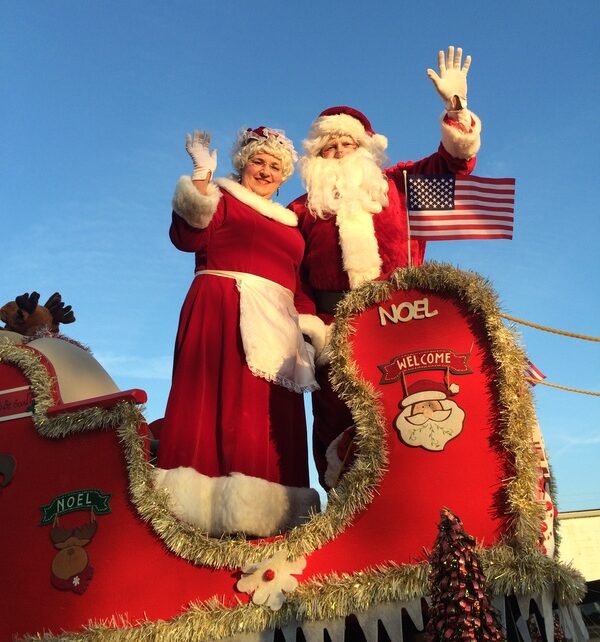 Holiday Happenings
'Tis the season for enjoying festive events in Louisiana's River Parishes. From Christmas tree lighting's to country hayrides, read below to discover some of our many ways to brighten the holiday season #OutHere. See below for a few of our Rustic Ramblings along the River during the Holiday Season. Check out full line-up of events here.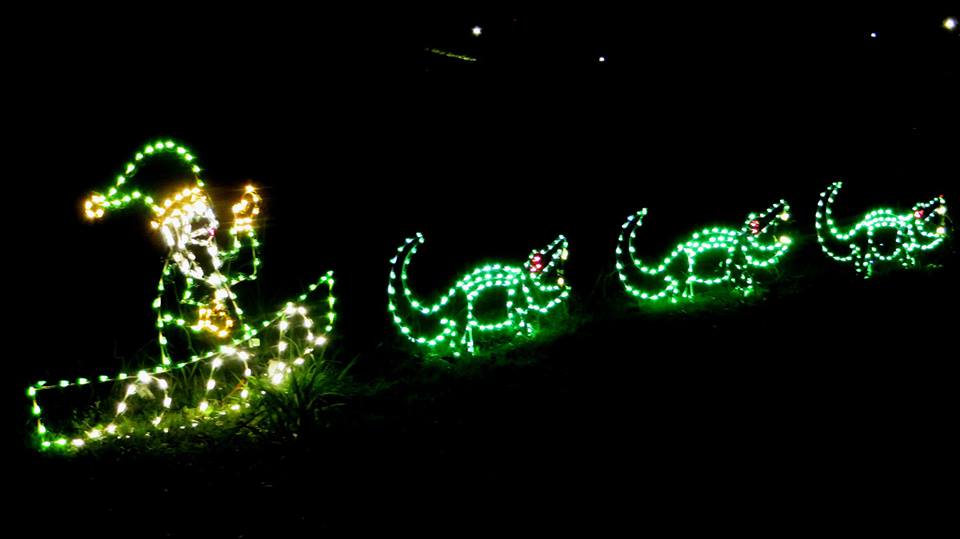 Drive along the Mississippi River to experience one of our region's most celebrated Christmas traditions, the lighting of the Bonfires. Miles of miles of levee are covered with these towering wooden tepees to celebrate the arrival of Old St. Nick. Located on both the East and West banks of the Mississippi River, this family friendly event is one of the best ways to brighten your Christmas Eve. For more information about the Bonfires click here.
Many of our homes, such as Oak Alley and Houmas House Plantations are decked with lights, ribbons, and other trimmings. Discover how our traditions evolved throughout the centuries. And don't forget to bring the kids to Poche and Destrehan Plantations for a visit with Santa Claus!
Visit Creole Sugarland Tours, a newly established tour focusing on Creole traditions including the building of the bonfires. Every day throughout December, visitors can learn about these structures while witnessing a first -hand demonstration of how they are created. Come on Saturday evenings to experience the lighting of a bonfire along with live music. Make sure to grab a plate or bowl of their popular Creole dishes including jambalaya, gumbo, red beans, and sugarcane hot chocolate! For more information about the Creole Sugarland Tours click here.