Voctave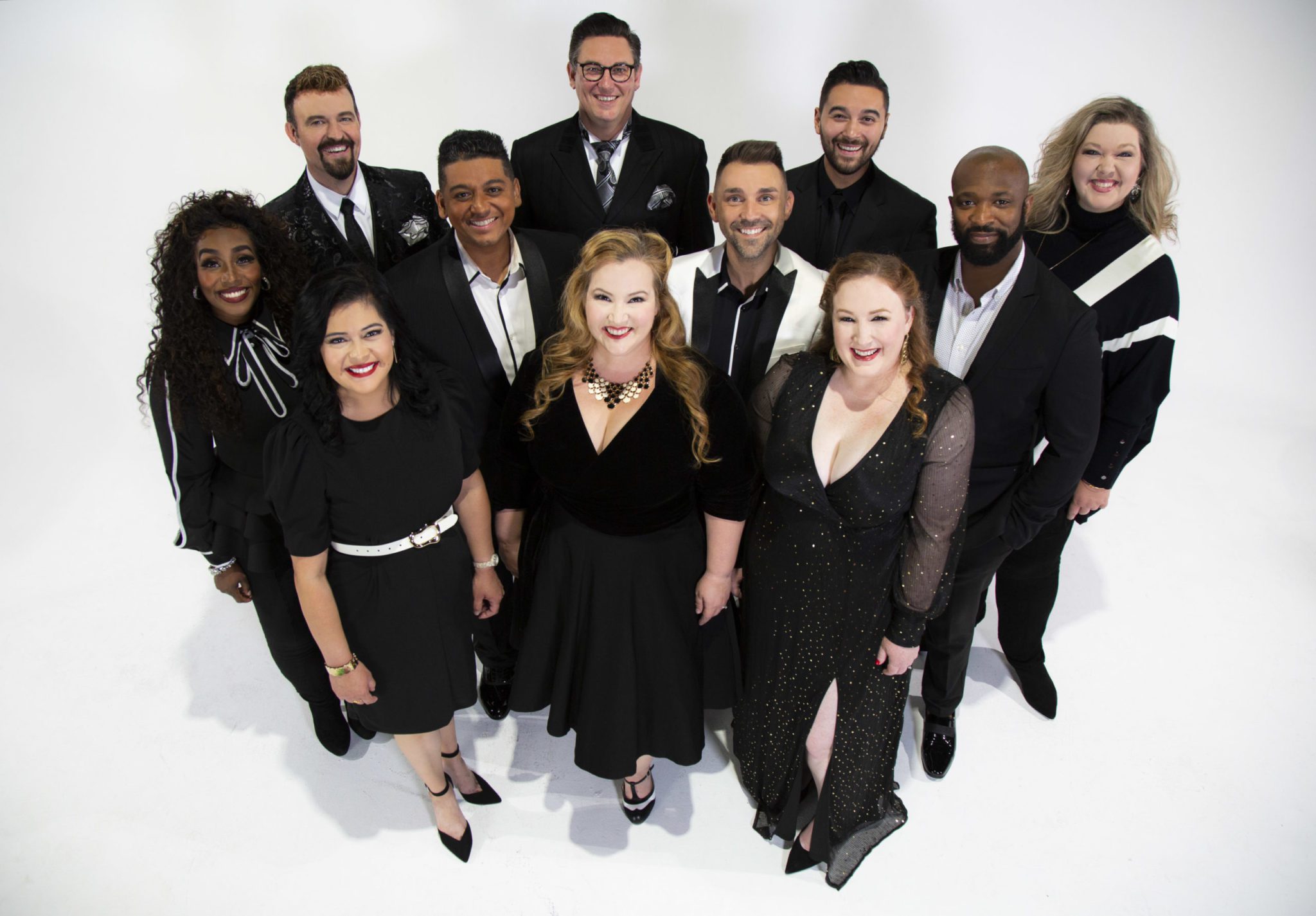 "from gospel to musical theatre"
Voctave is an 11-member a cappella group from the Central Florida area known for their gorgeous performances of Disney and Broadway hits.  Formed in the winter of 2015, the voices that bring their artistic arrangements to life represent a wealth of diverse backgrounds and musical experiences. Group members have professional roots with Walt Disney World entertainment, but their range does not stop there. From gospel music to musical theater, contemporary Christian to barbershop, pop music to choral specialists, Voctave voices have covered it all both in and out of the a cappella realm.
Start Planning. PICK AN ITINERARY.
START BOOKING. FIND THE RESOURCES YOU NEED.
STILL Have Questions? Drop us a line AND REQUEST A VISITORS GUIDE.