On Your Feet! The Story of Emilio & Gloria Estefan
January 27, 2024 @ 7:30 pm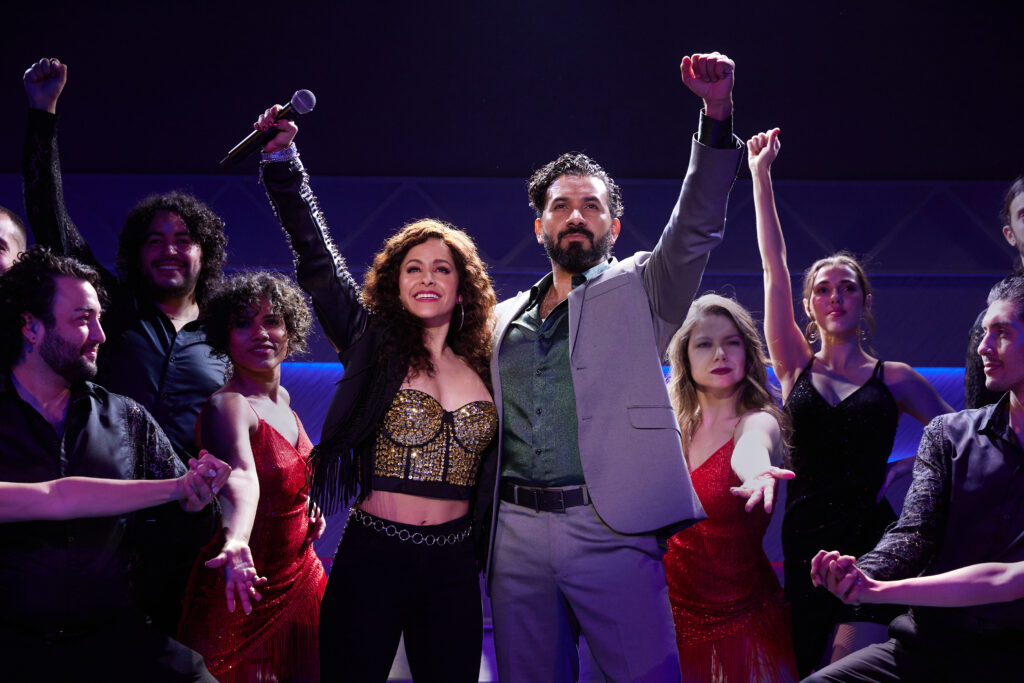 On Your Feet! is the inspiring true story about heart, heritage and two people who believed in their talent—and each other—to become an international sensation: Emilio and Gloria Estefan. Now their story has arrived on stage in an exhilarating original production that's already won the hearts of critics and audiences alike, with the Chicago Tribune declaring "IT'S A HIT!" and The New York Times cheering, "The very air in the room seems to vibrate in this undeniably crowd-pleasing musical!" "If you aren't humming a Gloria Estefan hit when you leave the theater, it might be time to check your pulse!" raves the Associated Press.
Start Planning. PICK AN ITINERARY.
START BOOKING. FIND THE RESOURCES YOU NEED.
STILL Have Questions? Drop us a line AND REQUEST A VISITORS GUIDE.