Menopause The Musical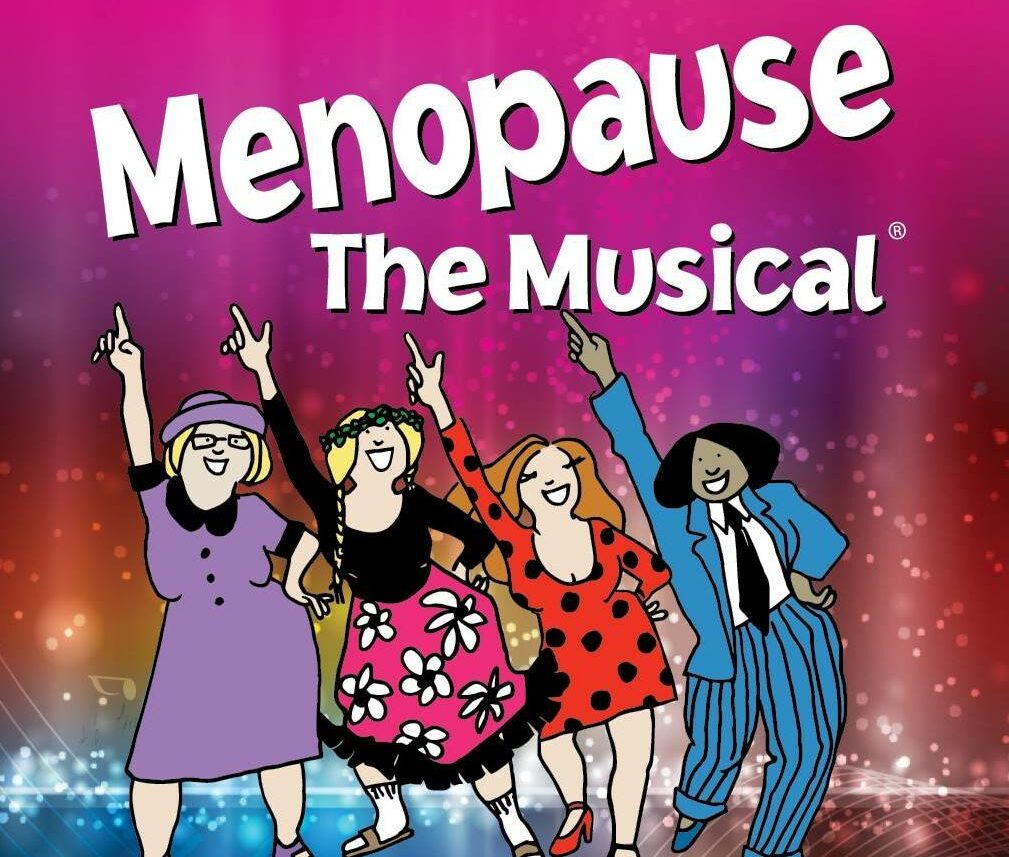 COME JOIN OUR SISTERHOOD! Four women at a clothing sale have nothing in common but memory loss, hot flashes, night sweats, and more! This hilarious musical parody set to classic tunes from the '60s, '70s and '80s will have you cheering and dancing in the aisles! See what millions of women worldwide have been laughing about for over 20 years!
Start Planning. PICK AN ITINERARY.
START BOOKING. FIND THE RESOURCES YOU NEED.
STILL Have Questions? Drop us a line AND REQUEST A VISITORS GUIDE.