Andouille Festival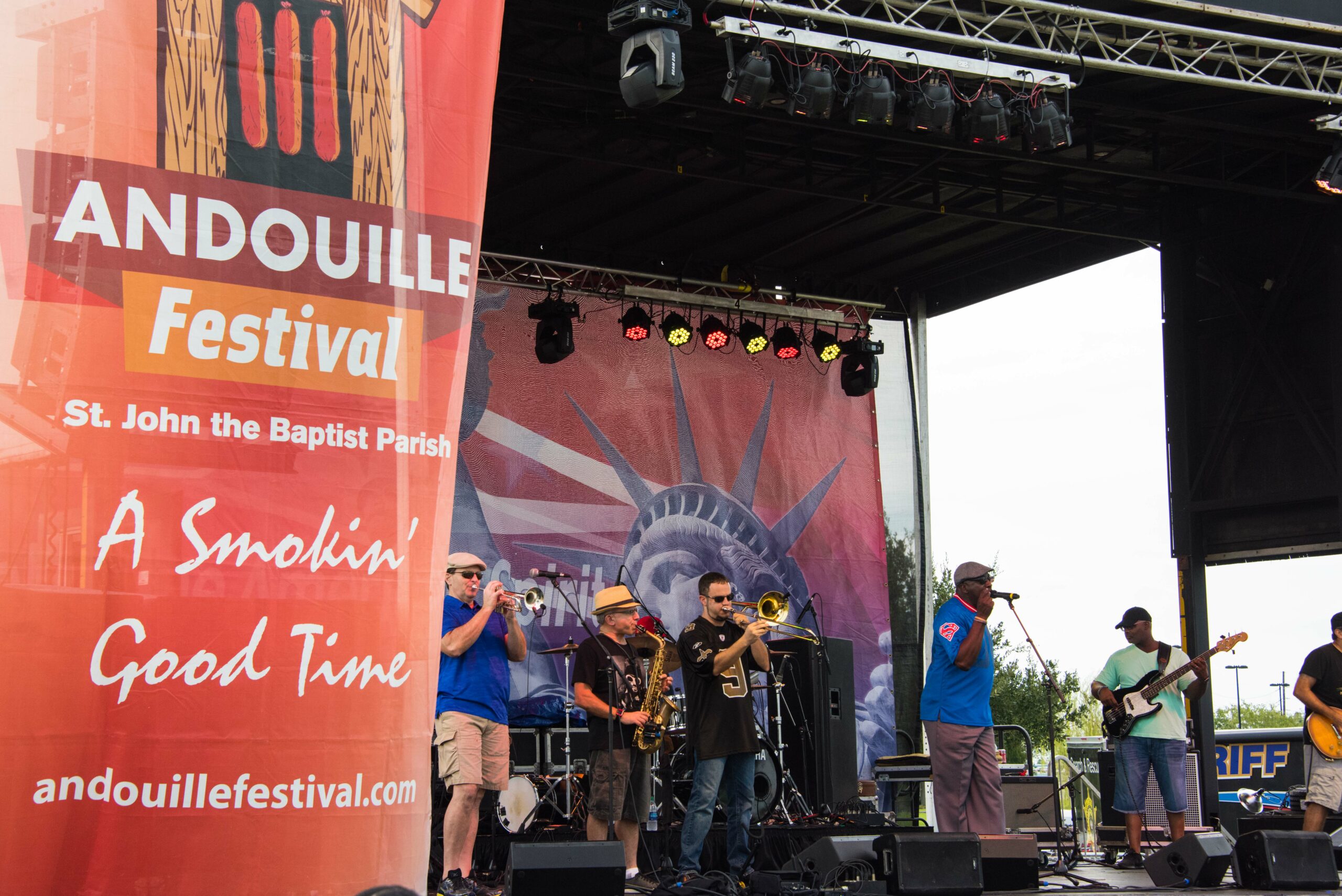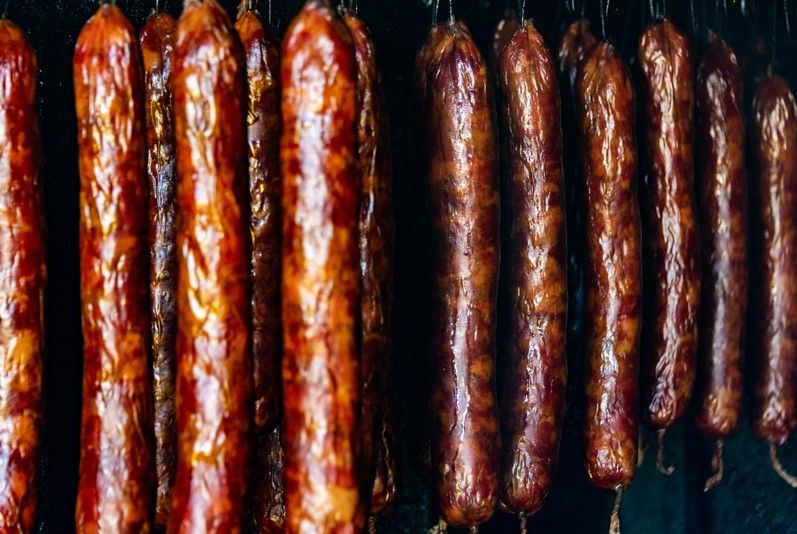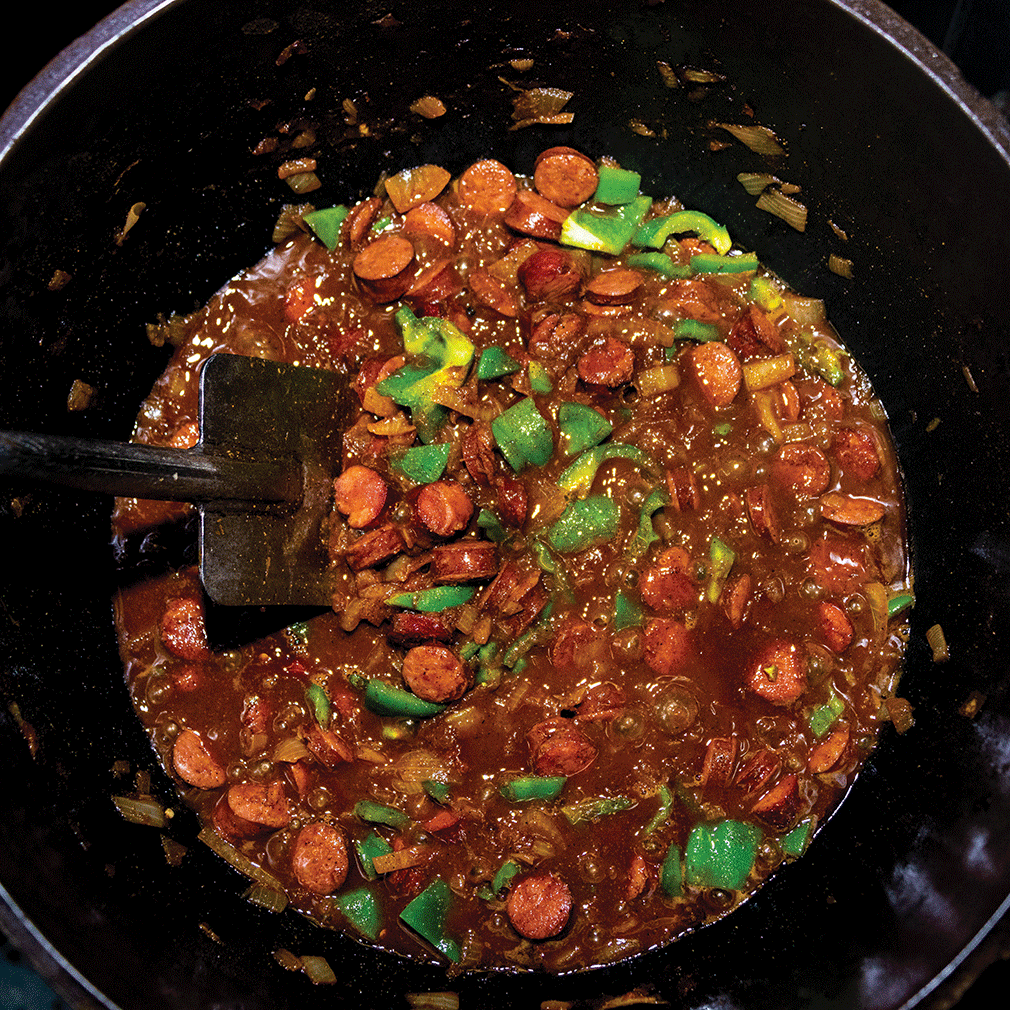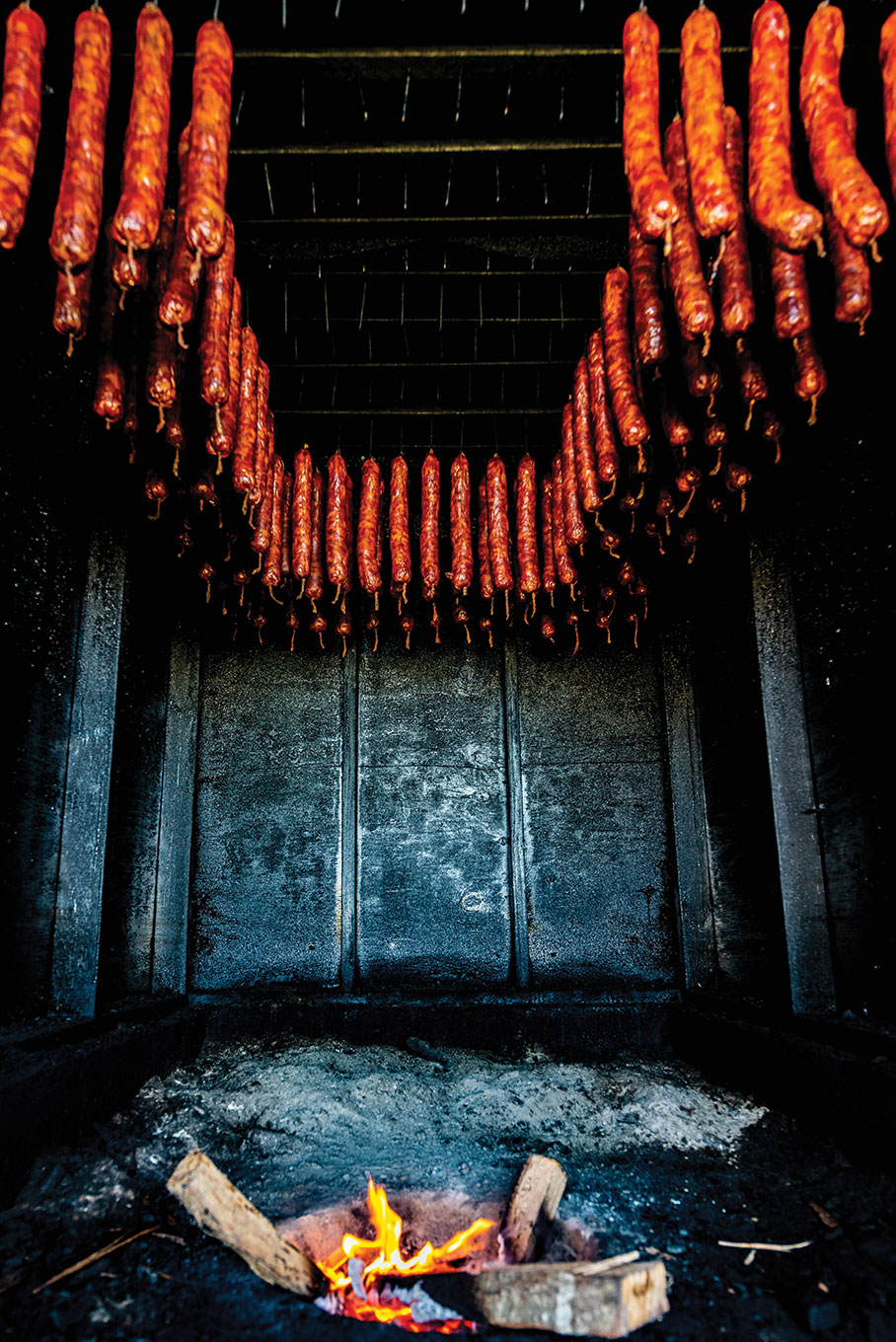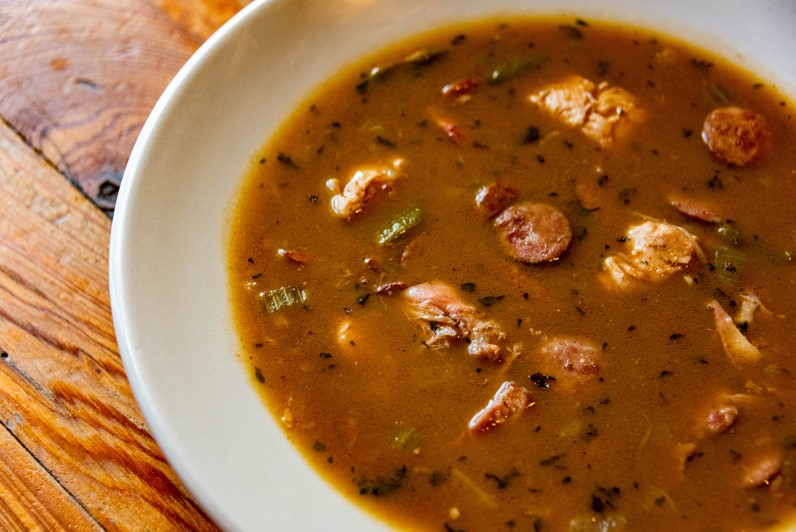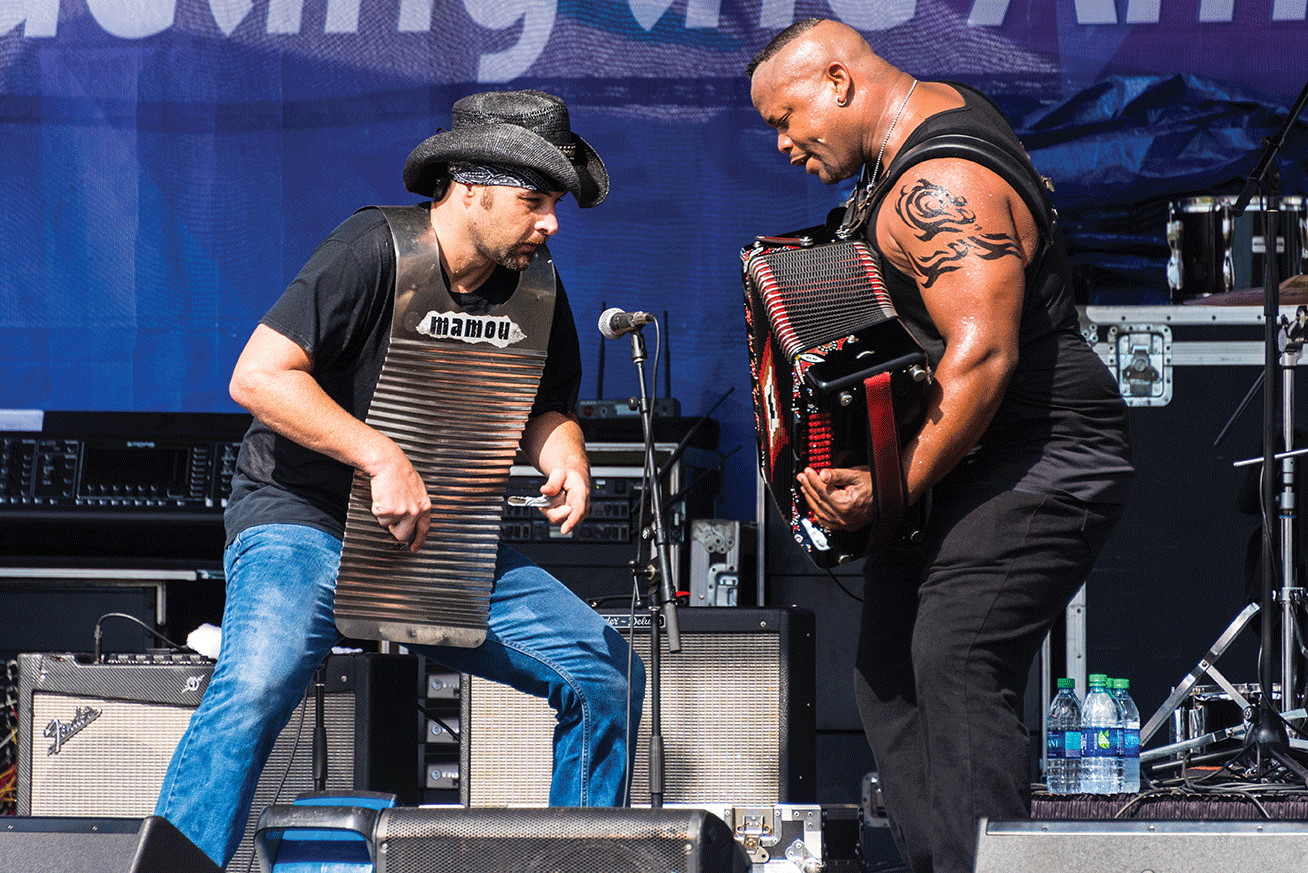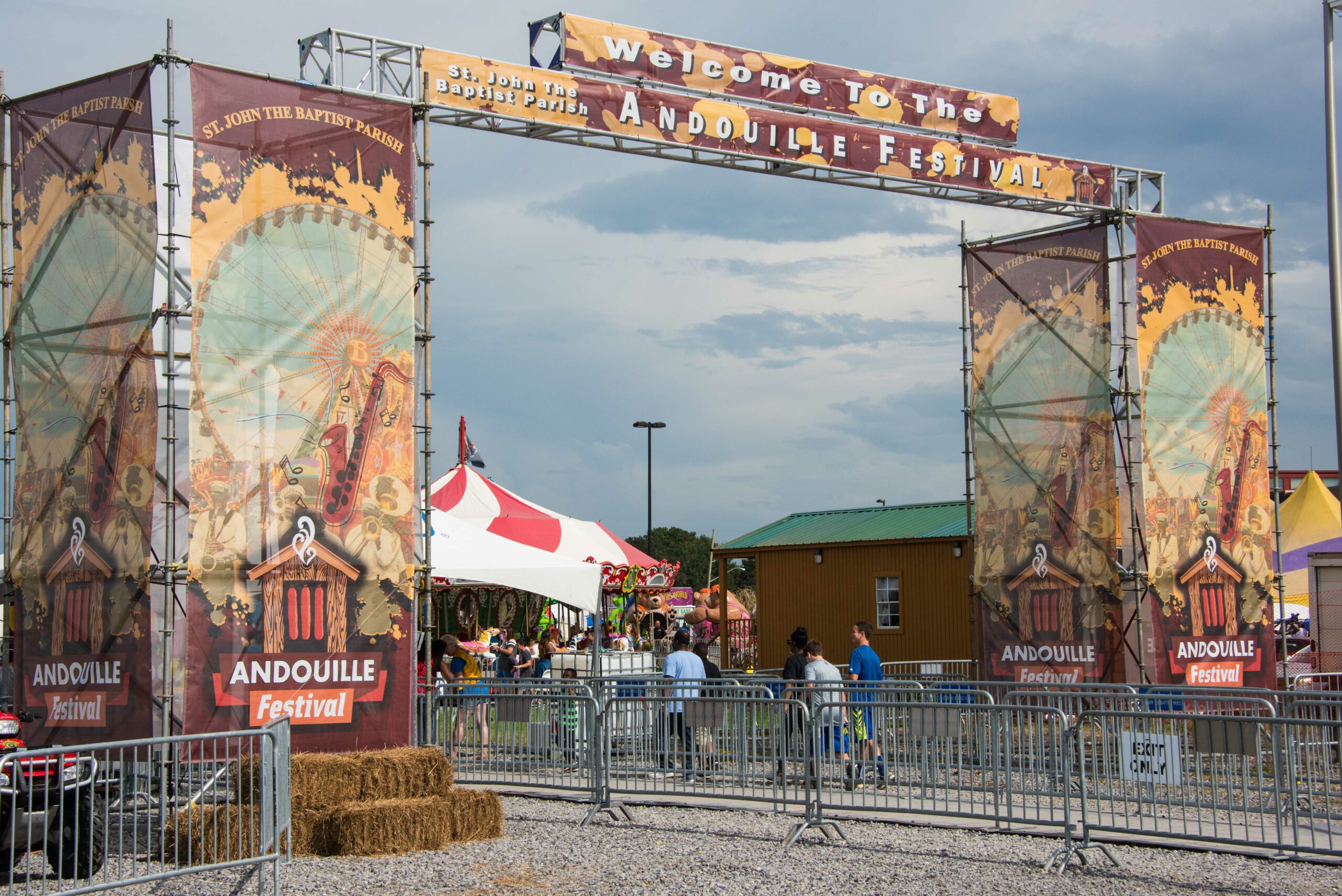 Andouille Festival 2017-6
Andouille - Louisiana - New Orleans Plantation Country
NOPC-Spuddy-Cooking-Photo-Credit-Boone-Clemmons
andouille-photocredit-booneclemmons
Louisiana Gumbo - Louisiana's River Parishes
Andouille-Fest-2017--Music---Photo-Credit-Boone-Clemmons
Andouille Festival 2017-2
The Andouille Festival is a food extravaganza featuring live entertainment, carnival rides, and of course, Andouille sausage. The main event is the cooking contest, showcasing gumbo, jambalaya and other dishes made with andouille. The festival is held at the St. John Civic Center in LaPlace, the Andouille Capital of the World.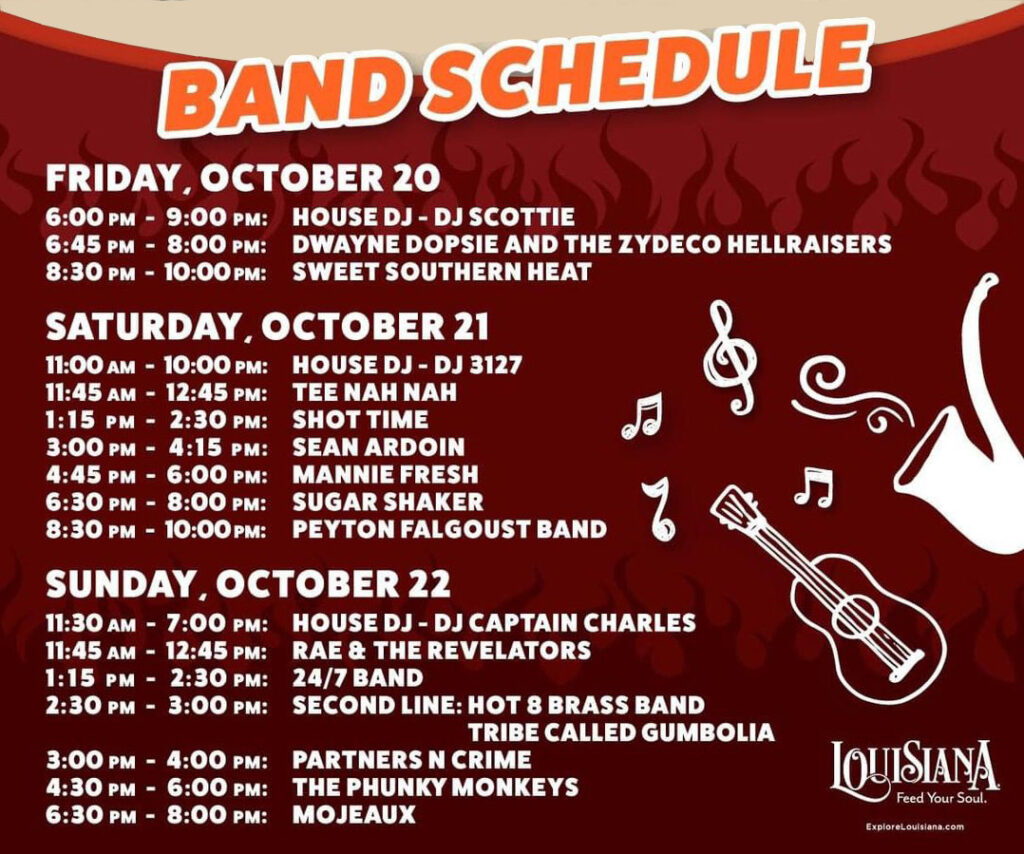 Start Planning. PICK AN ITINERARY.
START BOOKING. FIND THE RESOURCES YOU NEED.
STILL Have Questions? Drop us a line AND REQUEST A VISITORS GUIDE.