AL "LIL FATS" JACKSON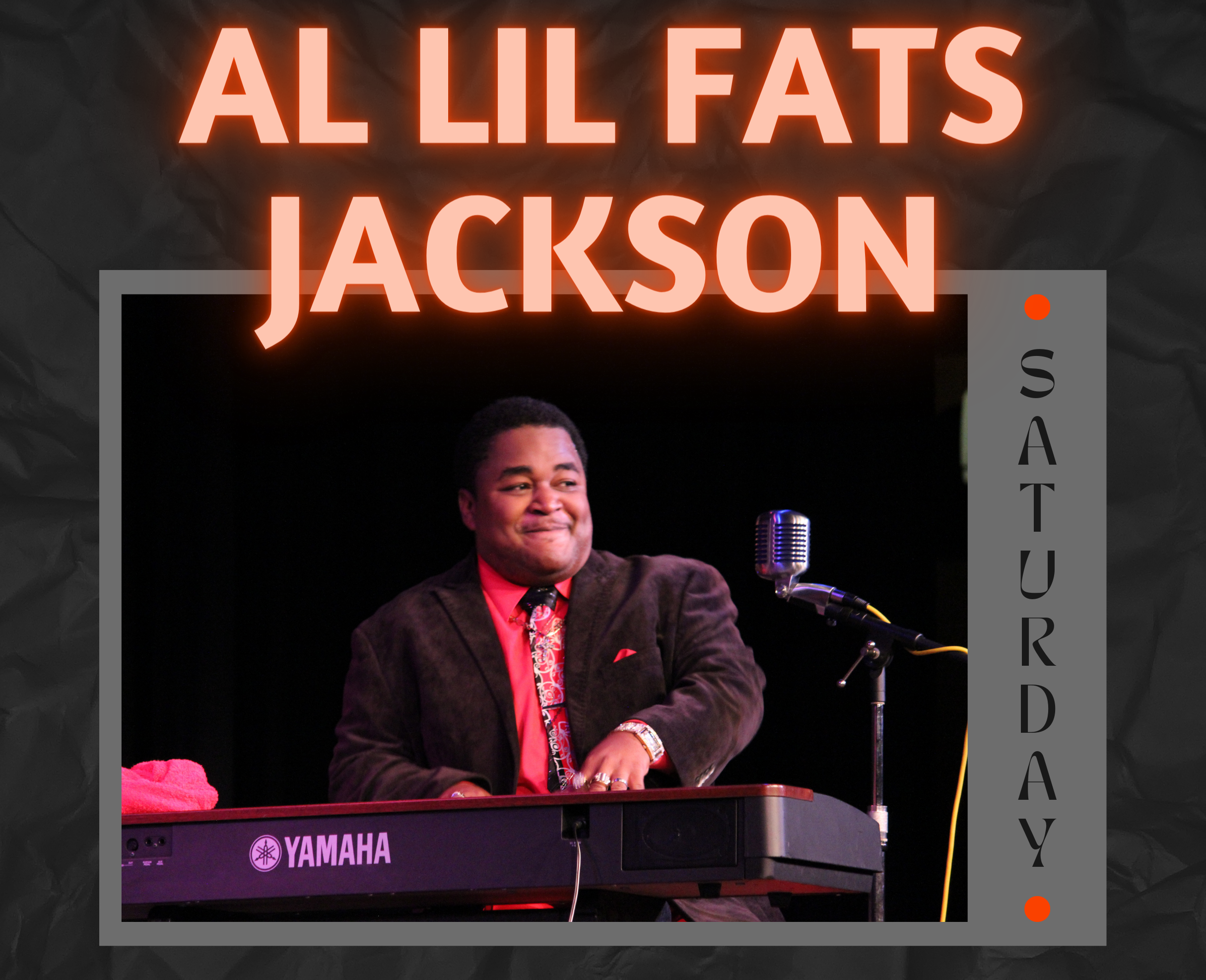 When Al "Lil Fats" Jackson takes the stage, audiences are convinced that the legendary Fats Domino has entered the room.   The south Louisiana native is a master of New Orleans rhythm and blues and best known for his tribute to the legendary Fats Domino.
Instilled with a love of music from an early age Al grew up listening to the classic New Orleans R&B and decided as a very young child that Fats Domino was his favorite artist. Inspired by the music that his grandfather would bring home from the jukebox at his grandmother's club Al was driven to play several different instruments during his high school years and later became a professional musician.
Winning over not just audiences but even Fats Domino himself with his talent and musical tribute to the Legendary Fats Domino.
Al will return to St. John Theatre on October 7th at 7:30pm.
Please follow up on social media for updates and to be notified when tickets go on sale.
Start Planning. PICK AN ITINERARY.
START BOOKING. FIND THE RESOURCES YOU NEED.
STILL Have Questions? Drop us a line AND REQUEST A VISITORS GUIDE.