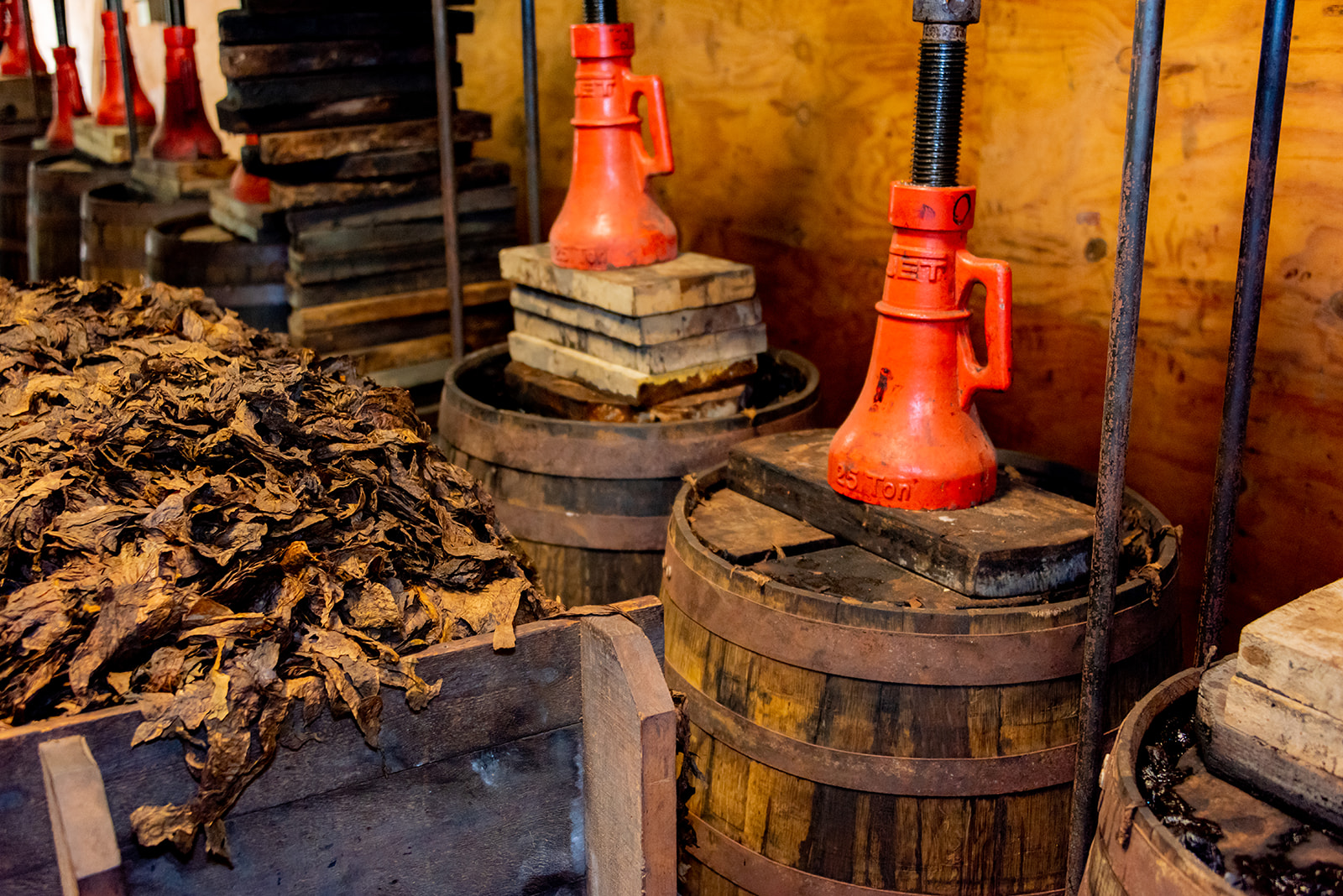 Barnsmoker – a celebration of Perique
Make plans to attend the Barnsmoker event in St. James Parish in October 26, 2019. This annual celebration focuses on perique, a tobacco that can only come from St. James Parish. Visit the Barnsmoker event website today for the latest information.

Historic Tours
While here for the Barnsmoker, plan a trip to immerse yourself in the history of St. James Parish at one of the four plantations located here.

Swamp Tours
Explore the eco-system that makes Southern Louisiana so unique. The swamps and bayous have molded our way of life, traditions, and culture. Our swamp tours show you just how this happened up close and personal – and the gators are cool too.
Stay in St. James Parish
Lodging is available when you vacation out here.  Check out our list of lodging and make your reservation today.
Getting to St. James Parish
Port of South Louisiana Executive Regional Airport Private charter flights – Reserve
Buy Tickets Online
Purchase tickets for your tours and other experiences online.
Bonfires on the Levee
Every Christmas Eve, St. James Parish celebrates Christmas by lighting the way for Papa Noel. Watch this Bonfires on the Levee video and you'll want to come stay in St. James Parish with your family to celebrate the holidays.
Check out our Itineraries
Many of our itineraries feature stops in St. James Parish.  Check out this one we've selected: