13034 River Rd, Destrehan, LA 70047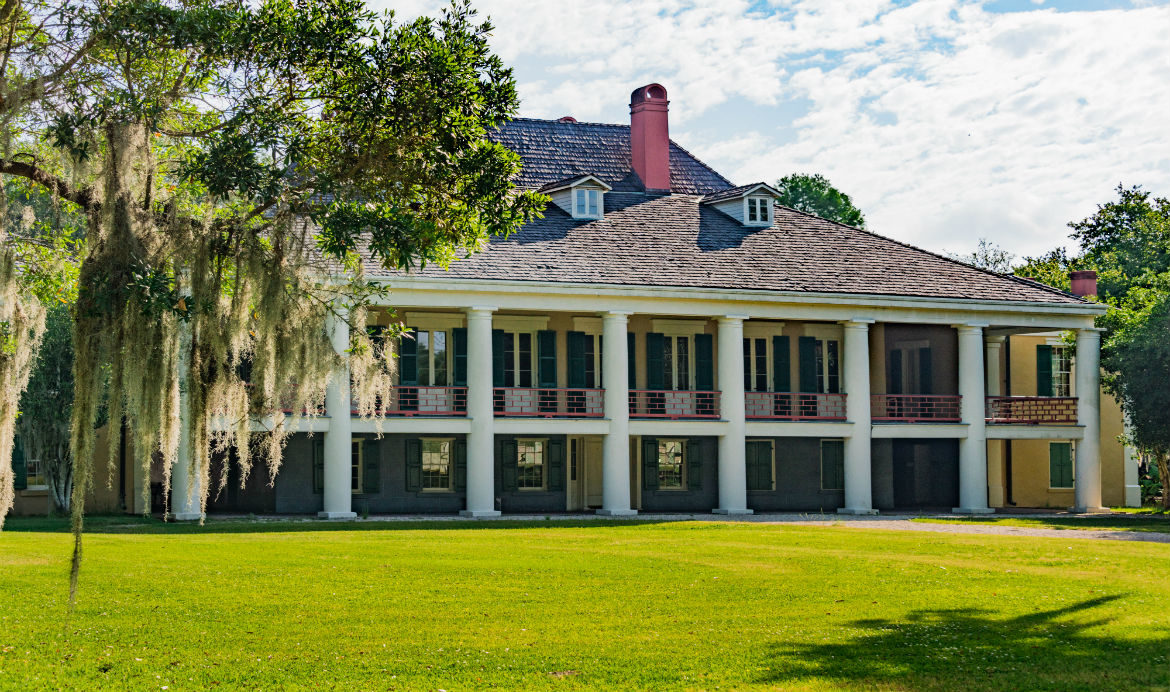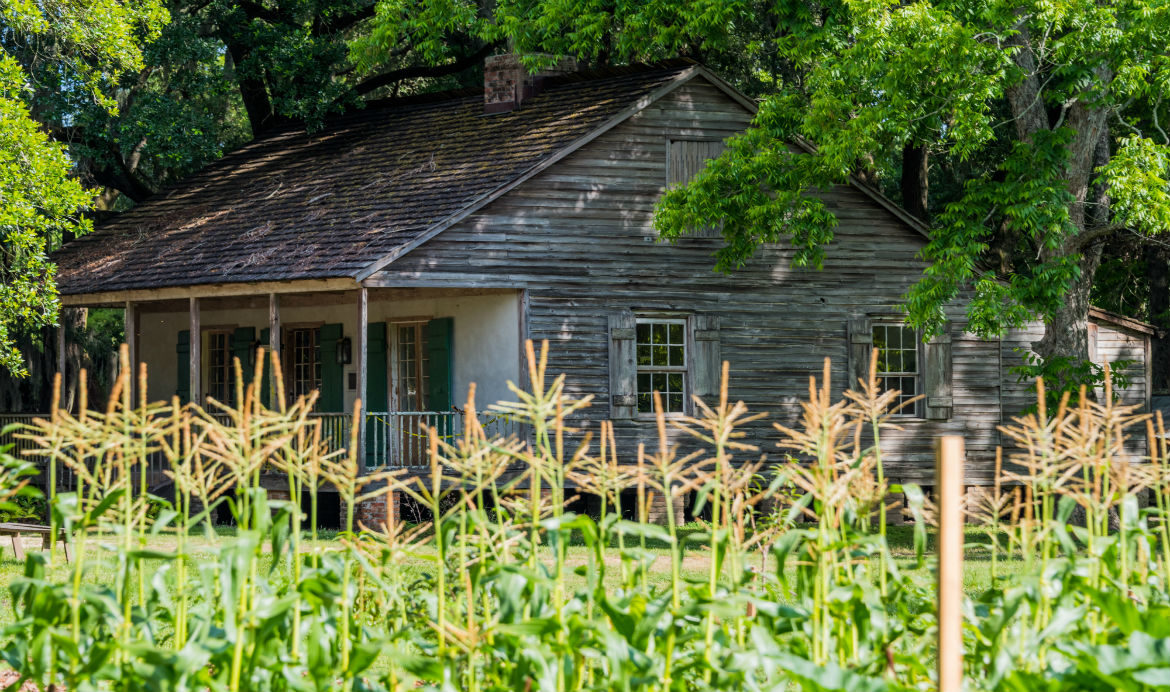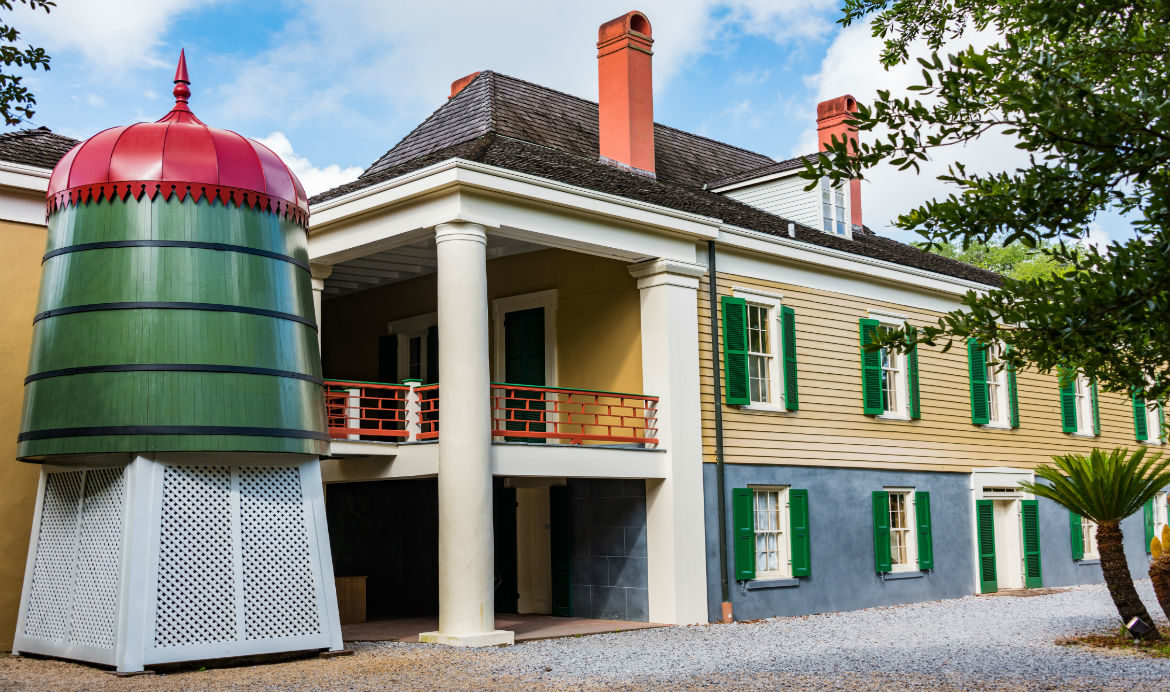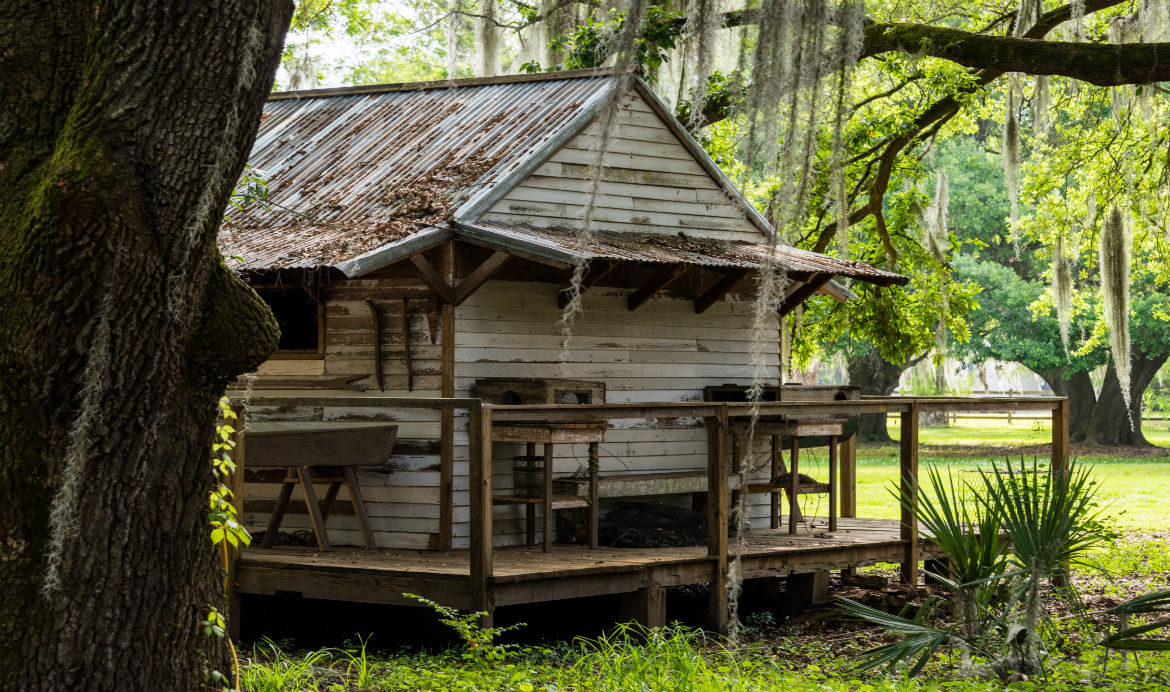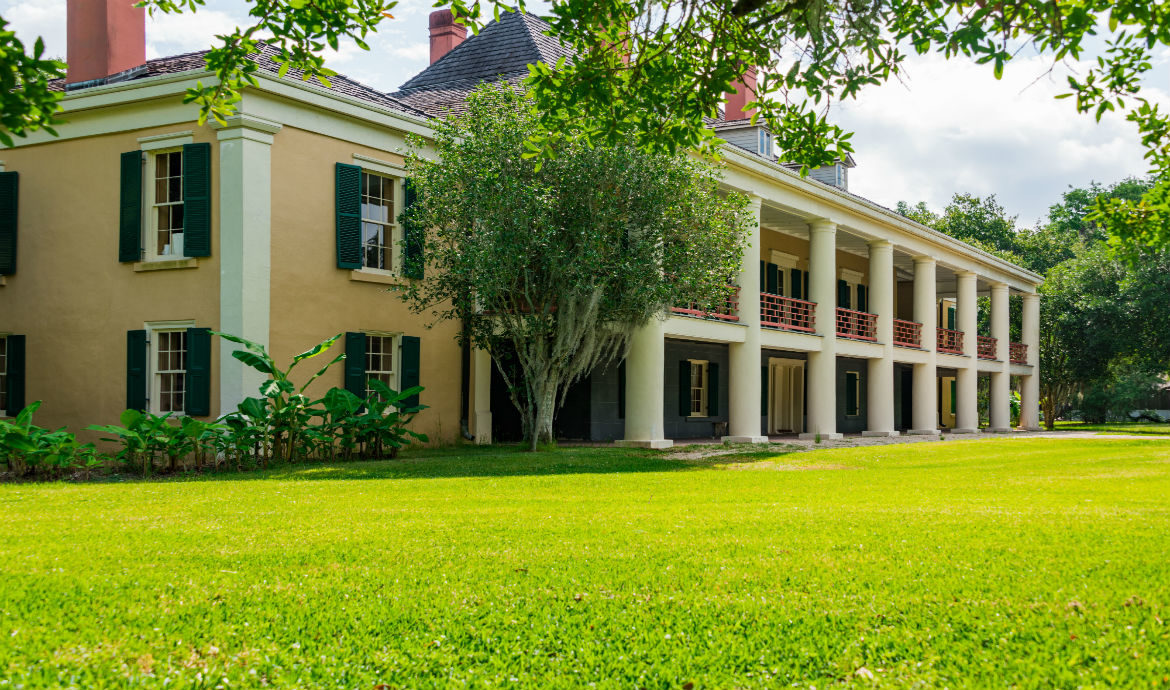 Destrehan Plantation offers guided tours by costumed historical interpreters, demonstrations by artisans, and an exhibit on the 1811 slave revolt
Just 30 minutes away from New Orleans and 10 minutes away from the New Orleans International Airport, Destrehan Plantation is the oldest documented plantation home in the Lower Mississippi Valley. Tour highlights include a guided tour of the home by a costumed interpreter, an artisan demonstration, original documents and artifacts, exhibits such as the 1811 Slave Revolt and the Rost Home Colony, grounds and a gift shop with local hand-made items.
Visit Destrehan Plantation Video
Start Planning. PICK AN ITINERARY.
START BOOKING. FIND THE RESOURCES YOU NEED.
STILL Have Questions? Drop us a line AND REQUEST A VISITORS GUIDE.