Houmas House Plantation and Gardens
Houmas House Plantation and Gardens
40136 Hwy 942, Darrow, LA 70725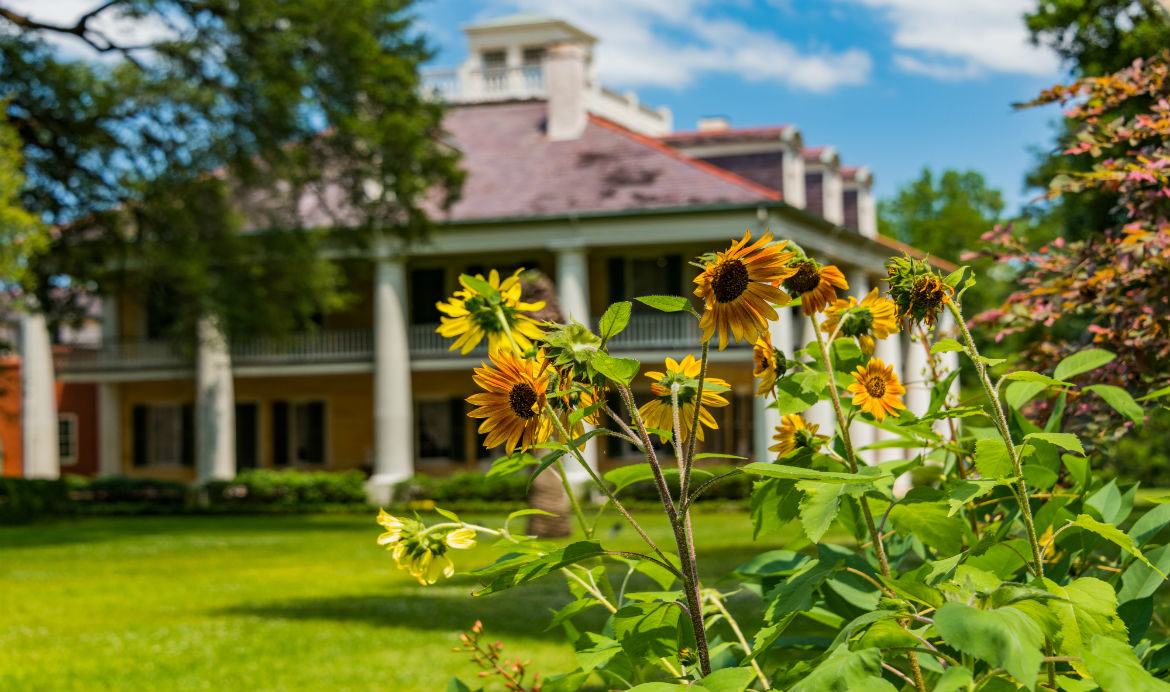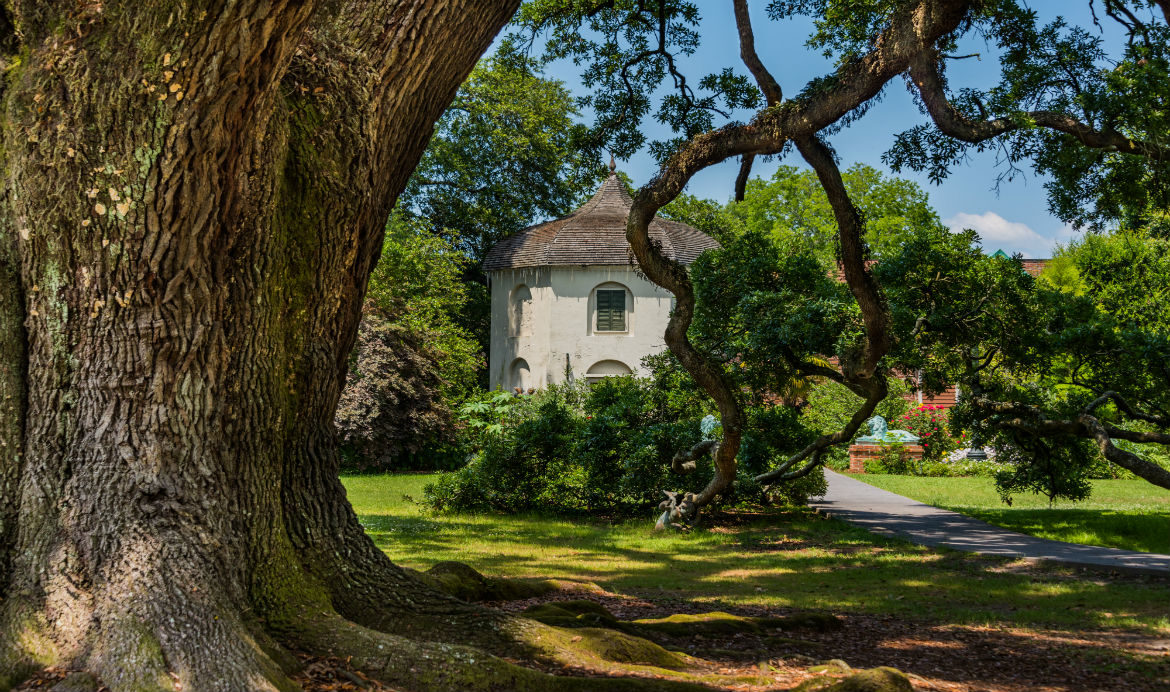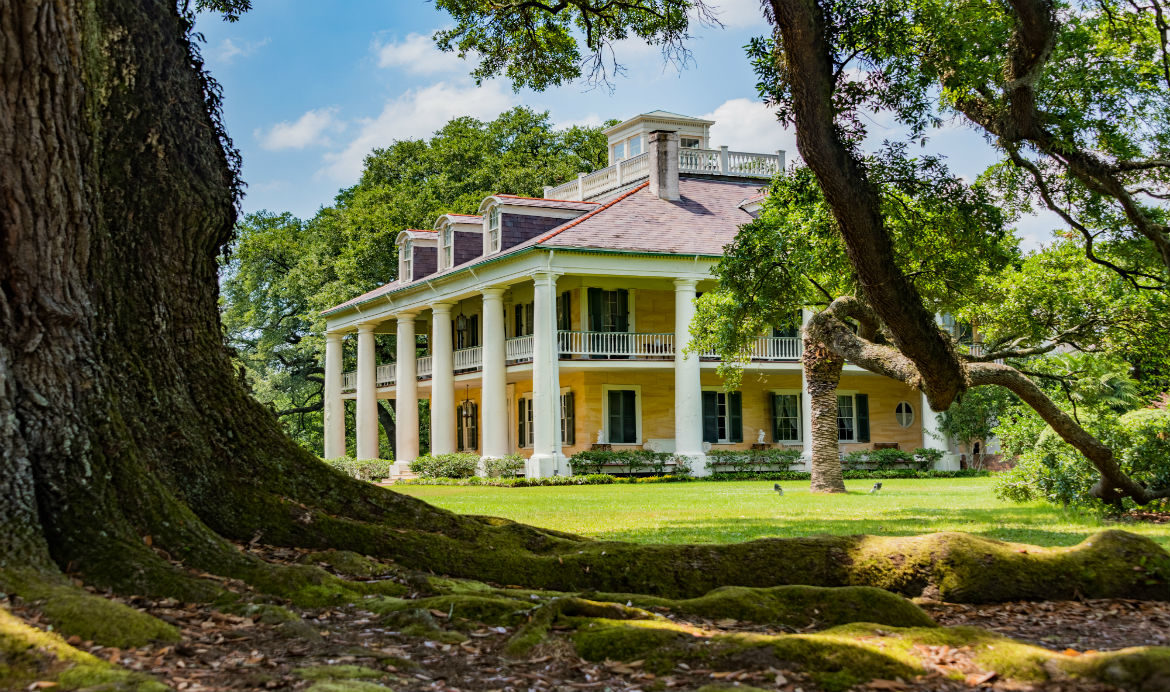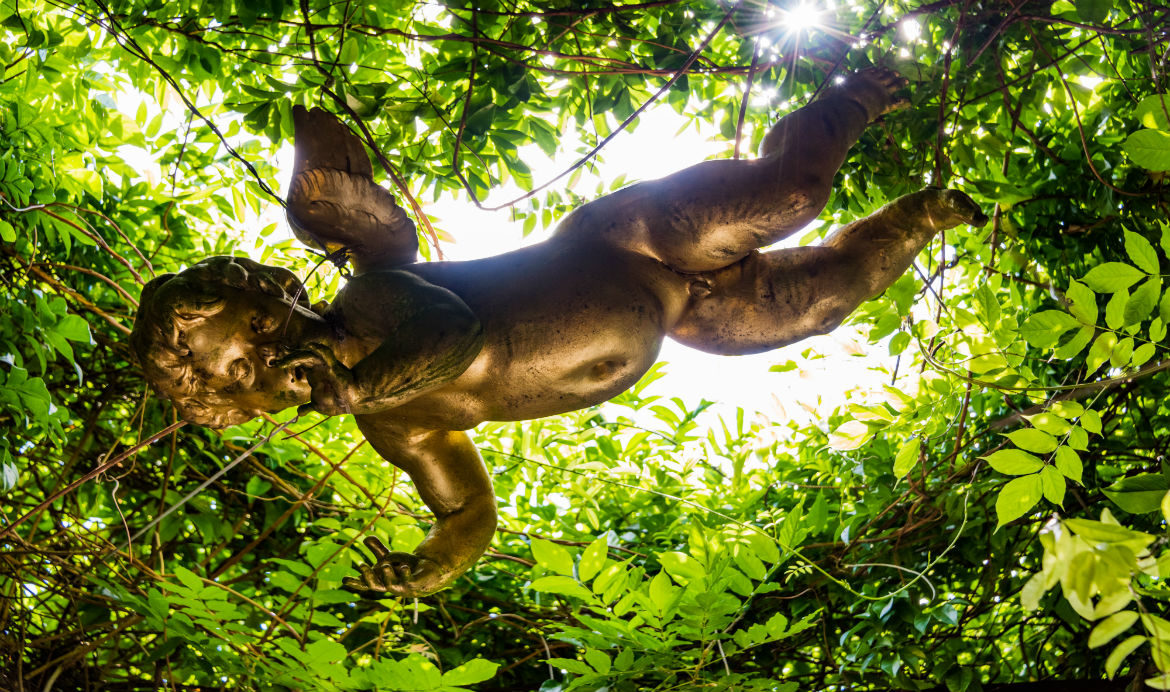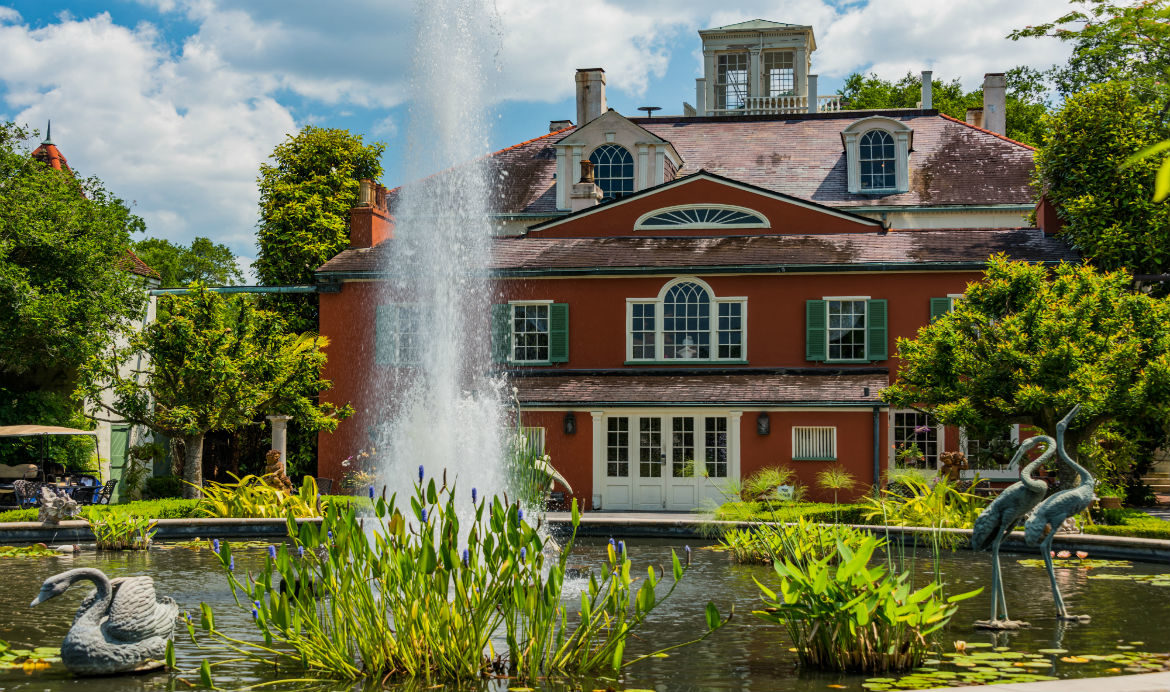 Three restaurants, an Inn, mansion tours, and acres of landscaped gardens make Houmas House a complete destination
Between Baton Rouge and New Orleans, Houmas House is an escape into the 1880's. Upon entering the garden gate, a journey back in time begins, starting in 1774. Hear stories of wealthy sugarcane farmers, a succession of owners and how the Mississippi River grew this manor house to today's grand estate. Once called the "Sugar Palace, it has survived wars, floods, abandonment and the test of time.  Offering three restaurants, an Inn, mansion tours and dining, Houmas House is a complete plantation destination.
Cooking Demonstrations
START BOOKING. FIND THE RESOURCES YOU NEED.
STILL Have Questions? Drop us a line AND REQUEST A VISITORS GUIDE.