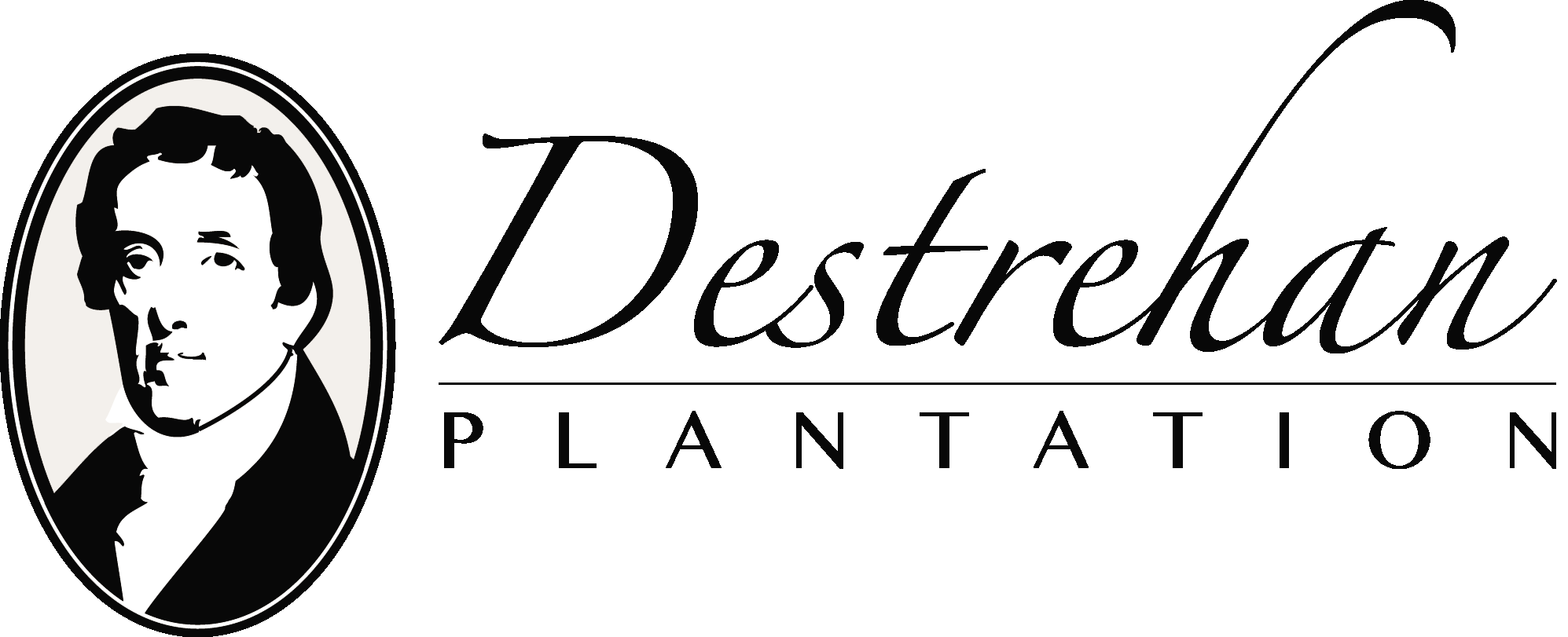 DESTREHAN, LA – Destrehan Plantation's 50th Annual Fall Festival located at 13034 River Road in Destrehan, Louisiana opens 9:00 a.m. to 4:00 p.m., Saturday, November 12th, and Sunday, November 13th, 2022, on the plantation grounds. Admission for a full day is $8.00 per adult or teen, $5.00 for children 6 to 12 years of age,  and children five years and under get in free.
This year's festival has over 150 arts and crafts vendors. Craft vendors will showcase their talent and sell their handcrafted items such as exotic woodwork, leather goods, scented candles, original jewelry, Louisiana themed prints, canvas paintings, and exclusive houseware items. The mule barn will allure the antique collector with distinctive pieces from antique dealers throughout Louisiana.
Cajun and creole food lovers have a variety of dishes to choose from such as cochon de lait po-boys, shrimp and grits, shrimp po-boys,  BBQ sandwiches, nachos, and homemade sausage. Guests can dine in the picnic area while enjoying live entertainment from the following bands:
Saturday, November 12, 2022
Les Bons-Riens  – 10:00 am to 12:00 noon
Ryan Foret & Foret Tradition – 12:30 pm to 4:00 pm
Sunday, November 13, 2022
Kayla Woodson – 10:00 am to 1:30 pm
Bad Habit  – 2:00 pm – 4:00 pm
Historical interpreters provide tours of the plantation home throughout the day for an additional
$8 per person.
Children's activities include pony rides, hand waxing, interactive games, fall themed arts and crafts, and a fun time photo booth.
A special thanks to our sponsors Sugarfield Spirits Co., River Parishes Community Development Corporation and Louisiana Travel.
The Lieutenant Governor, Billy Nungesser will be live from the festival stage on Saturday, November 12 at 9:45 am to kick off this year's 50th annual fall festival.
Please contact Melissa Monica for additional information regarding the festival at (985) 764-9315, ext. 2 or
visit the website at destrehanplantation.org.